Documentary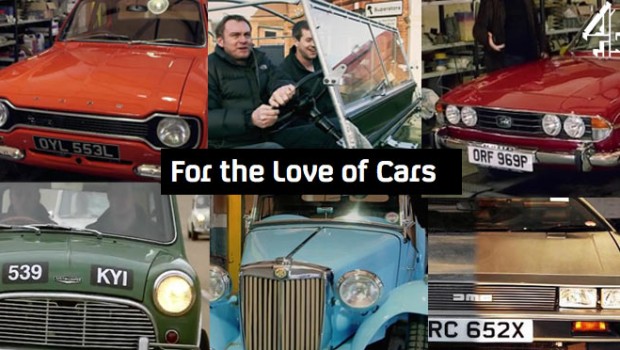 Published on September 16th, 2014 | by Admin
For the Love of Cars DVD Review
Summary: For the Love of Cars is an entertaining documentary about restoring British classics to their former glory
For the Love of Cars
Distributor: BBC Roadshow
Genre: Cars, Lifestyle, Documentary
Running Time:
Discs: 3
Rating: G
Reviewer: James Wright
For the Love of Cars is a unique documentary about six iconic British cars such as the Mini Cooper and the DeLorean DMC12 that is hosted by Phillip Glenister (Ashes to Ashes) and car restoration expert Ant Anstead. The series follows their search of the United Kingdom for these neglected cars in order to restore them and ultimately sell them at the auction. This DVD releases features all 7 episodes from season one with each episode featuring a brief history on one of the cars car and how Anstead and his team of restorers bring these cars back to life which is quite a remarkable process.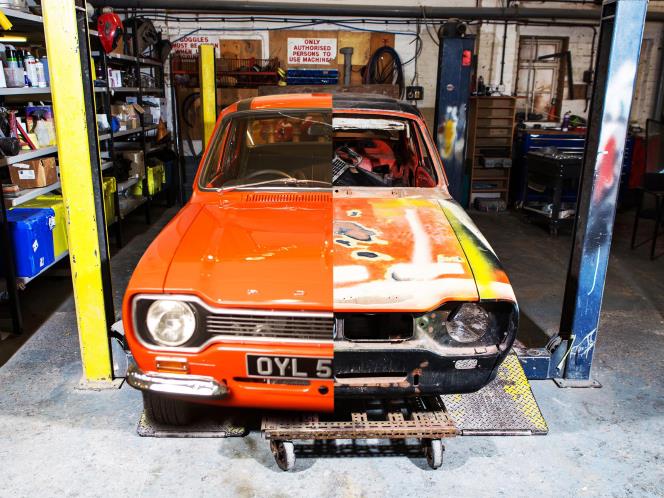 Episode 1 of For the Love of Cars revolves around the Ford Escort (Mark 1) which was introduced into the United Kingdom during 1967 which I'm sure some Australian owners will be smiling ear to ear when they see this classic car restored in its pristine glory. This classic car was also bought for £8,000 pounds and sold for an impressive £20,000 that actually made the team some profit. It was also quite a fun episode seeing the team put this car back together.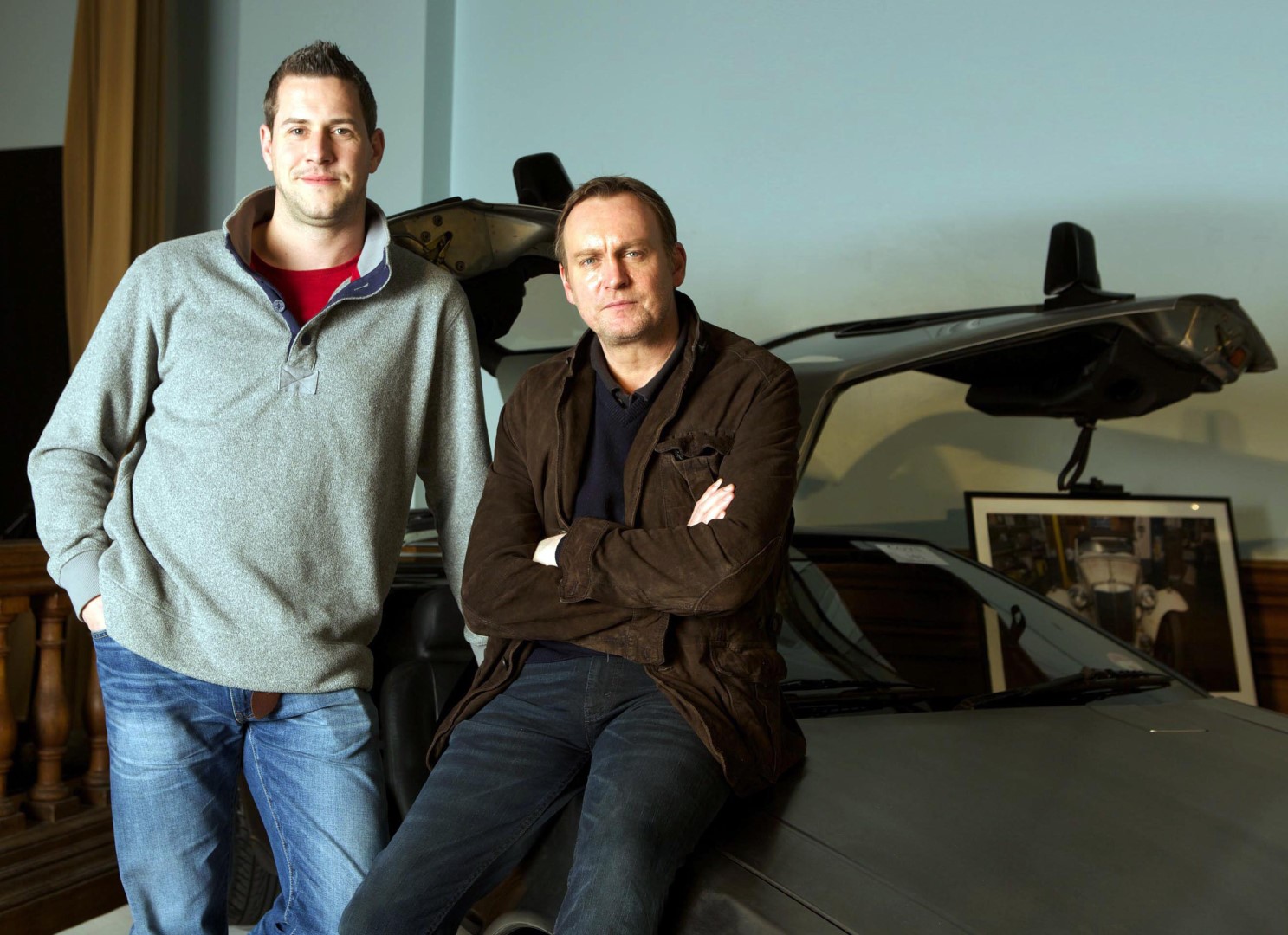 Following the classic Ford Escort, the other cars in the series include the Land Rover (Series 1), Triumph Stag, Mini Cooper (Mark 1), MG TV and the DeLorean DMC12 that was made extremely popular by the movie series Back to the Future which starred Michael J. Fox. The final episode of the series is basically when the team auction off their cars in attempt to make back the money they spent restoring it and hopefully making profit. Ironically, the humble Landrover made the most money in terms of restoration costs and profit with the car pulling in £35,000 which actually made a new World Record.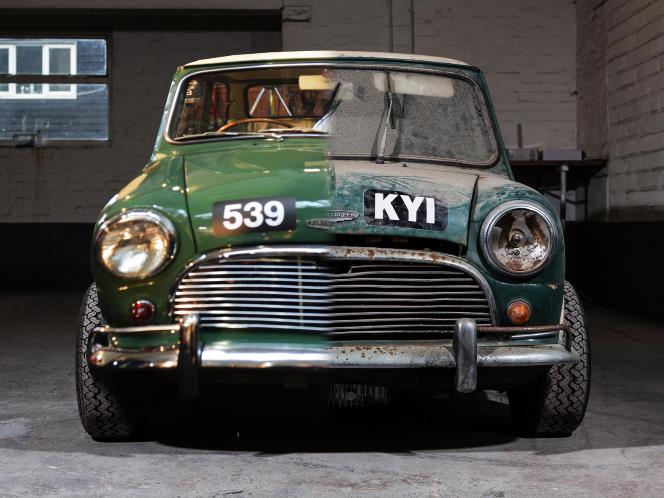 Final Thoughts?
For the Love of Cars is a fun series that is definitely for classic collector that is very well presented and goes into the history of these classic cars of Britain. Both Phillip Glenister and Ant Anstead are great hosts and seeing them find these sometimes dilapidated cars brought back to their former glory is a very amazing process.