TV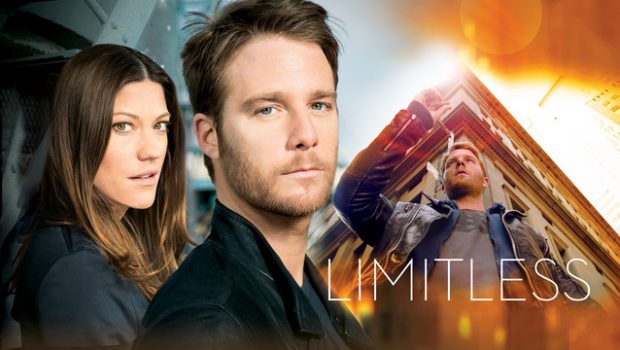 Published on August 22nd, 2016 | by admin
Limitless: The Complete Season – September 29, 2016
Universal Sony Home Entertainment is releasing Limitless: The Complete Season – available to own on DVD from September 29, 2016.
The TV sequel to the 2011 blockbuster feature film, Limitless: The Complete Season is a fast-paced drama about an average 28-year old who is hired by the FBI after discovering the brain-boosting power of a mysterious drug. Starring Jake McDorman (American Sniper, Shameless), Jennifer Carpenter (Dexter, The Good Wife) and guest starring the former blockbuster movie lead Bradley Cooper (Burnt, American Sniper), Limitless: The Complete Season is available to own on DVD from September 29, 2016.
After an old friend introduces him to a dangerous new pill called NZT-48, Brian (McDorman) finds he's able to use every part of his brain, making him the most intelligent person alive. Utilising his enhanced abilities, Brian is coerced to help FBI Special Agent Rebecca Harris (Carpenter), a formidable investigator with a dark past and Special Agent Boyle (Hill Harper, CSI: NY, Madame Secretary), a former military officer and Rebecca's confidante. Whilst solving their most complex cases, Brian also attempts to track down the deadly drug's manufacturer to figure out why he is the only person immune to its fatal side effects.
Meanwhile, unbeknownst to the FBI is Brian's secret involvement with Senator Edward Mora (Bradley Cooper), a presidential hopeful and regular user of NZT who has plans of his own for his new protégé. Fueled now with a steady supply of NZT that enables him to use 100 per cent of his brain capacity, Brian is more effective than all of the FBI agents combined, making him a criminal's worst nightmare and the greatest asset the Bureau has ever possessed.
This action-packed sequel continues the pulse-pounding story as Brian's two worlds threaten to implode.