Wii U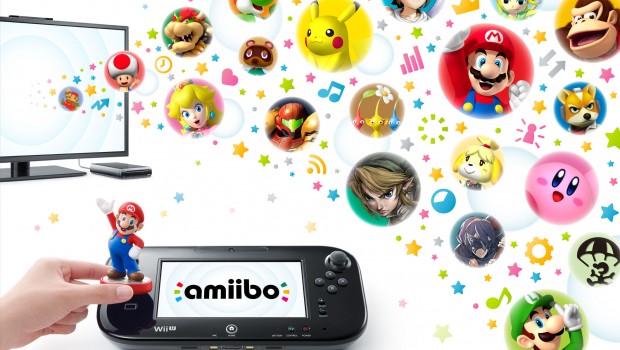 Published on February 19th, 2015 | by admin
Limited Quantities of amiibo to be Restocked in Australia and New Zealand
19th February 2015 – Launched in November last year, amiibo interactive figures have provided fresh gameplay experiences across multiple titles such as Super Smash Bros. for Wii U, Mario Kart 8 and Hyrule Warriors. Fans can buy and collect amiibo to bring them closer to the games and characters they love, but with 29 amiibo in the Super Smash Bros. Collection already released, many amiibo have become hard to find in stores.
In the coming months, limited quantities of some amiibo figures will be replenished in stores, with some figures sourced from other regions that will feature non-AU/NZ packaging.
In addition to the replenishment of some amiibo, Nintendo's foray into the toys-to-life category will expand on the 21st March when Super Mario Collection amiibo enter the fray, including new models of Mario, Luigi, Peach, Yoshi and Bowser, as well as the introduction of Toad. Crossover amiibo characters from the Super Smash Bros. and Super Mario Collections like Mario, Luigi and Bowser will have the same functionality in all compatible games for Wii U, as well as Super Smash Bros. for Nintendo 3DS – so players can choose which design they like best!
Joining the 29 amiibo already released in the Super Smash Bros. Collection – Robin, Lucina, Charizard, PAC-MAN, Ness and Wario are planned to be released in April.