iOS Games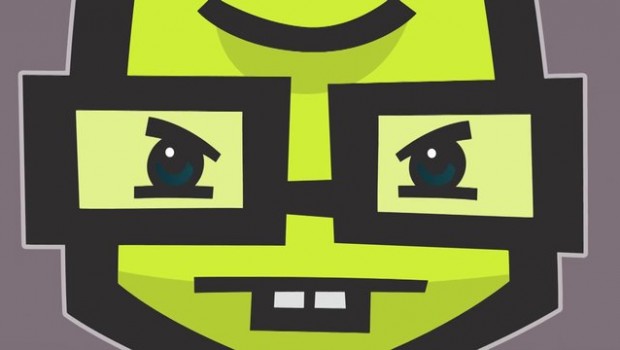 Published on February 27th, 2014 | by Admin
LCDEMAKES RETURN WITH SNIP AND CHU – OUT NOW FOR IPAD
Who'd have guessed that rubbish, once discarded by its human creators, continues to live a fascinating life of its own? Indeed, some articles of trash embark on thrilling adventures whose conclusions could have a long-lasting impact on humanity itself.
So think twice about mixing those recyclables…
Such is the seed for the wildly imaginative, insightful and disarmingly clever story of tossed-away buddies Snip & Chu. Snip is a toenail and Chu is a piece of gum.
Snip, unfortunately, has found himself captured by the dreaded RecyKiller, leaving it to the industrious Chu to save his best friend.
The Snip and Chu game & book will be out for iPad on the 27th of February.
Website: lcdemakes.com/snip-and-chu/ Facebook page: facebook.com/lcdemakes Twitter: twitter.com/lcdemakes