iOS Games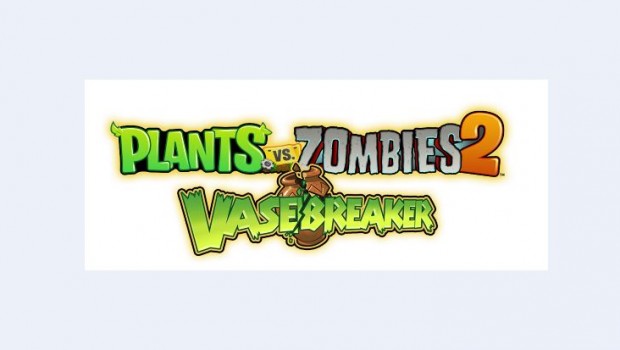 Published on September 4th, 2014 | by Admin
Latest Plants vs. Zombies 2 Update Brings Back Fan-Favorite Mini-Game
Vasebreaker, the smashing mini-game which challenges players to defend their lawn from a random assortment of zombies hidden in vases, has returned to Plants vs. Zombies 2! Back by popular demand, the #1 mini-game from the original Plants vs. Zombies returns with new game modes, power-ups and custom levels. New features of the Plants vs. Zombies 2 Vasebreaker update include:
Butterizer Power-Up Splatter and stun zombies with the almighty power of butter.
X-Ray Vase – See who's hiding inside each vessel,
Vase Move – Strategically move vases to empty tiles for quick plant-powdered destruction.
Endless Mode – Defend against wave after wave of Zombies
The Vasebreaker update for Plants vs. Zombies 2 is available now on the App Store and Google Play.