Documentary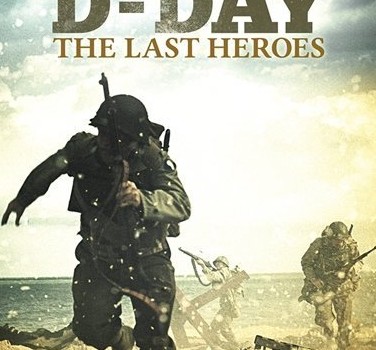 Published on December 6th, 2015 | by Chris O'Connor
The Last Heroes Of D-Day DVD Review
Summary: Showing our respect to those who risked so much for us.
The Last Heroes of D-Day is a fascinating two part documentary by historian Dan Snow. Through interviews with some of the remaining veterans of D-Day and re-enactments we are shown not just the events of D-Day, but the build up to that fateful date.
Dan takes us back to the lead up to the bold invasion, covering the elements that needed to fall into place to make things possible. We are told not just of the people who stormed the beach but of those who were dropped behind enemy lines to help make the beach landings possible and of the pilots and intelligence staff who spent countless hours preceding D-Day determining what defenses were in place and what strategic points needed to be tackled.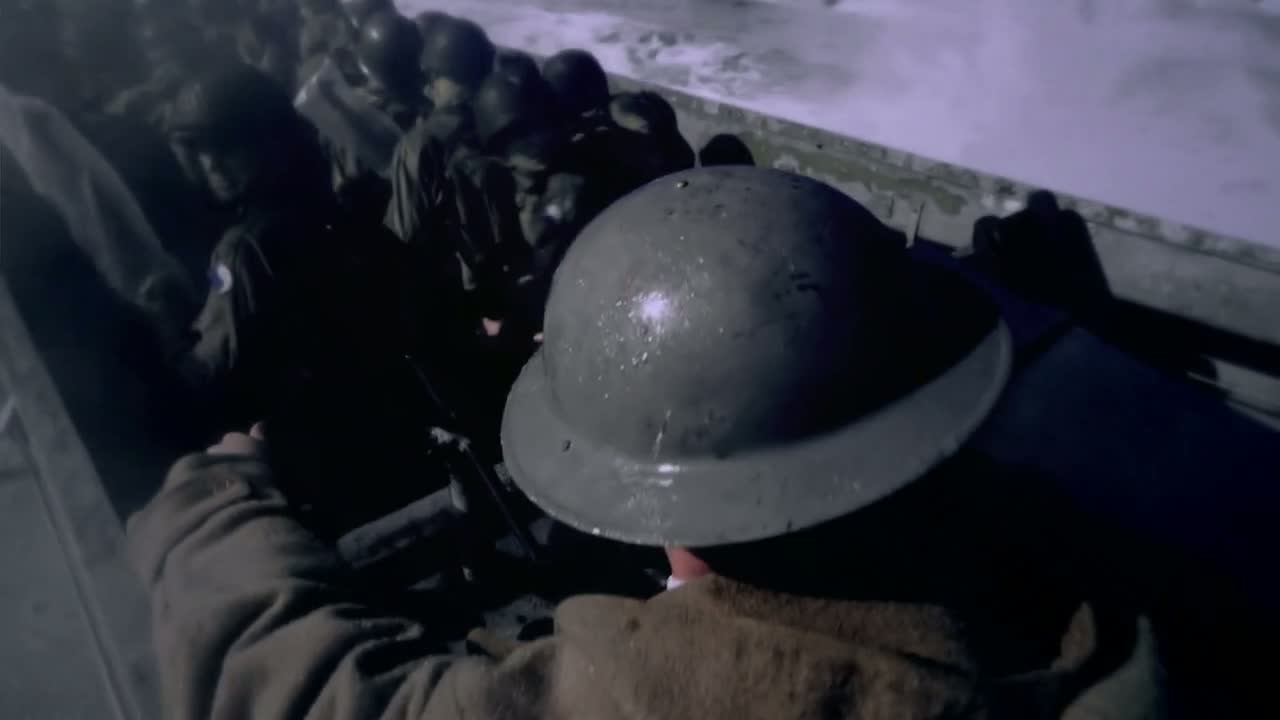 I have a bit of a soft spot for any documentary or material in general that brings us the words of those who were there, it's one of the things I love most about Band Of Brothers, listening to the soldiers explain what they did in such a matter of fact manner and with all humility. The Last Heroes of D-Day is no exception, we hear from some wonderful people all of whom exhibit that wonderful "we just did what we had to do as best we could." attitude. There is one gentleman, a pilot of one of the gliders, who is a little cheeky in his description of his amazing flying. There are also two veterans who I assume were mates in the war, one of whom refers to Hitler as a "rascal".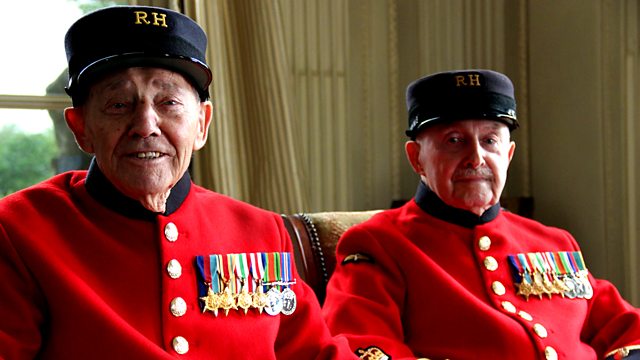 Some of the re-enactments are quite graphic (in case you have some viewers sensitive to violence) and the D-Day landing itself is very reminiscent of Saving Private Ryan's opening.
There were really only two elements of the show that I found a little disappointing, the first is when Dan joins some elite military troops on practice maneuvers. I understand he was trying to show what it is like for troops to go into battle, to show the preparation beforehand and to try and give an indication as to the emotions that go through the soldiers mind, the problem is that there feels like too much of a disconnect between showing the World War Two technology and soldiers to then showing the modern night vision goggled troops attacking a practice installation.
The other element I found a little disappointing was essentially through a lost opportunity. Throughout the documentary we are told (and reminded) of the importance of the stereo photographs that the allies used to not only spot strategic targets but to also be able to use the 3D element of the images in order to make accurate measurements as to the size and type of buildings in view and what that would mean for the invading force. With the accessibility of 3D TV's these days, it is a great shame that they didn't show these images in their 3D format… it would have been lovely as they were first being introduced to show them in 2D format… then as Dan shows the process of using the special visual tool to view them in 3D in person, our vision on the screen could have switched to the 3D version of those very same images, it would have given a much greater sense of just how much of a benefit using 3D images was over standard 2D images for getting the most possible information out of intelligence images.
But overall I really enjoyed this presentation, it's always humbling to hear what so many went through because of what they believed… the sacrifices made and the bravery shown under such trying conditions. I also found myself learning some new things in regards to the events of D-Day and those leading up to it which is always interesting and I feel in some way enables us to show our respect to those who gave their lives so that we could live in a free world.