TV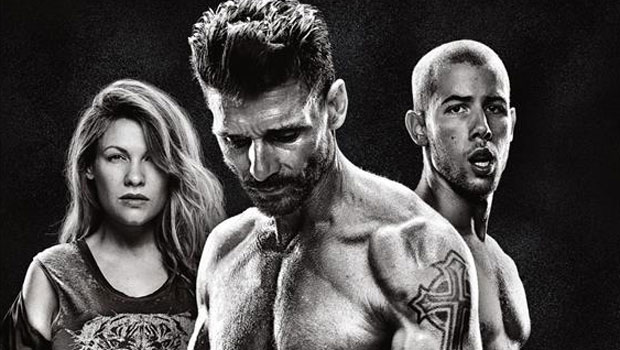 Published on November 12th, 2016 | by Tony Smith
Kingdom Season Two Part B DVD Review
Summary: Kingdom Season Two Part B is another must watch drama!
Live hard. Fight hard.
Welcome back to Season 2, Part B of Kingdom as the viewer is returned to the Kulina family that stars the very talented Frank Grillo, Nick Jonas, Matt Lauria, Jonathan Tucker and Kiele Sanchez in this gripping drama about mixed martial arts (MMA). The premise behind Kingdom revolves around a retired MMA fighter called Alvey 'The King' Kulina (Frank Grillo) who is running his own gym, however this former champion has a trouble past that seems to be haunting him.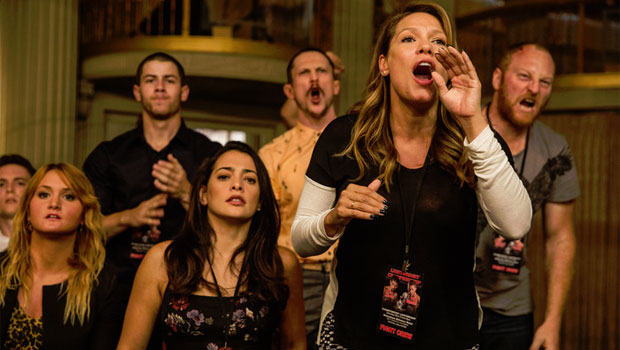 Now that Alvey has 'retired', he's also a trainer and is supporting his best-friend Jay (Jonathan Tucker) in his upcoming fight with Ryan (Matt Lauria) which causes some major issues in their friendship.This fight is also one of the most realistic fight scenes that I've seen in a TV series so kudos to the filmmakers.  However like the previous season, it's good to see the characters grow in Season 2 as we're given another insight into their pasts, motivation and what makes them tick. It's all about drama here and it's well implemented.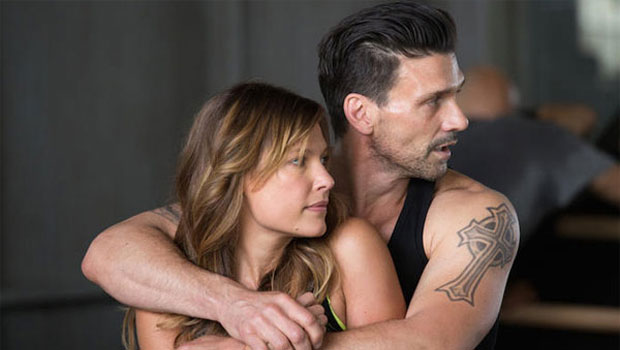 The relationship between the characters is further explored and what makes Kingdom such a riveting watch are the amazing actors that grace this TV series who really help immerse you into their lives. So as the empire expands in season two, it's all about keeping things in check, whether new or old friends and how to juggle their pasts in order to move on. At times, I do see parallels with Sons of Anarchy in relation to 'family' such as Alvey Frank's son Nate (Nick Jonas) who wants to prove himself as a fighter. Another cool aspect about Kingdom are the strong female characters such as Alicia who has become an MMA fighter and her story is quite a journey but just be warned, some of these fights are quite bloody. Furthermore, these dynamics are a true highlight and all in all, this release is another great half season of Kingdom!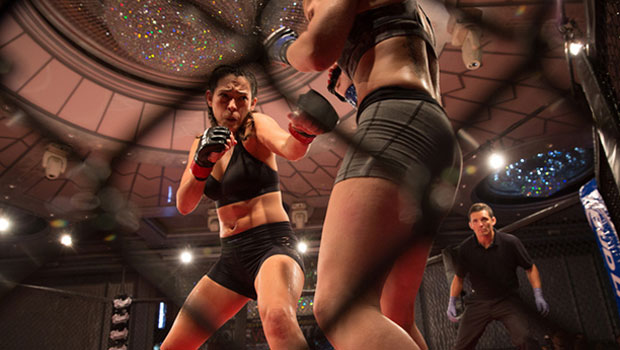 Video, Audio & Special Features
Well presented on DVD with exceptional video and audio quality, Kingdom Season Two Part B includes some great special features that include Directing, Making of Jay & Ryan's Right, Fight Training, Premise, Lisa Returns and New Cast. These extras give the viewer an interesting behind the scenes look at the series but the standout for me was the Making of Jay & Ryan's Fight because watching this fight looked so real and it's great to see how they created it.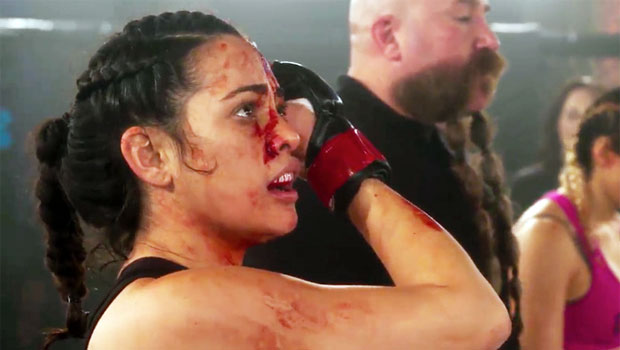 Final Thoughts?
Kingdom Season Two Part B is another must watch drama!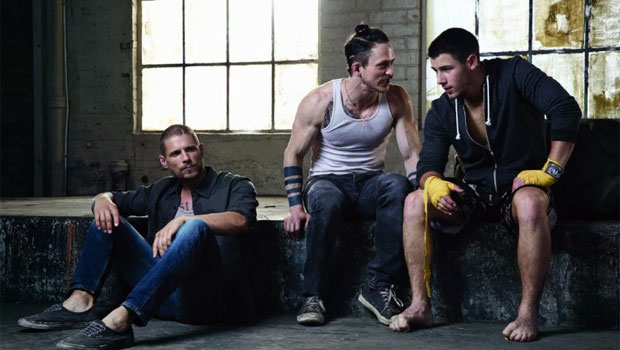 DVD Details
Actors – Frank Grillo, Kiele Sanchez, Matt Lauria, Nick Jonas, Joanna Going
Film Genre – TV Drama
Label – 20th Century Fox
Audio – English (Dolby Digital 5.1)
Running Time – 493
Aspect Ratio – 1.78:1
Region Coding – 4
TV Standard – PAL
Rating – MA15+
Consumer Advice – Strong themes, drug use, bloody violence, sex scenes and coarse language
Year of Release – 2016
Primary Format – Movies/TV – DVD