Mind & Body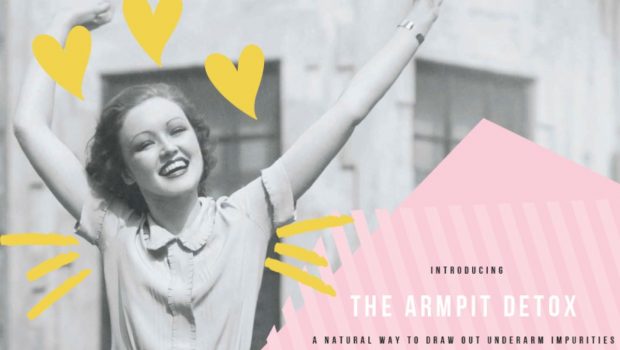 Published on May 11th, 2019 | by Admin
KIND-LY The Armpit Detox
As part of our new lifestyle area, we had the chance to test out the new KIND-LY armpit detox products that have been designed to keep our armpits fit and healthy but without the harsh chemicals found in store bought deodorants. They are also made in Australia and are formulated with 100% natural ingredients (vegan and cruelty free) with the detox kit drawing out nasty underarm impurities that clears skin while balancing pH levels and reducing body odour during the detoxification period.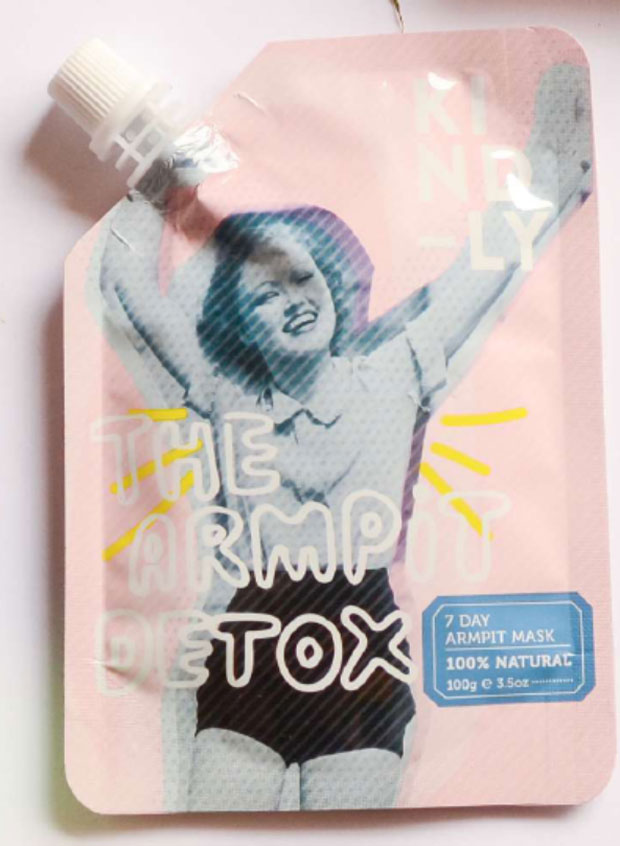 The mask also eradicates unwanted bacterial strains and microbes that sit on the skin while nourishing the underarm with essential vitamins and minerals. Once your armpits have been detoxed, KIND-LY also offer natural deodorants in order to continue supporting our bodies with natural products and without the nastiness of chemical deodorants that can cause all sorts of issues, especially if you're allergic to them. Also the aluminum found in some deodorants have been linked to cancer  so it's quite scary that just because something is available is at the supermarket, that it is safe!
The kit has been designed to use daily for 7 to 14 days and then weekly as a maintenance treatment and its ingredients include activated charcoal, Australian bentonite clay, collodial silver and are naturally fragranced with lemongrass and ginger essential oils that are quite gender-neutral.  So let's talk about the process itself. You simply open the kit and squeeze out a small amount of the detox which you then put under your dry armpits (before a shower) and leave for 10 – 15 until it dries… it looks like black mud. You then wash off the detox in the shower. This initial process continues for 7 to 14 days and then weekly for maintenance which is a very easy process. After this, you can use KIND-LY's natural deodorants with a variety of scents.
Being allergic to certain deodorants which did give me a nasty rash, I found that the detox kit helped considerably and my skin is not rough either. The natural deodorants didn't leave any of those sticky marks and all in all, these KIND-LY products definitely feel better and smell better than the mass produced items found in chemists and supermarkets. So what are you waiting for? Go and detox your armpits now!