TV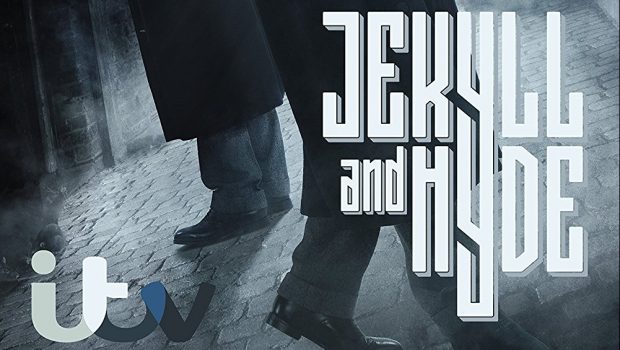 Published on November 28th, 2016 | by Chris O'Connor
Jekyll and Hyde TV Series Review
Summary: The Jekyll and Hyde story gets another twist in this new take on the classic.
It's been a long time since I read the original Dr Jekyll and Mr Hyde so when I first started watching this series I thought perhaps my memory was a bit funny, but I had a nagging feeling my memory wasn't that bad so I checked the "infallible" information source known as the internet and sure enough I was correct. The thing that confused me is that this telling of Jekyll and Hyde puts the cause of the transformations not in a potion but in the genetics of Dr Jekyll himself… the "medication" in this telling is actually to stop him turning into Hyde rather than the other way around.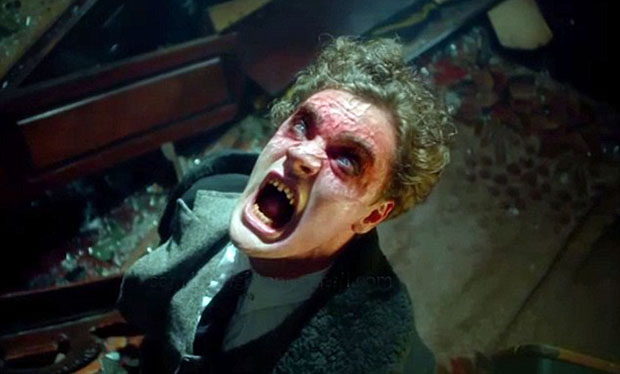 That isn't the only change to the story. ITV's Jekyll and Hyde imagines a world that is in fact full of monsters, much like Grimm. This opens the story right up for events that otherwise would be somewhat limited. Dr Jekyll also doesn't really understand his condition or heritage until a series of events takes him from his adopted home in India, to London and eventually his family estate where the real action of the series really starts to heat up.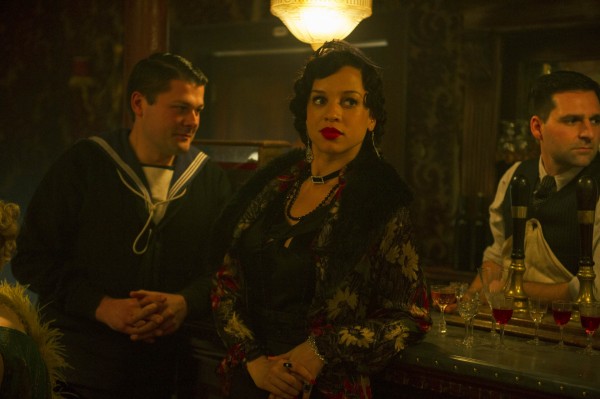 With all these monsters roaming around the world (in this case the focus being around England with a brief trip to India)… an organization is needed to keep track of all these beasts and to keep them in check… for that job we have the MIO… which acts as a sort of mash up between The X-Files and Supernatural's Winchester Brothers. We actually get to witness a new recruit be introduced to just what MIO really does and the way in which he comes to terms with the notion that there are in fact real monsters is quite entertaining.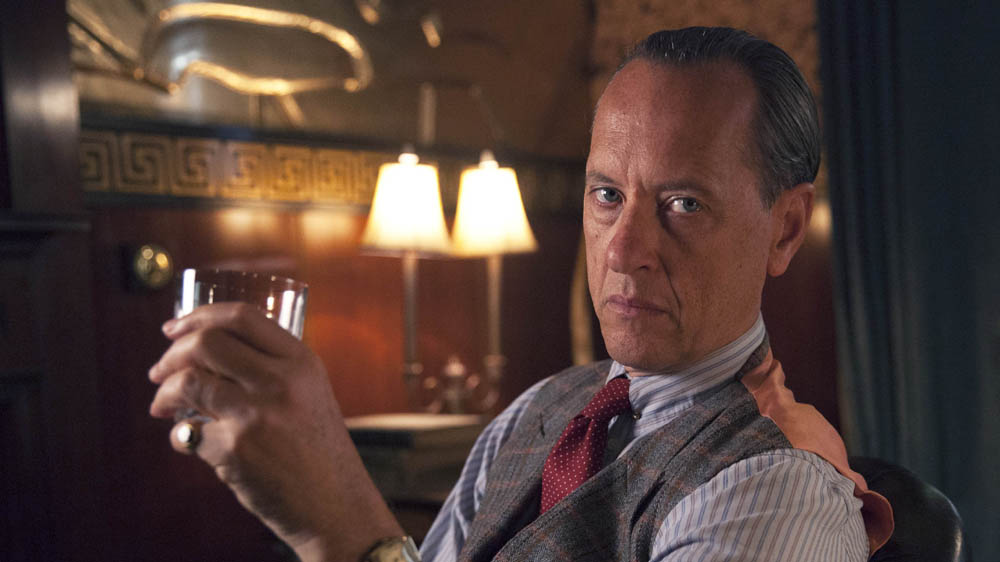 Some of the beasts of Jekyll and Hyde are like side show attractions on acid… one that really stands out is the Harbinger which reminded me of the style of Aphex Twin music videos and is quite an unnerving site to behold hopping about spouting prophecy. The effects for the creatures are quite impressive as well. As mentioned in the extra features, they managed to snag some great talents who had been previously working on big budget movies and were able to apply those ample skills to the creation of the Jekyll and Hyde world.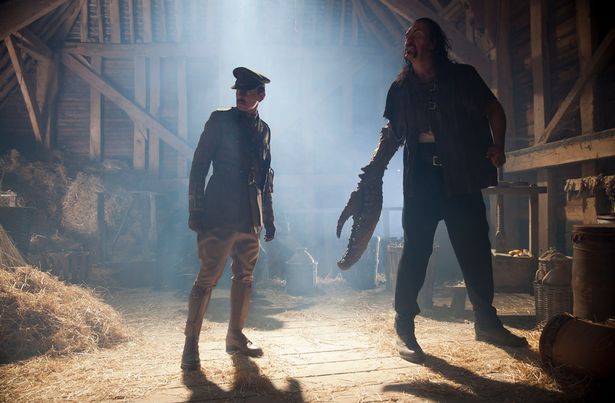 It took me a little to get into Tom Bateman's performance of Dr Jekyll and Mr Hyde… not through any fault of his own, but I think because they have opted to take this slightly different approach to the character and the world in which he lives… I had to make a mental adjustment to it. Once I did though it was quite a lot of fun. It's interesting actually because of course The Hulk's creation is often noted as being inspired by Dr Jekyll and Mr Hyde with the main difference being that Dr Jekyll becomes Hyde only after ingesting his concoction whilst Bruce Banner always has The Hulk within him ready to come out if angered. Jekyll and Hyde have flipped things around and are now taking influence from The Hulk by having Hyde always lingering just below the surface waiting to leap out at the slightest emotional shift. Either way the story retains it's strong sense of the duality of humans and reminds us that we all sometimes have a monster within… it's how we control or perhaps use that monster that defines us.
A worthy retelling and a bit of fun to see the interesting array of monsters (some taken direct from folk lore… it was interesting seeing Spring Heel Jack).