Lifestyle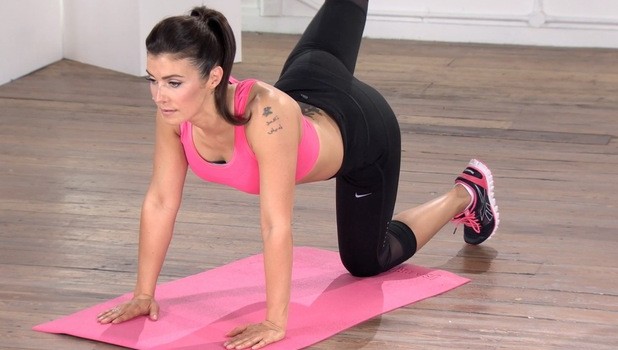 Published on January 7th, 2016 | by Admin
January Fitness is coming!
Universal Sony Pictures Home Entertainment is releasing three new instructional exercise routines to DVD from January 14, 2016.
Get slim without the gym! We know Christmas is hard and the last thing you need is to be spammed with another 'New Year, New You' message. While everyone on social media is spending a fortune on gym memberships and checking into the latest pump class, we've got you covered with three new workouts achievable in the privacy of your own home. Let British reality TV personality Lauren Goodger show you how to burn three kilos a week in Lauren's OMG! Workout, learn how to continue burning fat up to 36 hours after a workout with Kym Marsh's Power Sculpt, and have some fun with a series of exhilarating Zumba classes.