Documentary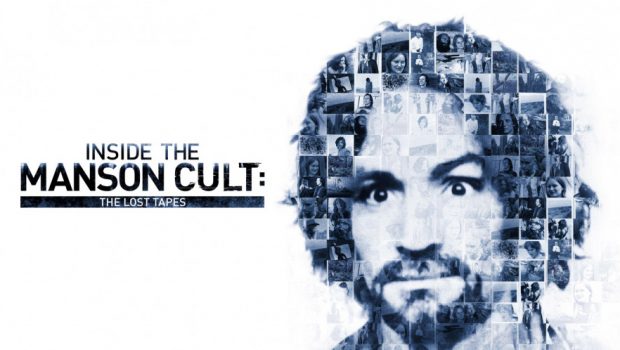 Published on September 3rd, 2019 | by Chris O'Connor
Inside The Manson Cult: The Lost Tapes DVD Review
Summary: A peek inside arguably the most infamous cult, with contemporary interviews of some of those who escaped it's clutches.
Charles Manson is a figured gouged into pop culture like an inappropriate symbol in a forehead. Even those born well after the events of the Manson Cult can tell you who Charles Manson was, but the details may be a little more illusive. Inside The Manson Cult: The Lost Tapes takes a deeper look inside the infamous group and attempts to trace the origin of the terror through to it's present day ramifications.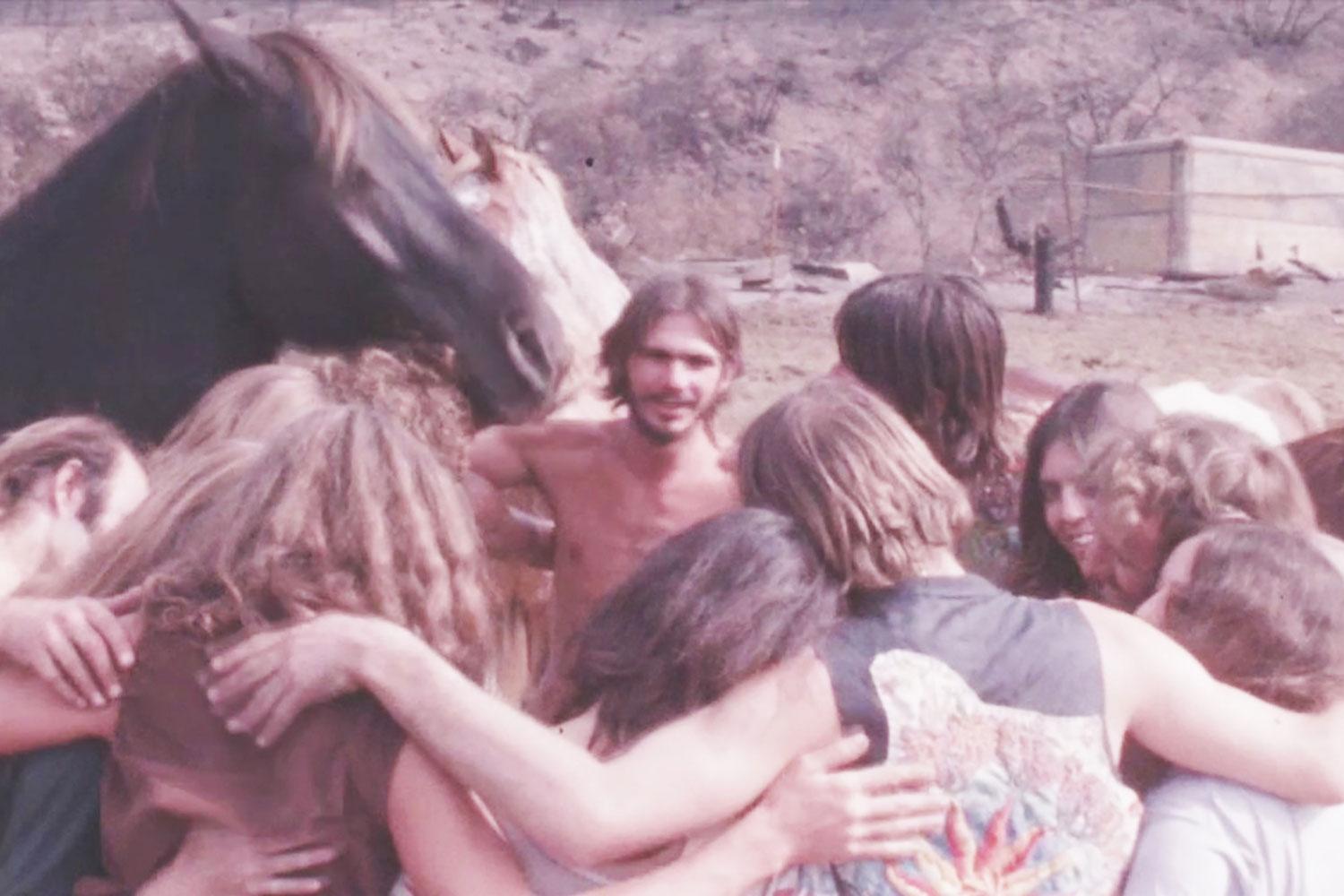 The main catch line "The Lost Tapes" is perhaps a little overblown, not surprising as it draws attention. There is certainly footage that may well have been misplaced for a long period of time but in many ways it isn't the true draw of this presentation. What is perhaps more interesting is hearing from those who were once part of the cult, but managed to break away and attempt to distance themselves, listening to them explain what drew them in, the fractures that helped them realise they weren't in the right place and their reflection on what they went through.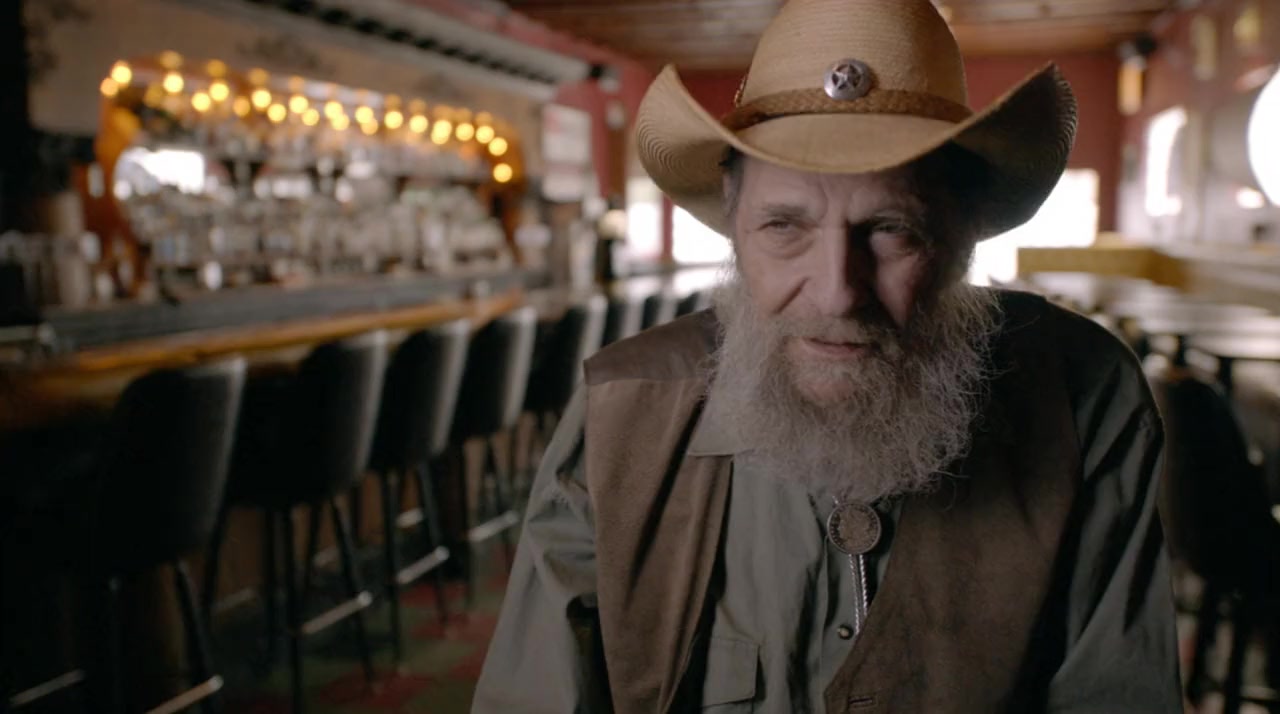 The video quality is quite good throughout, especially considering the age of some of the material. What is a little disappointing is the baked in "ad break" overlays. Occasionally throughout there are moments that have clearly been deemed good spots to place an ad break and at the point the show would be "back", we get an overlay on the bottom portion of the screen… presumably to point out what we were watching. That makes sense if you are flicking through channels and come across something and want a quick idea of what you are watching… but in a DVD in which you are watching from beginning to end… not so good.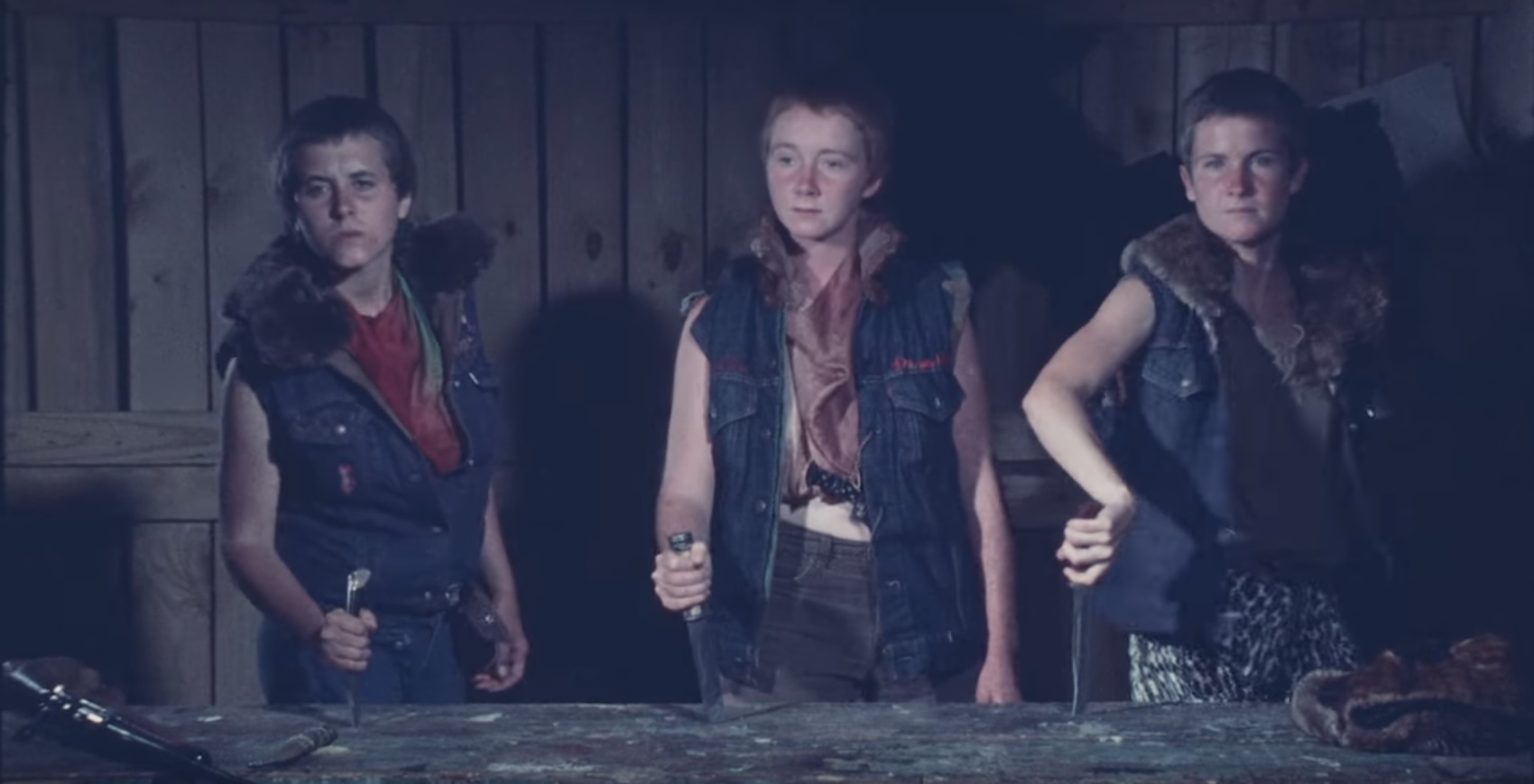 Audio is likewise perfectly fine throughout but I have one issue with it… not the quality… but the choice. Whether the director or Liev Schreiber (who narrates the show) decided on the "style" I'm not sure… but the "movie trailer guy"… voice style adopted throughout… it just sounds way over the top. I thought it was just going to be for the very start, a kind of "dramatic introduction" then kick into normal voice… but nope… it goes throughout and it's just not a good tonal choice. I would have been quite happy to listen to Liev's normal voice so I really don't know why they chose to go with the "menacing" tone.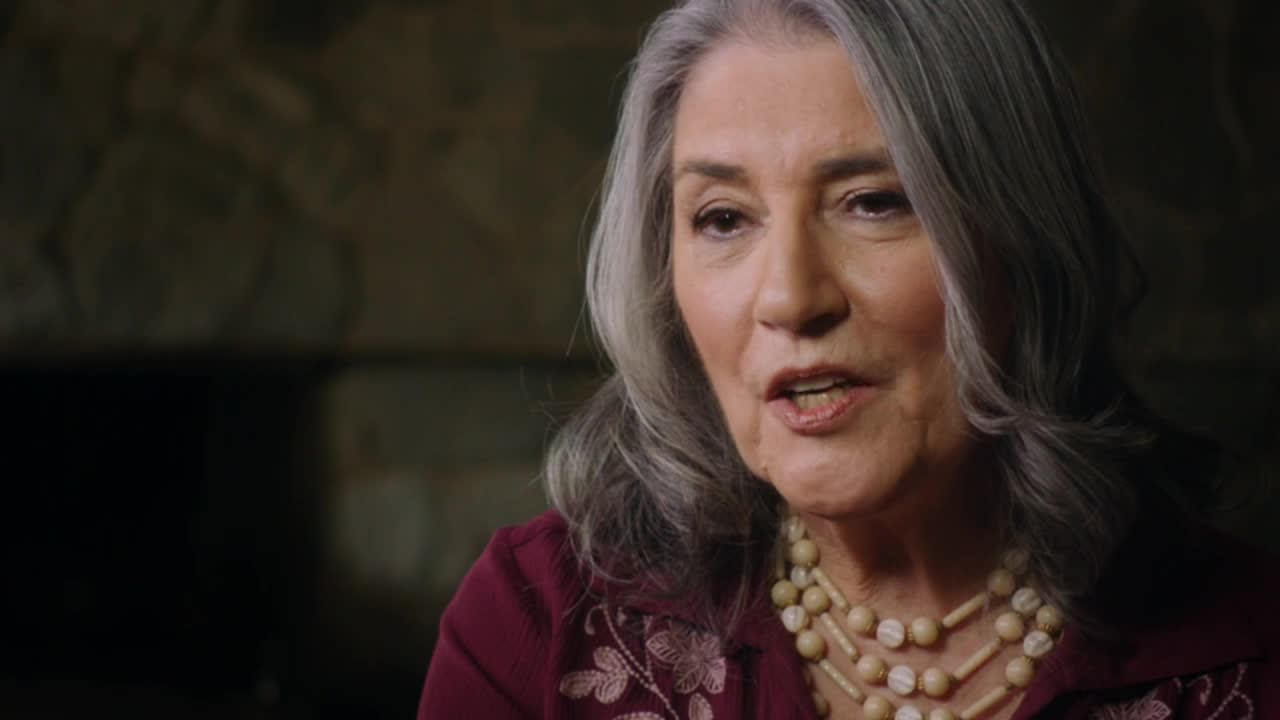 Overall it's an interesting examination of one of pop cultures dark spots. Hearing former members react to footage of themselves being interviewed at the time and having a sort of disconnect between themselves now and then is quite fascinating. The presentation overall is quite good and certainly would be a welcome addition to any true crime enthusiasts collection.
DVD Details
Film Genre – TV Documentary
Label – Shock
Audio – English (Dolby Digital 5.1)
Region Coding – 4
TV Standard – PAL
Rating – M
Consumer Advice – Mature themes, violence, drug use and coarse language
Year of Release – 2018
Primary Format – Movies/TV – DVD