Documentary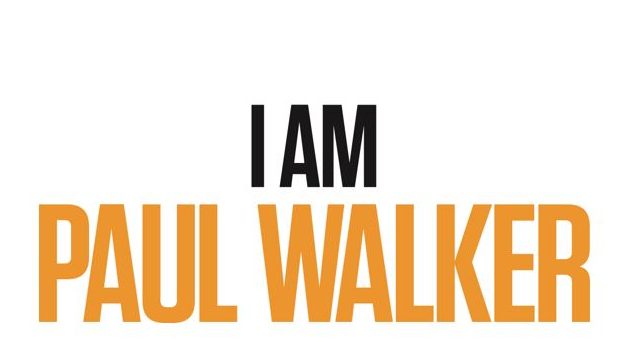 Published on September 3rd, 2019 | by Chris O'Connor
I Am Paul Walker DVD Review
Summary: A complicated life cut short, remembered with love.
It's probably important I put this out there before getting into this review, I'm not a Paul Walker fan… but let me clarify, I don't mind the work he did… I'm just not someone who thought he was "the next big thing"… so I won't be gushing in this review… though the target audience might over the DVD.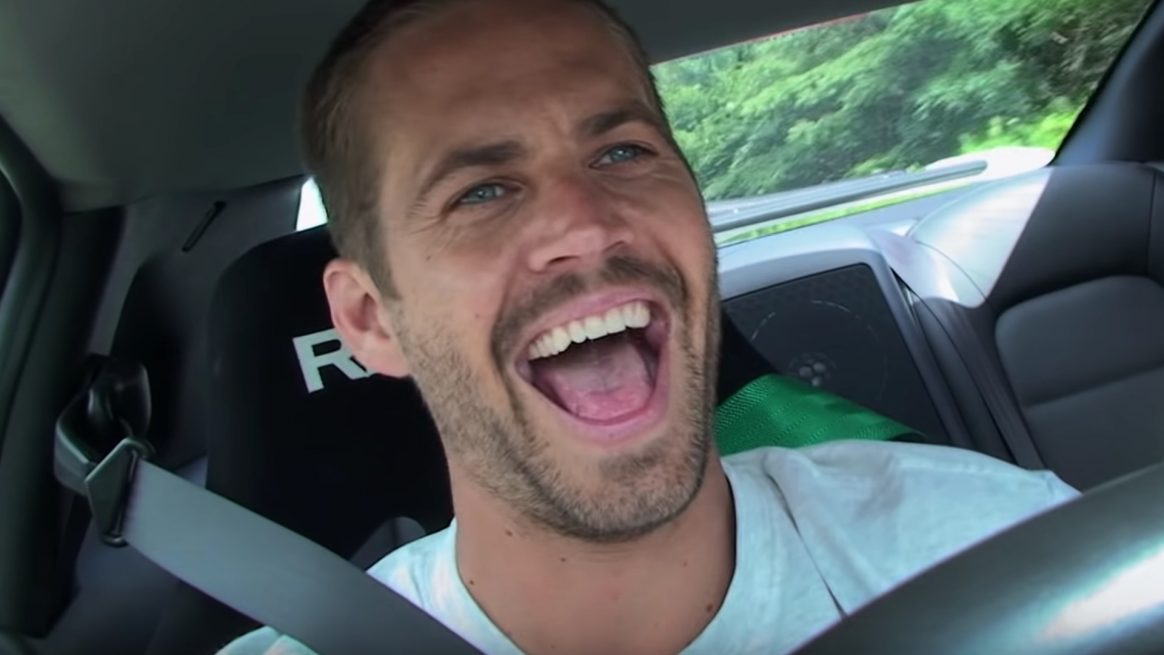 Paul Walker was clearly a complex person, through this documentary/family record we learn that he was ushered pretty firmly into acting, he dropped out of the acting world due to not really being interested in it, then kept coming back because he realised it enabled him to do what he really wanted. He struggled (as many do) to find the balance between work life and family life and tragically seemed to be just about to really get that right before he passed. A big heart, with deep pockets for those he loved and for causes that touched him… his loss is more than just the immediately apparent.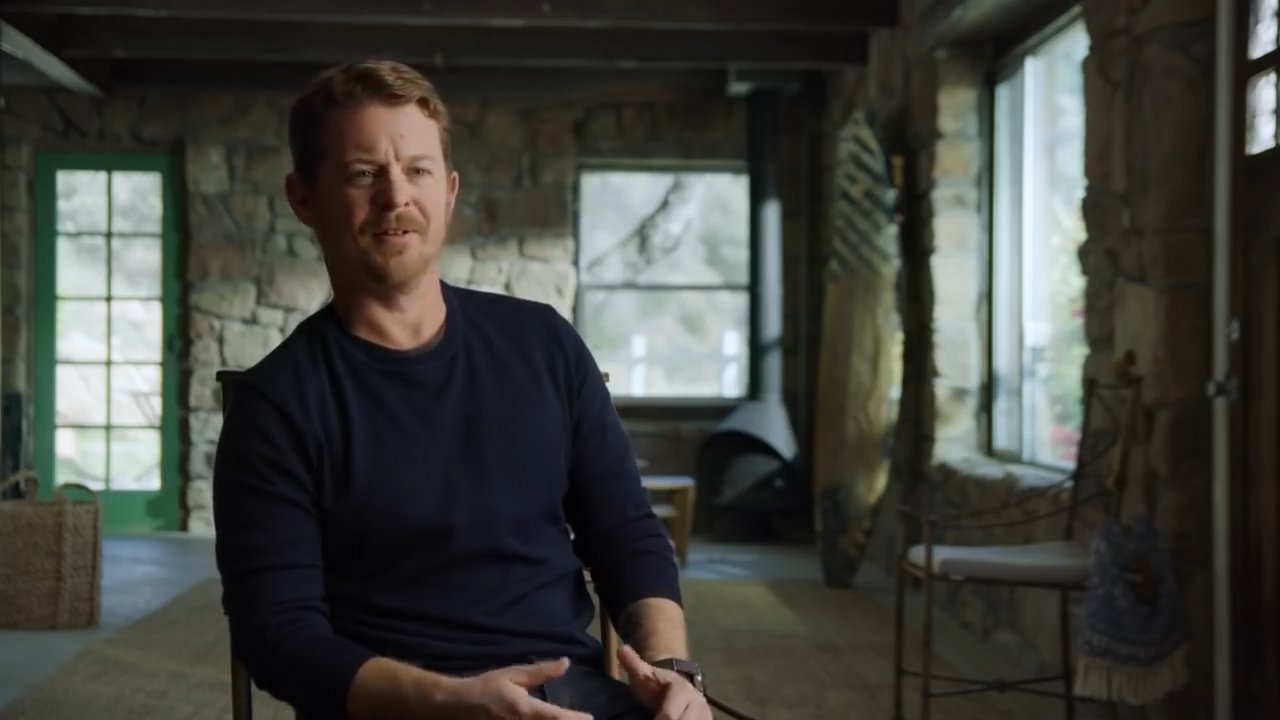 As alluded to earlier, this disc comes across somewhat like a family record… the sort of compilation of interviews and footage you might put together for a milestone birthday or some significant event. To that end it does work very well and gives us a glimpse into who Paul Walker was. The unsuccessful actor in me screams with jealousy at Paul's natural ability and yet general disinterest in acting. The lefty in me was immensely touched and moved by the charity work that Paul did… and was extra impressed that he didn't want to make it about him… it was all for the cause.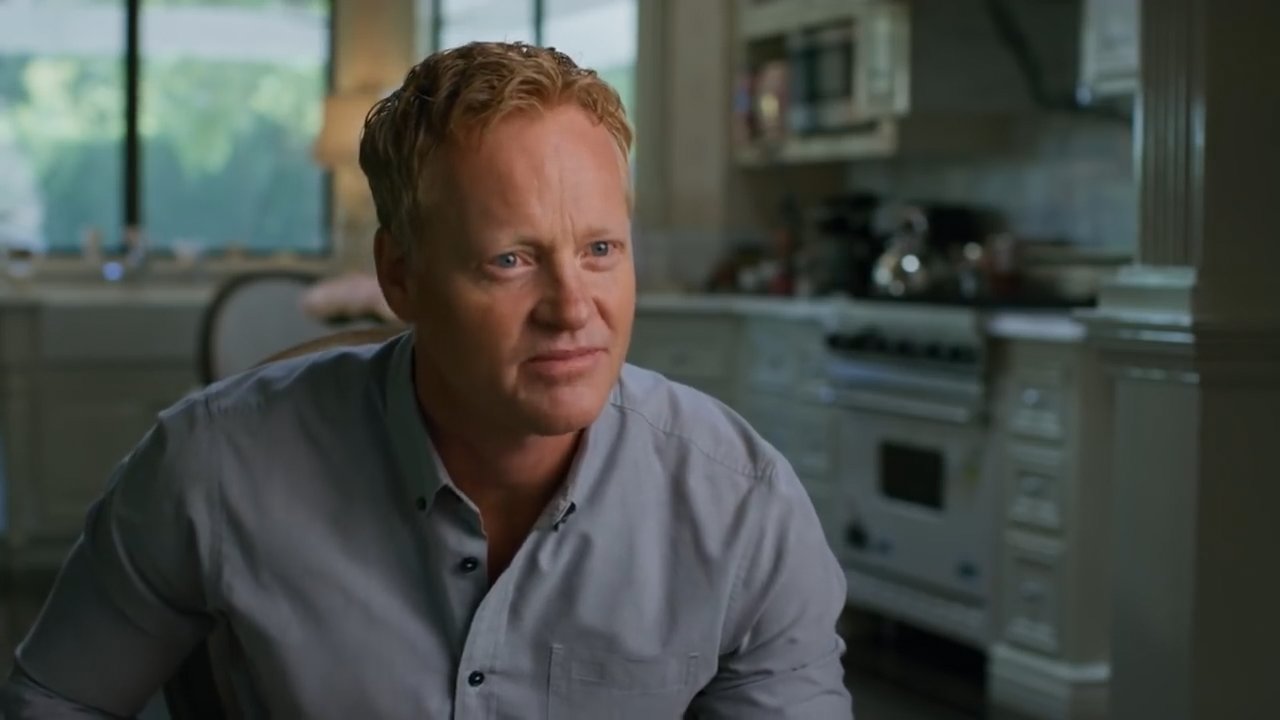 The video quality is really quite excellent, clearly a nice set up was used for each of the interviews, lighting being just right to convey the mood of the presentation. Audio similarly very clear and even the earlier home movie material comes across quite admirably considering it's age.
I'm still not really sure what to make of Paul Walker… my impression is that he was someone with a lot of conflict, he really didn't seem to care for acting (though was very committed if he believed in a project)… but he understood that acting enabled him to live a lifestyle that meant he could live life more intensely than many of us could ever hope to. But that living life to it's fullest wasn't to the complete exclusion of others… ever ready to help a friend or cause in need. I really just came away from it all hoping he found peace and that with little doubt that his family and friends can look back on a life that packed many lifetimes into a short span… with love and affection for those who knew him.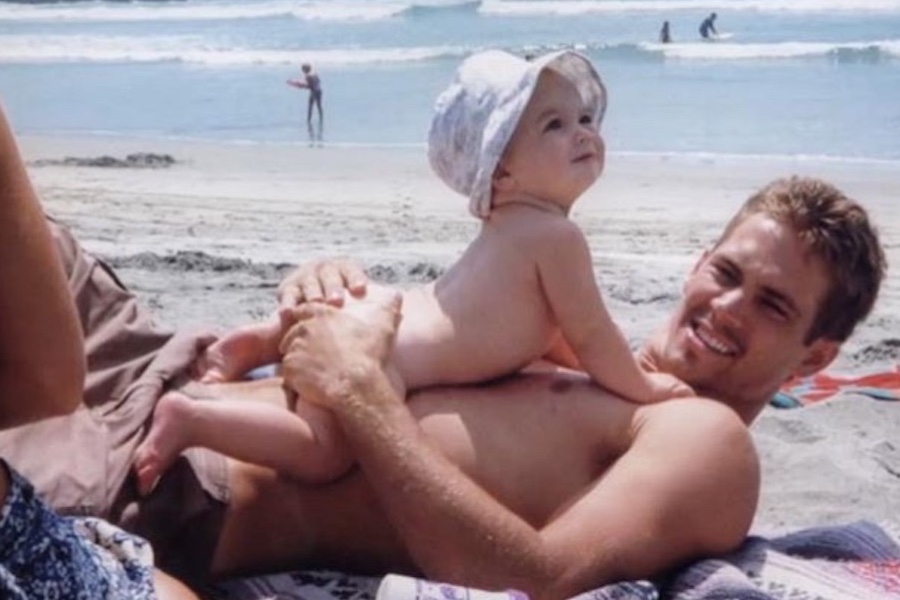 If you are a fan, this may well make you feel like you are part of his family and will no doubt be a beloved addition to your collection.
DVD Details
Film Genre – Documentary
Label – Shock
Audio – English (Dolby Digital 5.1)
Aspect ratio – 1.77:1
Region Coding – 4
TV Standard – PAL
Rating – M
Consumer Advice – Coarse language
Year of Release – 2018
Primary Format – Movies/TV – DVD