TV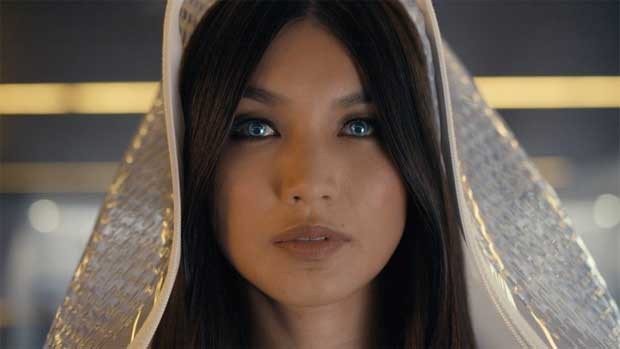 Published on September 21st, 2015 | by Joshua Wright
Humans Series One DVD Review
Summary: Humans Series One on DVD is a very captivating sci-fi series that questions humanity, technology and our future
Based on the Swedish sci-fi series Real Humans and written by Sam Vincent and Jonathan Brackley (Spooks), Humans takes place in a parallel universe where Synths (artificial humans) are part of all wealthy households to help them take care of mundane tasks and more. It's a clever premise that easily makes this one of the most original sci-fi series of 2015.
With similar themes to Blade Runner, one of these synths "Anita" (Gemma Chan) is purchased into the Hawkins family in order to support their family. However as the series progresses, we soon learn that some of these synths have "malfunctioned" to have "souls" or have been reprogrammed to be more human-like such as "Aninta" and as a result, these sentient creatures are being hunted down.
The series also brings some societal themes into play and also the question of artificial intelligence which does create some interesting debates about these robots who have been created to be working girls, cleaners or labourers. This raises a question to the father of the family Joe (Tom Goodman-Hill) who discovers an adult setting for their newly acquired synth and his curiosity gets the better of him.
Apart from synths, it's interesting to see the Hawkins family deal with these creations, particularly the daughter of the family Mattie (Lucy Carless) who believes that humanity is at a dangerous point in their existence as these "humans" may one day take over the world. This does cause some friction in the family and with her friend who like Mattie happens to know computer programming which does come in handy.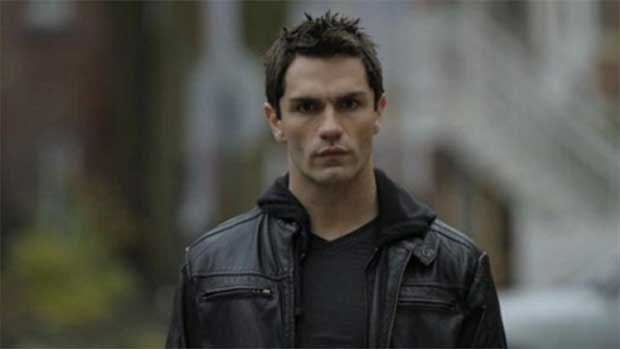 The series even goes into the "grey" world of synths which questions "free will" and seeing some of the more conscious of robots interact with each other is very interesting as just like humans, they all have their own personalities and tendencies which does create a very compelling sci-fi drama.
Besides Anita, you have other synths like Niska (Emily Berrington) who was forced to become a prostitute and as a result has a very violent background and personality. Then you have Karen (Ruth Bradley) who is part of the police force and was actually created by one of the scientists responsible for making synths conscious. It's the stories behind the synths that makes Humans such an interesting and entertaining series.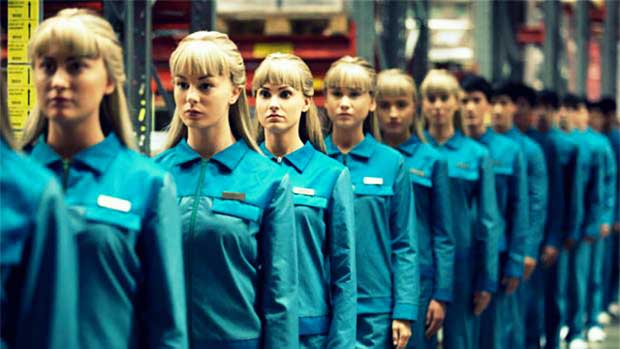 Humans ends with a great cliff-hanger that sees Professor Hobb (Danny Webb), an artificial intelligence researcher bring the "rogue" synths to his laboratory in order to uncover the secrets of their consciousness which leads to a confrontation and the potential of all synths world-wide having the chance of being "human".
Where Humans succeeds is not through its powerful sci-fi themes but rather when the characters, including the synths are being "human" which is where this series shines as not only are the characters captivating but they are also quite compelling and realistic at the same time.
Recommended to all lovers of good sci-fi!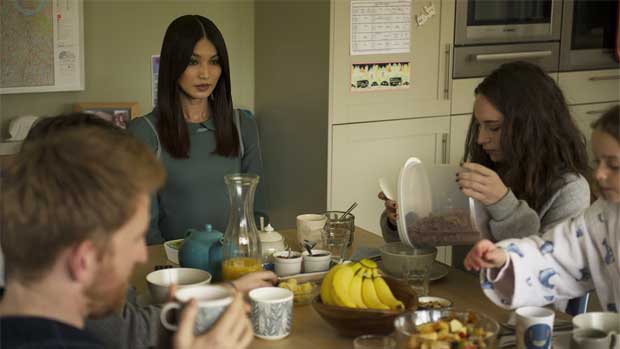 Special Features
Character profiles
Greetings from Set
The Making of Humans
Series Overview
Being a Synth
Family Matters
Cast Interviews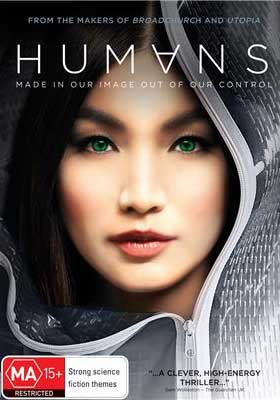 DVD Details
Actors – Gemma Chan/William Hurt/Katherine Parkinson/Tom Goodman-Hill/Colin Morgan/Rebecca Front/Neil Maskell
Film Genre – TV Drama
Label – Roadshow
Audio – English (Dobly Digital 5.1)
Running Time – 374
Aspect Ratio – 1.78:1
Region Coding – 4
TV Standard – PAL
Rating – MA15+
Year of Release – 2015
Primary Format – Movies/TV – DVD