Drama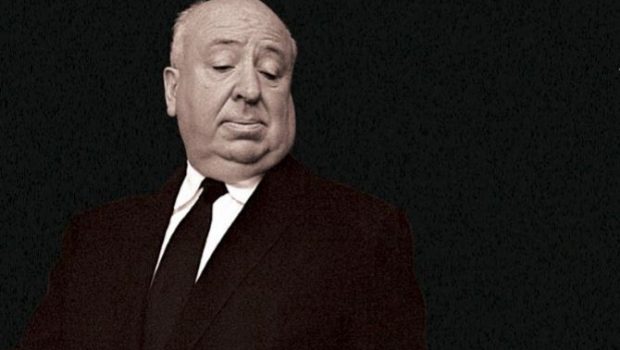 Published on February 1st, 2017 | by admin
Hitchcock/Truffaut and An out on digital from Curious Film
Wednesday, February 1, 2017 – Curious Film is thrilled to announce its latest digital offerings. The award winning and heart-warming Japanese drama An will be available on iTunes February 9 and the acclaimed documentary Hitchcock/Truffaut will be out on iTunes February 16. Other VOD platforms will follow April 5.
An
Set in and around a small café that sells Japanese pancakes known as dorayaki, An sees the elderly Tokue (Kirin Kiki) offer her services to the taciturn owner Sentaro (Masatoshi Nagase). Her warped hands and doddering disposition helps none in her endearing herself to the troubled, judgemental Sentaro. He rejects her offer. So one day she returns with a batch of her own home made an, the sweet bean paste that goes inside the pancakes.
There is no comparison with the mass produced paste he uses and he hires Tokue. Her recipe and loving artisan preparation which she teaches Sentaro proves an instant hit. Customers line up in the street as the café booms. Director Naomi Kawase uses food as a link to the past in this compact film about generational divides and relationships. For Tokue the past also holds a painful truth and secret that highlights a shameful period in Japananese history and the film explores, in subtle, deft tones, what it means to be Japanese in a modern era.
Paul Byrnes reviewing An in the Sydney Morning Herald writes, "If it is possible to be at once clear-eyed and sentimental, Kawase achieves that in this heartbreakingly beautiful film." "This is a gentle, kind natured and thoroughly likeable film that achieves its – admittedly modest – goals very smartly," notes Graham Tuckett writing for Stuff.co.nz.
Hitchcock Truffaut
The legendary meeting between Alfred Hitchcock and Francois Truffaut in 1962 serves as the entry point for Kent Jones' documentary, a kind of historical footnote now regarded by film critics, historians and filmmakers as one of the great cinematic lessons. Assembling Martin Scorsese, David Fincher, James Gray, Wes Anderson, Richard Linklater and Peter Bogdanovich, Jones maps, through their insights, the ongoing resonance and influence of Truffaut's book, based on his week-long interviews with Hitchcock, and details the way it continues to shape modern ideas about movies.
In Hitchcock/Truffaut classics like Vertigo, Rear Window, Rope and Psycho are dissected and mined for their inspiration, revelations and endless layers.. "A seminal encounter," notes Peter Bradshaw in The Guardian, "brought vividly to light." "Richly rewarding," raves Empire magazine. "Nirvana for movie lovers," writes Peter Travers in Rolling Stone