Comedy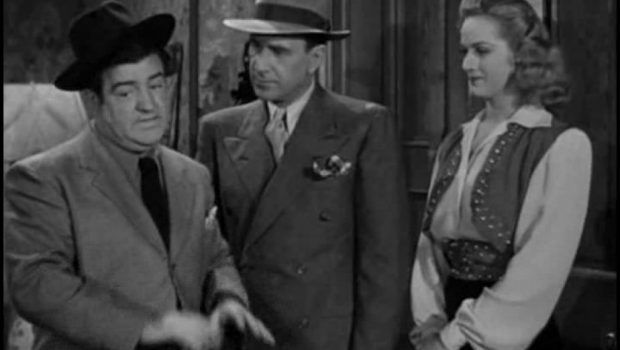 Published on March 10th, 2019 | by Natalie Salvo
Here Come the Co-eds DVD Review
Summary: A solid comedy film from a pair of beloved comedians. This brand of visual slapstick and wordplay remains funny to this day.
Abbott & Costello were an America comedy duo who asked us, "Who's on first?" The sketch was a hilarious baseball routine that continues to endure and entertain. These comedians made lots of films and television shows throughout their career. "Here Come the Co-eds" was one of their mid-career turns made in 1945. Even though it's several decades on, the jokes remain funny to this day.
The appeal of Abbott and Costello is a testament to both their characters and writing. Bud Abbott was the suave bully of the pair. Lou Costello meanwhile, was the baby-faced, portly fellow who was often the brunt of the jokes. He stumbles around and often gets the two into all kinds of problems. In this film, the pair take on roles as bumbling caretakers at the all-girls, Bixby College after they are fired from their dancing jobs.
The pair get the new roles because Abbott's sister (Martha O'Driscoll) champions the boys after earning a scholarship from the school. She plays in the basketball team. But some circumstances arise and see the school on the brink of bankruptcy. Luckily our two fearless comedians are there to save the day. Costello completes most of his own stunts after he winds up playing in a basketball match.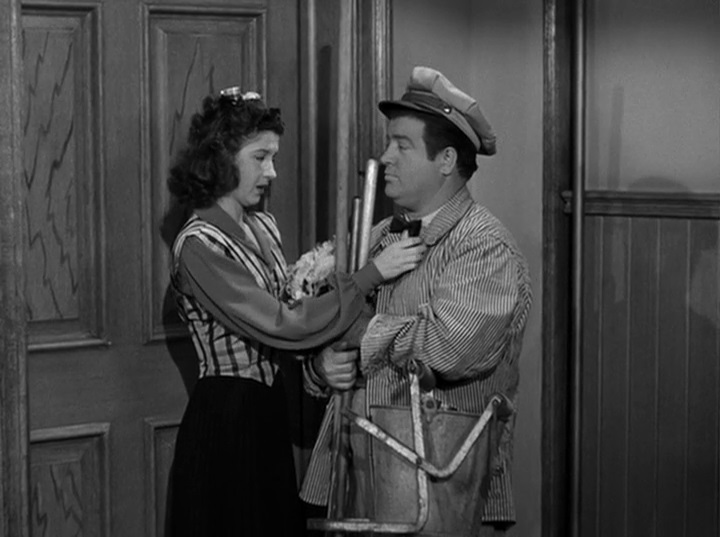 The jokes and material are pretty standard fare for Abbott and Costello. The pair use a lot of visual slapstick jokes as well as some good word-plays. A sketch from the film with oyster stew is comical even though it originated elsewhere (and featured in The Three Stooges's "Dutiful but Dumb").
This film includes some unnecessary musical numbers. They are a relic of films from the past and include artists like: Phil Spitalny and his all-girl orchestra, and Evelyn and her magic violin. There is also a tap-dancing routine. Some of these songs/numbers are more pleasing than others, but unfortunately they also tend to break the momentum of the jokes and comedy on offer.
"Here Come the Co-eds" is another solid comedy film from this beloved team. Abbott and Costello once again get up to various hijinks and capers. The result is some silly and exuberant fun, and ultimately a fine adventure in misadventure.
DVD Details
Director – Jean Yarbrough
Actors – Bud Abbott, Lou Costello
Film Genre – Classics
Label – Shock
Audio – English (Dolby Digital 5.1)
Running Time – 90
Aspect ratio – 1.78:1
Region Coding – 4
TV Standard – PAL
Rating – G
Consumer Advice – Very mild themes and comedic violence
Year of Release – 1945
Primary Format – Movies/TV – DVD