Drama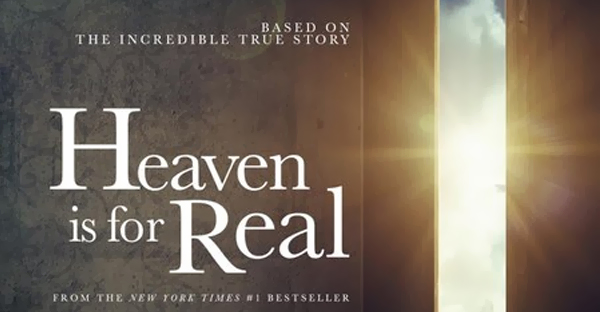 Published on July 31st, 2014 | by admin
Heaven Is For Real coming soon to DVD & Digital with UV
Universal Sony Pictures Home Entertainment is releasing Heaven Is For Real on DVD & Digital with UltraViolet™ from September 25, 2014.
From Academy Award® nominated Writer and Director Randall Wallace (Best Writing, Braveheart), and the Producers behind Maleficent and Snow White and the Huntsman, comes the inspirational story of family and faith, Heaven Is For Real. Starring Academy Award® nominees Greg Kinnear (Best Supporting Actor, As Good as it Gets) and Thomas Haden Church (Best Supporting Actor, Sideways) alongside Kelly Reilly (Sherlock Holmes, Flight) and Connor Corum, the film is based on the incredible true story from the New York Times #1 best-selling book, by Todd Burpo and Lynn Vincent.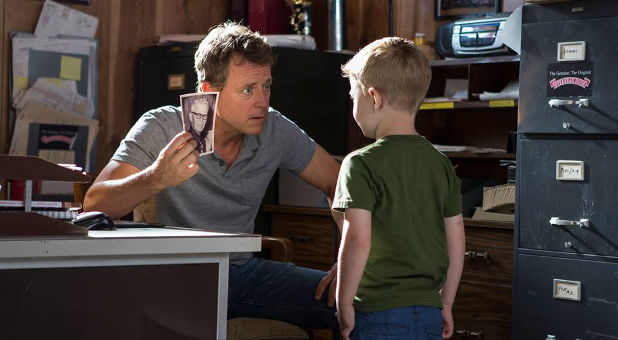 Heaven Is For Real recounts the true story of small-town businessman, Todd Burpo (played by Kinnear), whose four-year-old son Colton (played by Corum), miraculously recovers from a near-death experience with vivid memories of his visit to Heaven. Young Colton speaks matter-of-factly about things that happened before his birth… things he couldn't possibly know, including the miscarried sister whom he's never met and the great-grandfather who died thirty years before he was born.
As Colton openly shares the details of his amazing journey with a childlike innocence, his father is challenged to find the courage and conviction to share his son's extraordinary, life changing experience with the world.
Praised by the Village Voice for being "well acted and shot" and "often thoughtful and funny", Heaven Is For Real is a beautifully wholesome movie, which highlights the importance of family. An emotional and moving tale of the bond between father and his son, Heaven Is For Real has sold eight million books worldwide, spent three years on the New York Times Best Sellers List and grossed over $90 million at the Box Office, and is now yours to own on DVD & Digital with UltraViolet™ from September 25, 2014.