Comedy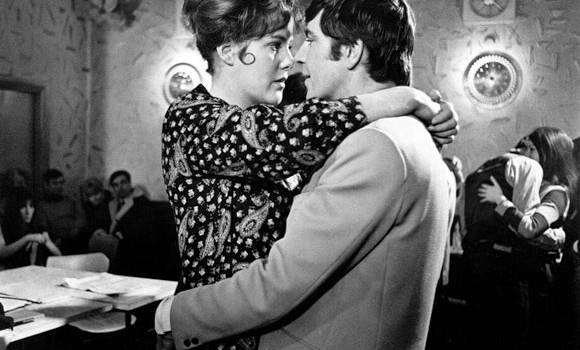 Published on July 6th, 2020 | by Natalie Salvo
Georgy Girl DVD Review
Summary: A light rom-com that has certainly dated with time. Crank up your speakers for the closing credits because the theme song is where the gold is…
In "Georgy Girl" it seems like everyone is living in Swinging London except our main protagonist. Georgy is the kind of girl who has never been kissed. The film is a light-hearted romp that shows how this lady sets out and gets what her heart desires. It also offers us something that is very much a product of its time because it would be very different today.
The story is based on Margaret Forster's novel and is directed by Silvio Narizzano. It's a black and white one that centres on the life of Georgy. Vanessa Redgrave plays the titular character and is styled to look like a dowdy, plain Jain. Georgy is in her late twenties and dreams of getting married and having children, the only problem is that she isn't in a serious relationship.
The film looks at the changing attitudes towards love, relationships and sex during this tumultuous period in history. While Georgy offers a conservative mindset, she idolises her glamourous friend, Meredith (Charlotte Rampling). Meredith is a carefree, promiscuous youth who falls pregnant. Despite the fact that Meredith has had abortions before, she decides to keep the baby on this occasion.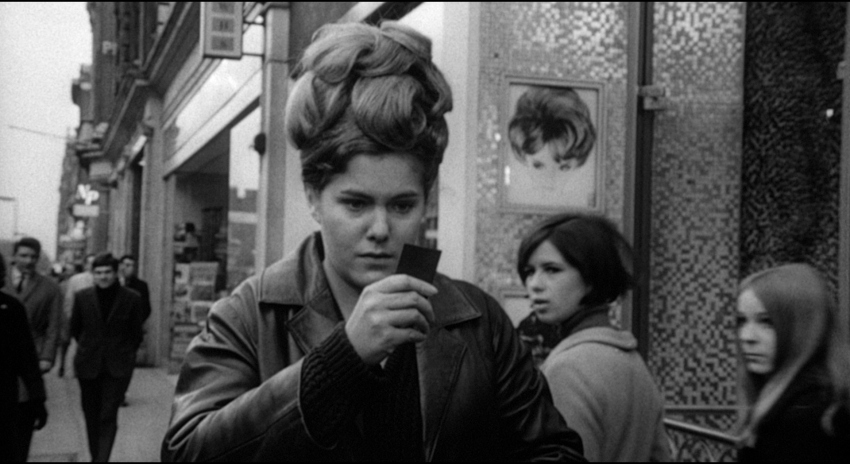 Georgy winds up becoming a surrogate mother to her friend's child. Some might say that over the course of this film, Georgy discovers her "true self" and learns to love herself. Along the way she has trysts with her friend's beau, Jos (Alan Bates) and fends off some creepy advances from her father's older employer (James Mason).
This film is styled as a breezy one about an ugly duckling-turned-beautiful swan. While the message of embracing and living life isn't a bad one, the trope about the dowdy gal is a well-worn one. The ending of the film is problematic on various levels when you see what Georgy decides. It's meant to be her realising her dream and metaphorically walking off into the sunset but in today's day and age it doesn't sit well at all. The best part of this film is its theme song, a hit recorded by Australia's very own, The Seekers.
"Georgy Girl" is a light-hearted film from the sixties, which really should have stayed there. If you view it as some fly-away fluff about a homely girl winning then it can be pleasant enough, but don't overthink what's happening. The theme song for this film is ultimately its finest moment.
Head over to the Via Vision Entertainment Facebook page for the latest releases, giveaways, great deals and more!
DVD Details
Directors Anatole Litvak
Actors Barbara Stanwyck, Burt Lancaster
Film Genre Classics
Label Via Vision
Audio English (Dolby Digital Dual Mono)
Aspect ratio 1.66:1
Region Coding ALL
TV Standard HD
Rating PG
Consumer Advice Mild themes, Mild violence
Year of Release 1948
Primary Format – Movies/TV Blu-Ray