iOS Games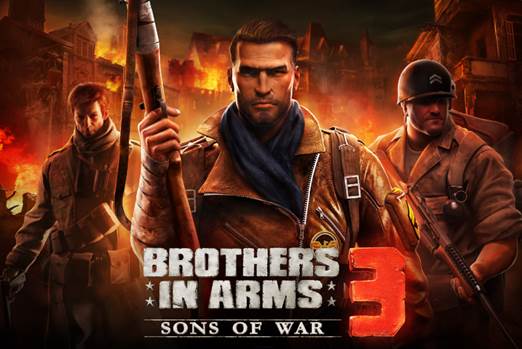 Published on December 18th, 2014 | by admin
Gameloft's Brothers in Arms® 3: Sons of War is now available!
This third mobile opus of the successful WWII themed franchise is an exciting mix of fast free movement action and cover gameplay. Using the D-pads to freely advance and strategically using the cover system to automatically protect from enemy fire.
Tailored for the on the go experience, missions are short and intense, and at the same time offering a wide variety of gameplay: Assault, Siege, Sniper and Stealth. An important part of the game is the squad based gameplay with brothers. 12 brothers in total with each a unique ability that can be used on the battlefield.
Game is free to download on both stores:
App Store: https://itunes.apple.com/app/id656124384?ls=1&mt=8
Google Play: https://play.google.com/store/apps/details?id=com.gameloft.android.ANMP.GloftA3HM