Documentary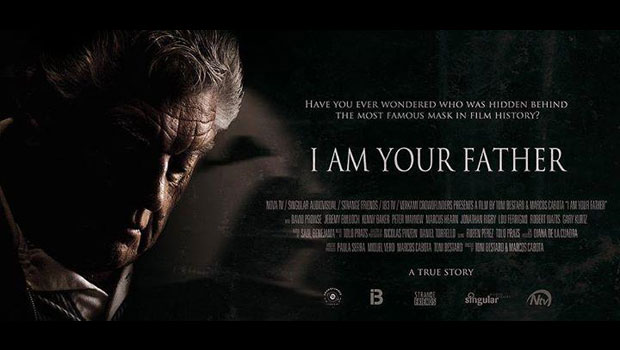 Published on April 20th, 2016 | by James Wright
I Am Your Father DVD Review
Summary: An insightful look into the man behind Darth Vader with an amazing tribute!
I Am Your Father is an interesting and insightful documentary about the man who played Darth Vader in Star Wars A New Hope, Empire Strikes Back and Return of the Jedi. Although James Earl Jones gave Darth Vader his enigmatic, villainous and powerful voice, the man behind the mask was played by British actor David Prowse that many fans of this franchise believe he was given a raw deal in terms of his portrayal of the Sith Lord Darth Vader, particularly in Return of the Jedi.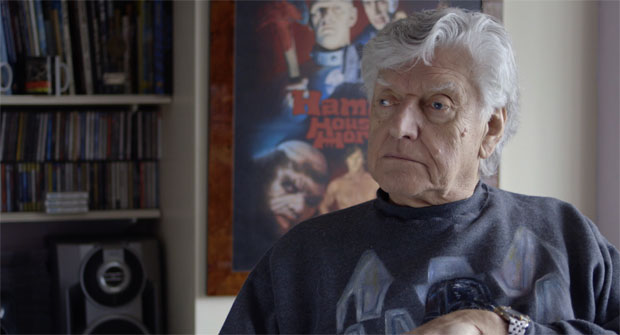 The one moment in the franchise where Prowse could show his face was when Darth Vader was unmasked in Return of the Jedi, however instead of allowing this actor to be seen, Sebastian Shaw was chosen to be the face of Vader (aka Anakin Skywalker). According to some, it's because Prowse spoke out about the film which resulted in him being blacklisted by Lucasfilm at the time. So in essence, I Am Your Father is a documentary biography created by filmmakers Toni Bestard and Marcos Cabota that take us behind the scenes and explores the man behind the mask in an attempt to redeem what many fans believe was unjust.
So in the documentary, Bestard and Cabota give us an insight in why Prowse's voice or face was not used in the films and even the fact that he was banned to attend many conventions. It's quite an interesting premise that I'm sure many fans of the original trilogy will enjoy, especially the sometimes candid interviews with various people such as Kenny Baker (R2D2) and Jeremy Bulloch (Boba Fett) that helps explore not just the man but also the franchise. Furthermore, the documentary does an amazing reshoot of that classic scene from Return of the Jedi but due to copyright and licensing issues, it will never be part of the movie but nonetheless, it's an amazing tribute.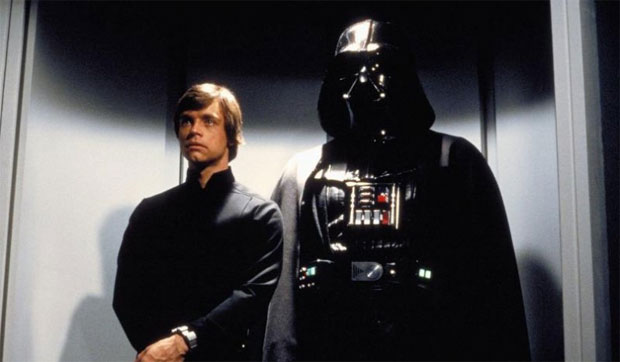 However where I Am Your Father lacks some vision is that the documentary is a little one sided and this is not the fault of the people behind it and even though Bestard and Cabota attempt to get high profile interviews, they are met with silence and knock backs which is a shame, particularly that of George Lucas himself. Nonetheless, it's still an interesting look into the man behind the mask and is definitely a documentary for lovers of Star Wars and movie myth!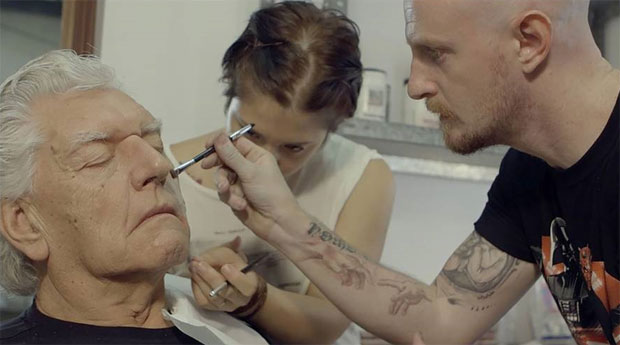 DVD Details
Director – Toni Bestard & Marcos Cabotá
Actors – David Prowse, Kenny Baker, Jeremy Bulloch, Ben Burtt, Marcos Cabotá, Lou Ferrigno
Film Genre – Documentary
Label – Shock
Audio – English (Dolby Digital 2.0)
Running Time – 83
Aspect Ratio – 1.78:1
Region Coding – 4
TV Standard – PAL
Rating – G
Year of Release – 2015
Primary Format – Movies/TV – DVD