iOS Games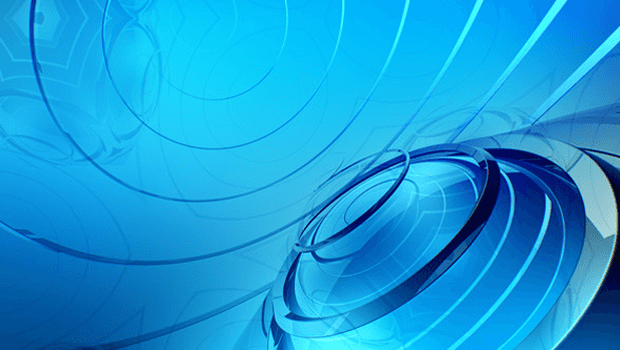 Published on April 2nd, 2014 | by admin
Far Future World Brings All New Plants, Zombies, And More In Latest Update From Plants vs. Zombies 2
Over 150 Million Plants vs. Zombies 2 Downloads To Date

The future is here! What better way to celebrate the milestone of 150 million worldwide downloads of Plants vs. Zombies 2 than with a HUGE game update? This first content update for Plants vs. Zombies 2 transports players into the much anticipated Far Future World, which is full of CRAZY new features including:
24 New Levels – Experience      uncharted territory and make sure to strategize accordingly!
8 New Plants – Kill      more zombies with the Laser Bean, Infi-Nut, Star-Fruit and More
10 New Zombies – This      is a warning: Zombies may be strapped with jetpacks.
Power Tiles – Drop      plant food on new power tiles and every plant on a matching tile      powers-up!
Also new in this update is Zen Garden, a new take on the fan-favorite feature from the original Plants vs. Zombies.  Zen Garden lets players grow powerful plants to take into battle, and the garden's resident Bumble Bee, Bernie, can speed up time. Raise your plants and protect your brains!
The Far Future World update for Plants vs. Zombies 2 is now available on the App Store and Google Play..