Mind & Body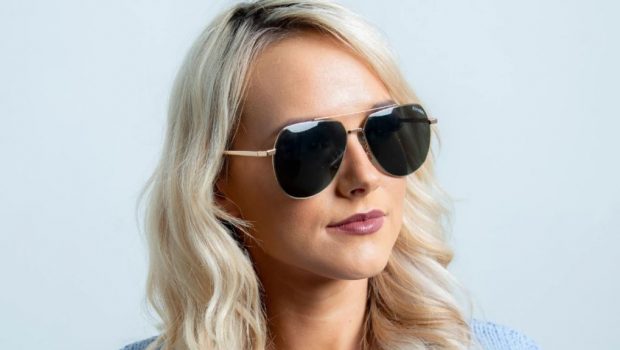 Published on October 16th, 2019 | by Tony Smith
EXYRA Sunglasses Review – The Hogan
Summary: Protection from the sun and also devices that produce bluelight!
EXYRA who launched their amazing range of glasses (including prescription lenses) to block blue light and glare to reduce digital eye strain have just release their new range of sunglasses which incorporates their technology with UVA and UVB protection. The sunlight that reaches us is made up of two types of harmful rays, long wave ultraviolet A (UVA) and short wave ultraviolet B (UVB) which penetrates the skin and eyes that is harmful in long doses.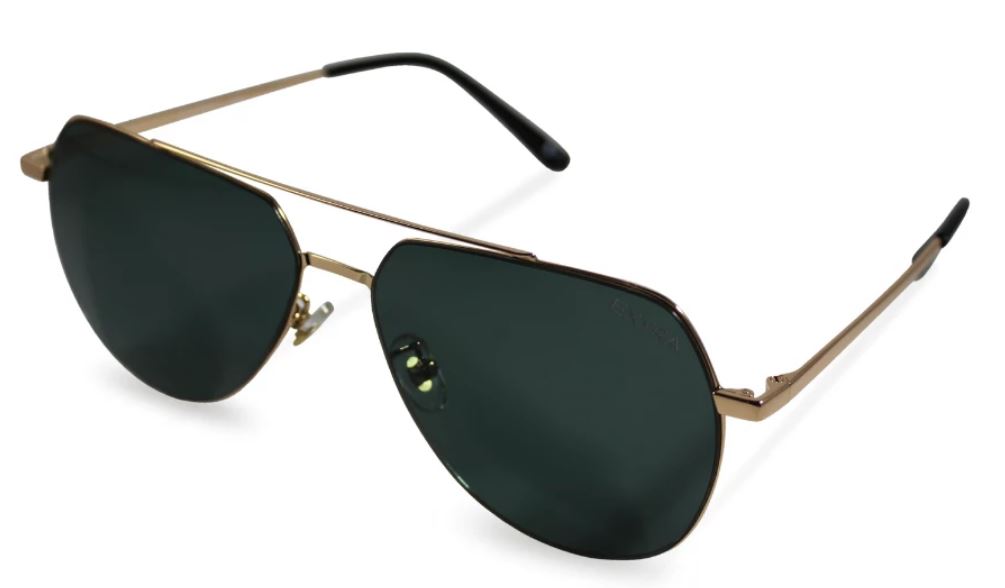 So EXYRA's new sunglasses block harmful UVA and UVB, including bluelight from smart devices as we all use smartphones outdoors According to EXYRA, including international research, excess exposure to blue light can have a number of adverse effects on eye and bodily health, including dry eyes, fatigue, blurred vision, macular degeneration, neck and back pain, headaches, sleep irregularities and premature skin ageing. With that in mind, you definitely need some good eye-wear to protect your eyes and overall health.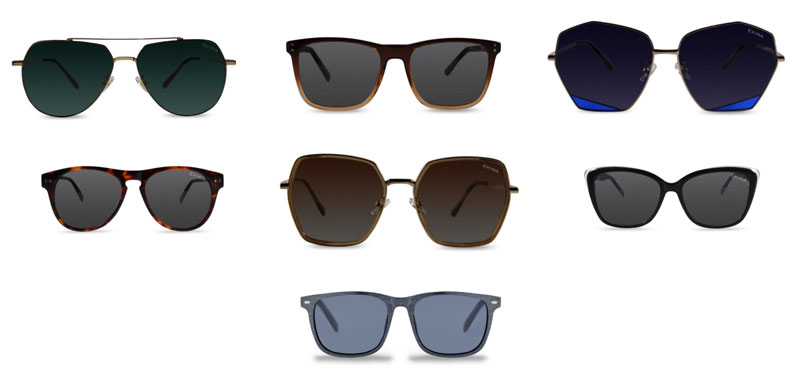 This range is also handcrafted in Queensland Australia and made from durable and skin-friendly acetate. There is also 7 different sunglasses available and all 7 are oozing with style, including a cool case and these include the Hogan, Clarke, Robbie, Jedda, Delta, Kalina and the Byron. We were fortunate enough to check out the Hogan which channels that Top Gun Aviator look and this pair definitely looks cool. While EXYRA say that all their frames are unisex, we felt that a couple of them were more female specific but nonetheless, there is a wide choice and all styles look quite different.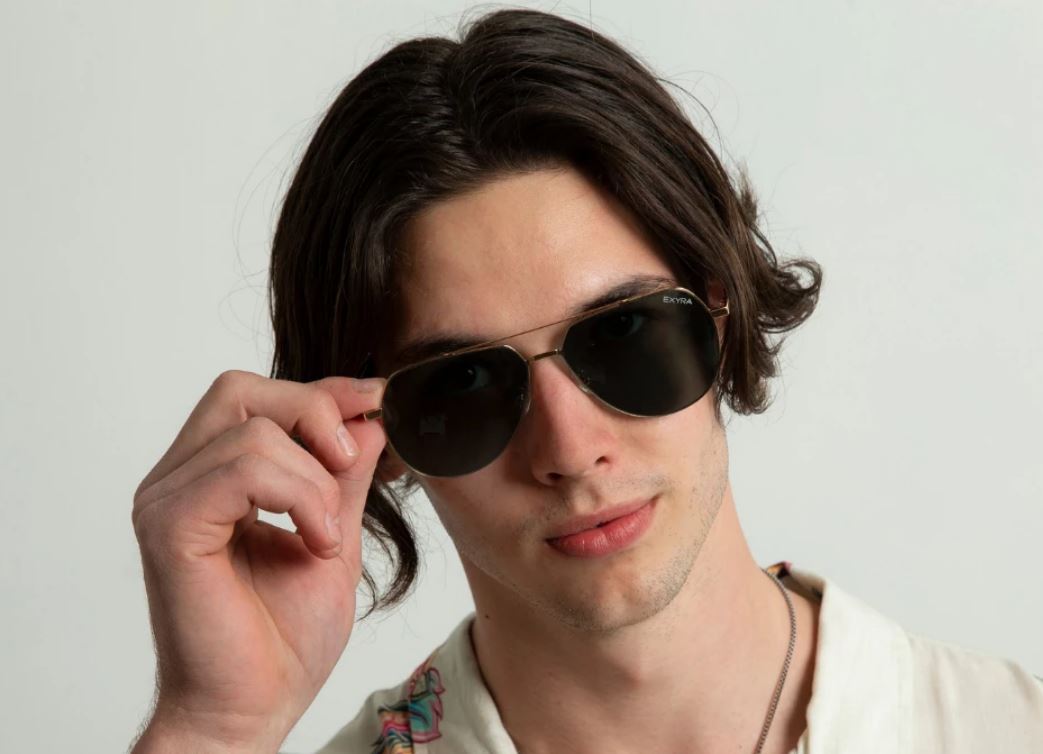 Furthermore, we found the Hogan quite comfortable to wear and more importantly, the polarised lenses worked extremely well outside that definitely cut down those harmful UV rays. Furthermore, you could see the subtle difference while using your smartphone outside which meant that these lenses were reducing the bluelight produced from the device.
Final Thoughts?
The new EXYRA Sunglasses are a great range from this company that not only look stylish but reduce those harmful rays from the sun and bluelight from smartphones. While their current range are gender neutral, I would probably recommend a few more styles that balance towards the male perspective but apart from that, another great and stylish product from EXYRA that are very affordably priced!
Check out the Hogan at https://exyra.com.au/collections/sunglasses/products/hogan or EXYRA's full range at https://exyra.com.au/collections/sunglasses

Features
No matter your face shape, you'll find that aviator sunglasses are flattering to most faces. The curved lenses and linear lines of the brow bar provide a gentle yin and yang to help balance things out. As they're a good all-rounder, aviator sunglasses will work well with smart or casual outfits.
Details
Premium Polarized lens offers 100% UVA/B protection and specially designed to work with modern screens
TR90 material offers a durable, flexible, and lightweight frame
Metal polished finishes
Lenses made from the most impact-resistant material for eyeglasses
Stylish carry case & cleaning cloth included