Documentary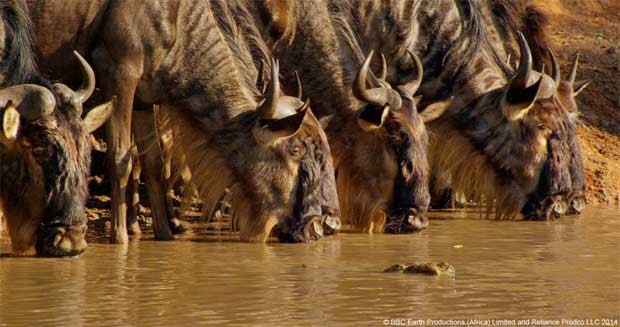 Published on August 4th, 2015 | by Admin
Enchanted Kingdom DVD Review
Summary: The Enchanted Kingdom is another brilliant DVD series from the BBC that draws you into all facets of Africa
Using state of the art technology and narrated by actor Idris Elba, Enchanted Kingdom is the latest BBC documentary that takes the viewer on a spectacular journey through Africa. At times, Enchanted Kingdom feels like you are watching some wondrous science fiction show due to the amazing cinematography techniques which really immerses you into these amazing realms that will astonish, inform and leave you craving for more.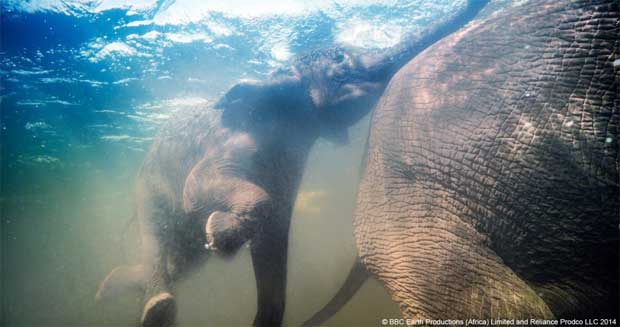 I also like how this documentary touches upon all aspects of this continent, from the skies of Africa to the elephants and even the lowest of ants, this presentation really gives you a different way of seeing these creatures. One thing that stood out for me in relation to other documentaries is how it flows so well and whether it's underwater, in the skies or on the land, the information is extremely well presented and the footage is astonishing.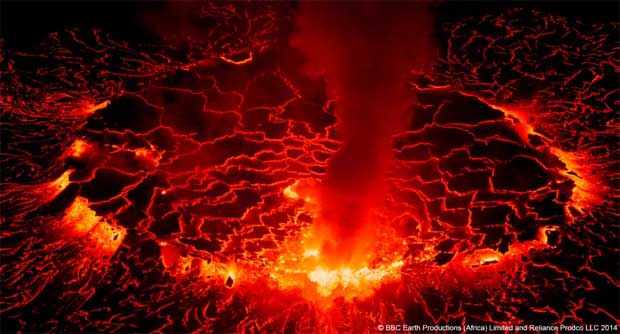 The highlight of this documentary is seeing the amazing footage of the insects of Africa which is not only quite amazing but a little horrifying at the same time. Needless to say, the ground-breaking technology used to film is quite stunning. To complement the amazing footage, Idris Elba does an excellent job at drawing the viewer into this almost interactive documentary as the viewer is taken on a close and personal journey to Africa itself.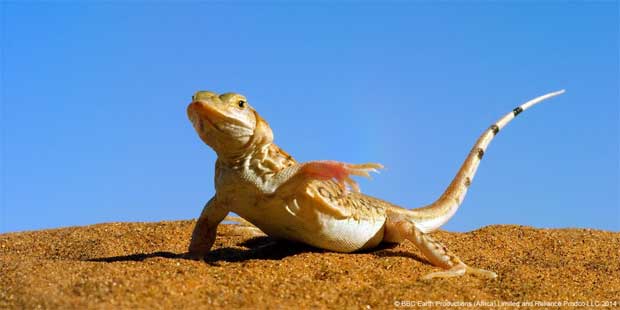 Recommended!
DVD Details
Director – Patrick Morris & Neil Nightingale
Film Genre – Documentary
Label – BBC
Audio – English (Dolby Digital 5.1)
Region Coding – 4
TV Standard – PAL
Rating – G
Year of Release – 2014
Primary Format – Movies/TV – DVD