Documentary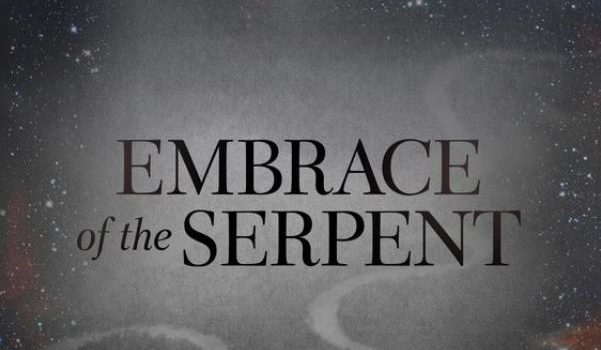 Published on March 5th, 2017 | by Simon Black
Embrace of the Serpent DVD Review
Summary: A majestic drama, and one richly deserving of its accolades.
Though its category was overshadowed by the farcical, monumentally embarrassing debacle whereby the wrong movie was momentarily declared Best Picture (with attendant speeches and all), Embrace of the Serpent was a strong contender for the Academy Award for Best Foreign Film, and though ultimately unsuccessful on the night – it being something of a bumper year for international cinema – received universal acclaim for its resonant themes and starkly beautiful black-and-white cinematography.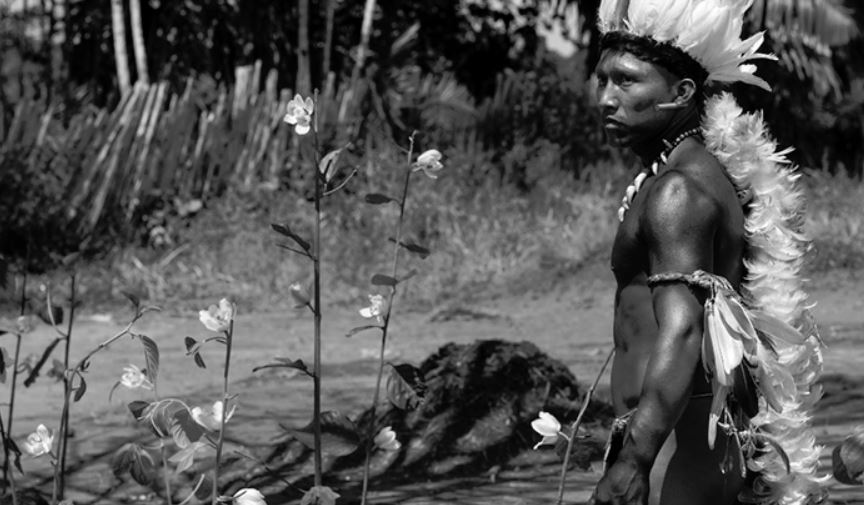 The film tells two stories, set in 1909 and 1940, of European explorers being led into the heart of the South American jungle in search of a plant with mythical healing properties.  The guide on each of these wildly divergent journeys is the same man, a native named Karamakate, the last surviving member of his tribe.  What unfolds is a mesmerising meditation on cultural memory, colonialism and the intersect between dreams and waking reality, made all the more startling by the fact this is the first film to be shot on location in the Amazon in over three decades.
Conjuring impressions of Dead Man, 1970s Werner Herzog and Rolf de Heer's masterful Ten Canoes, Embrace of the Serpent is, as you'd expect, imbued with a considerable dose of originality.  Shot in the Amazonia region of Columbia, the incomparable jungle scenery and painterly shot composition prove an irresistible match: watching the film is a near-transcendent experience, the story not so much unfurling at its own pace as creating its own sense of time.  Third-time Columbian director Ciro Guerra has truly hit his stride, with both his screenplay and the film's performances alternately understated and haunting, and the end result is a luminous and richly-satisfying examination of spirituality and consciousness.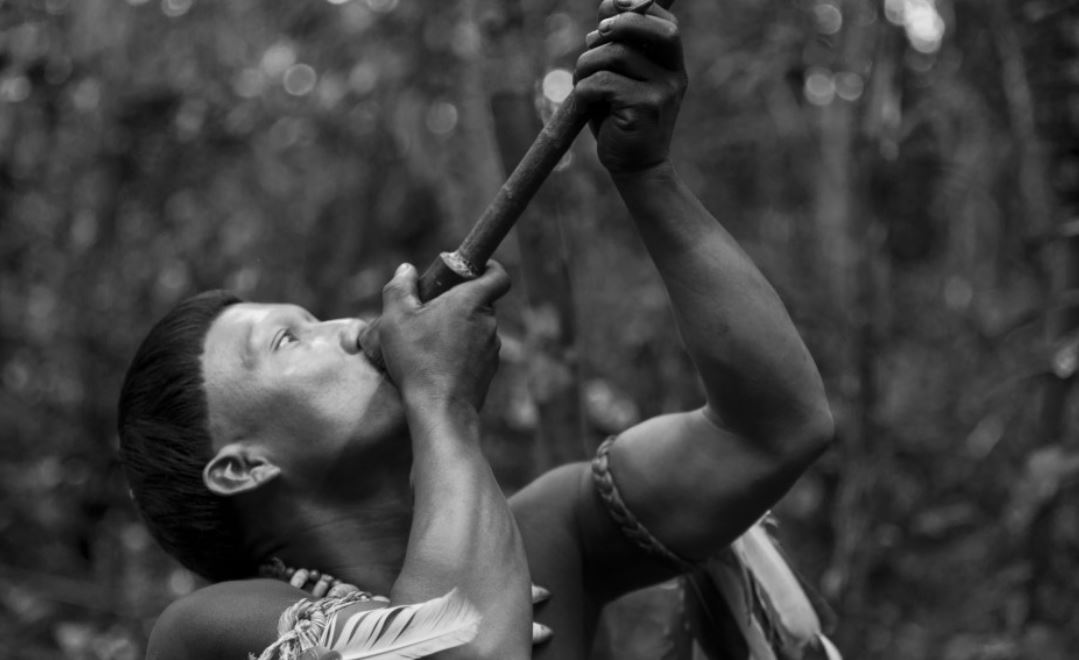 DVD Details
Genre: Drama
Distributor: Madman
Audio: Spanish 5.1 surround
Subtitles: English
Aspect Ratio: 16:9
Region Coding: 4
Running Time: 119 minutes
Rating: M
Year of Release: 2015
Reviewer: Simon Black