TV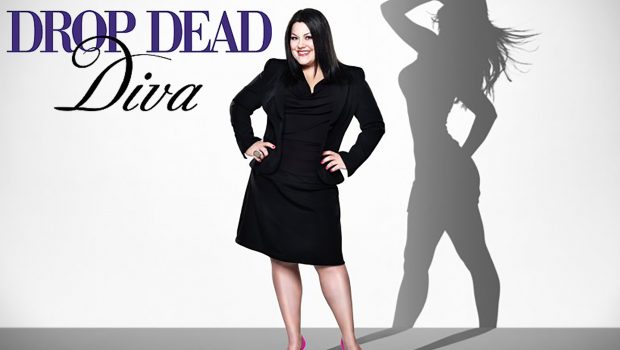 Published on July 16th, 2017 | by Chris O'Connor
Drop Dead Diva Collection One Season 1-3 DVD Review
Summary: A slow start that drives home the whole difference in characters gives way to a heartfelt series that will certainly grow on you.
I had the fortune of interviewing the star of Drop Dead Diva, Brooke Elliott a little while ago and found her quite charming. It was clear from that interview that she really loved her role and what the show had to offer. Personally it had been a long time since I'd visited the show… I think I caught a few episodes when it was briefly on TV many years ago so it was essentially a fresh viewing when putting in the first disc of this collection.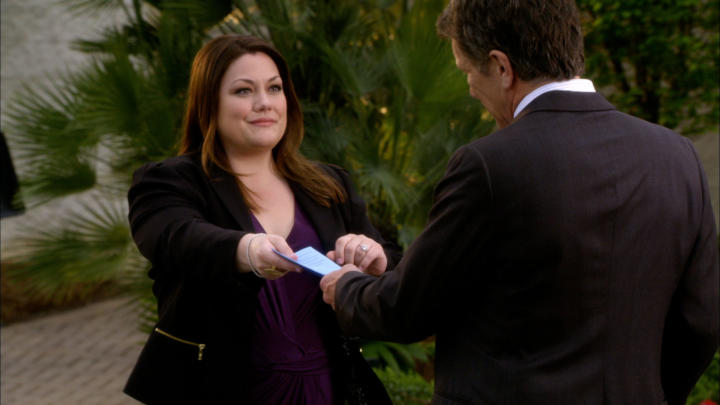 I have to be blunt here and say that the first episode is a bit heavy on the whole difference between Deb and Jane… we start with Deb as she is getting ready for her audition for The Price Is Right and laying on the whole "model" "super thin" "gorgeous" ideals… playing a ditz she is talking on her mobile while driving and in a moment of distraction has a fatal accident. Being an opportunist though she takes matters into her own hands when Heaven's Gatekeeper, Fred is distracted she presses the "return" key and is sent back to earth only to find herself in Jane's body. So the whole first episode and arguably a few after that are focused on the whole physical difference thing and is a bit off putting to be honest. But! Then Jane in Deb's body starts to learn there is more to life… that there are other people and helping them can be extremely rewarding and that is when the show finds it's heart… that is when it starts to draw you in.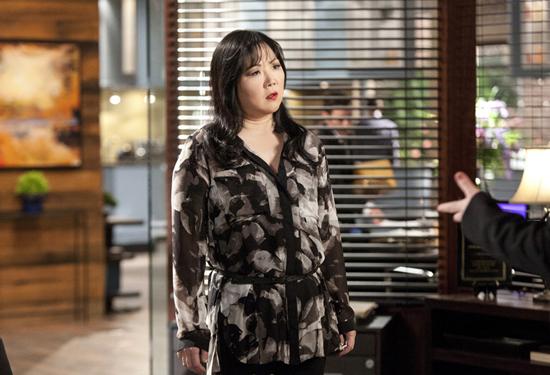 The bottom line is the show was born at a time when quirky legal dramas seemed to be the main trend (in among Police and medical drama's… oh wait… it's still like that). We'd had Alley McBeal's and the like… so the twist of having the main lawyer essentially someone else in her body made it unique… and it does work… but as mentioned, it worked best when it wasn't so heavy handed in its presentation. The little meldings of Deb and Jane when they compliment each other's abilities is when it really works.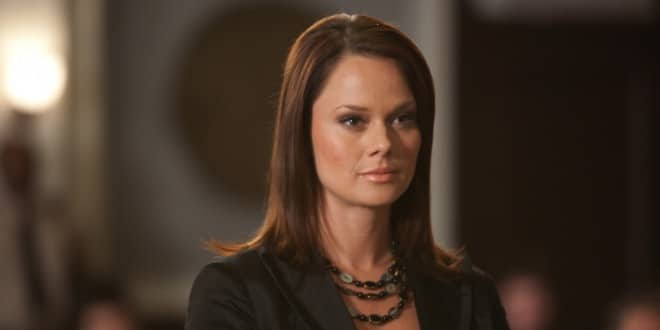 It's interesting to watch shows like this from the start because you can kind of watch the cast and get a sense of the writers and directors really finding their stride… getting the rhythms of the characters and the settings. Once those first few episodes are down and you've established who's who and how things work… you can really start getting into the nitty gritty and to a large extent having more fun with the whole series and I get the feeling that's what happened here. In terms of musical episodes… I think this has the best introduction to musical episodes… what better excuse than to have a Karaoke Birthday Party? What a great way for Brooke to show off her impressive voice and no doubt influence the idea of adding future musical episodes.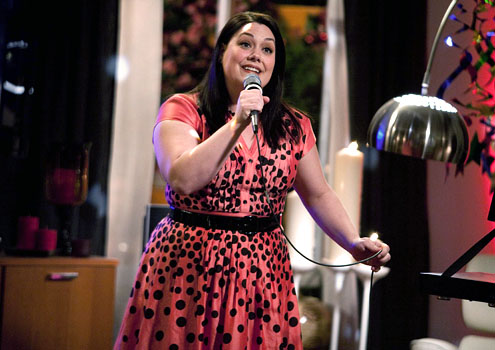 All in all it's a bit of light fun. If you can get past the first episode or two that really lays down those physical differences… you will find there are some really sweet moments and Brooke does an excellent job of giving us two characters for the price of one (which I'm sure the producers were happy about). If you like your legal dramas with a bit of heart… give Drop Dead Diva a go.