Documentary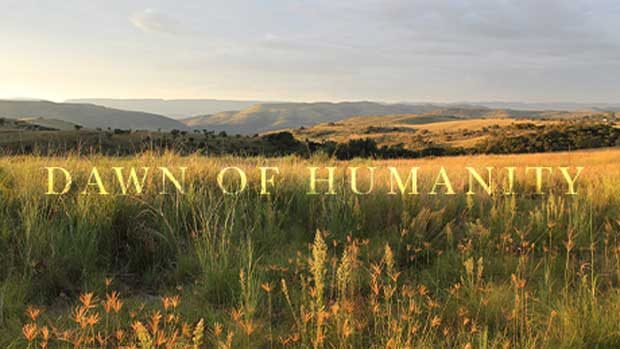 Published on June 1st, 2016 | by Tony Smith
The Dawn of Humanity DVD Review
Summary: The Dawn of Humanity is a very insightful documentary about the 'gap' in human history and an amazing discovery
This insightful documentary revolves around one of the most influential discoveries in history and deep within an inaccessible chamber in a South African cave (courtesy of two cave explorers), an amazing collection of over 1,500 bones were discovered that are linked to the origins of mankind and a gap in our history.
The Dawn of Humanity follows a group of experts and how this find was made and the implications it has to our history but what makes it more so startling is how did these bones ended up in this secluded cave which requires people to wriggle through a 18cm wide passage. Fortunately in 2013, it was discovered by two South African cave explorers by chance.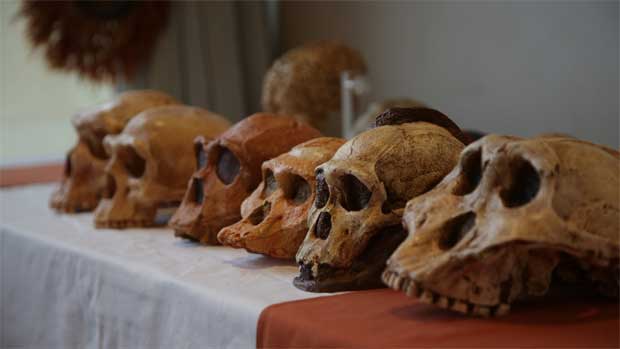 The documentary also has interviews from experts as they discuss this new find in South Africa and how these bones are the first relatives of humans which are called the Homo-Naledi who look like something between man and ape. As South Africa is considered the Cradle of Man, this cave which has been dubbed the 'Rising Star' was also linked to the name of this new species with Naledi meaning star.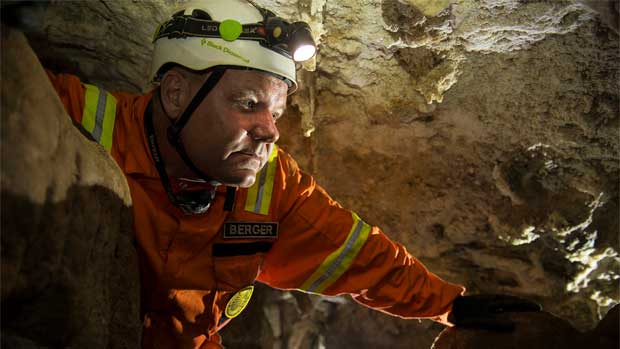 Interestingly enough, these remains have been linked to 15 individuals from the same species from the young to the elderly and through scientific research, this primitive species is believed to have been around 1.5 metres in height and weighing around 45 kilograms which is quite small when compared to humans of today but their legs were suited for walking opposed to our distance ape cousins.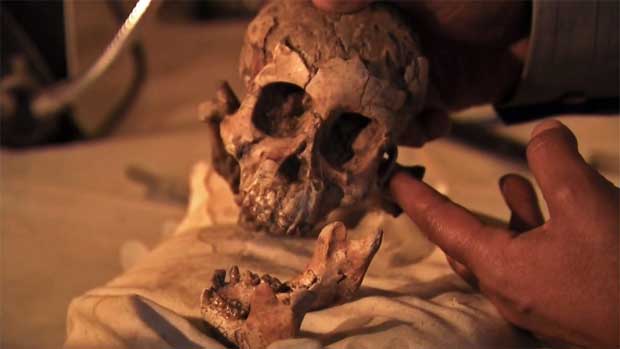 There is also a cold case involved in this discovery because the experts were quite stumped in how so many remains were found in one location and according to their theories, they believed that this was a burial ground for the Naledi which definitely indicate that this species was quite intelligent and perhaps ritualistic in their ways. However with this unearthing, it poses many new questions but given our thirst for knowledge and answers, the documentary really wets your appetite and is quite satisfying with the answers given.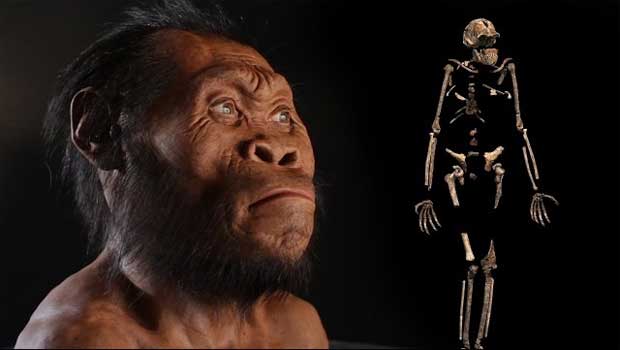 Audio & Video Quality
Beautifully presented on DVD, this documentary boasts exceptional video and audio quality that enhances the overall information of this release. Colours are vibrant, images are sharp and audio is nicely balanced. All in all, it's another exceptional release from Madman!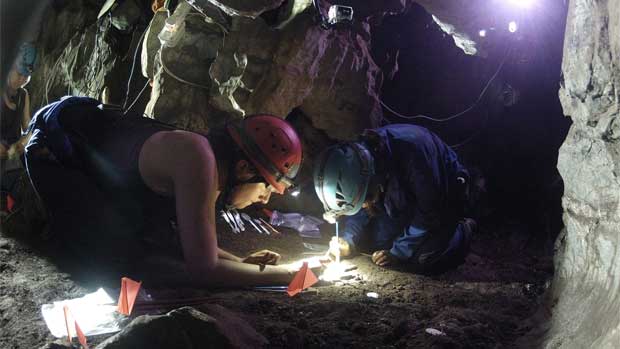 Final Thoughts?    
The Dawn of Humanity is a documentary for everyone that although it sheds some lights on our origins, it also poses many new questions as well but is well balanced. Thankfully the experts and video footage give us a great look into this amazing discovery that does give you some accessible and bite sizex information about not just this find but also the Home-Naledi themselves.
Recommended!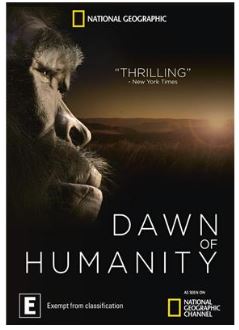 DVD Details
Film Genre – TV Documentary
Label – National Geographic
Audio – English (Dolby Digital 2.0)
Running Time – 113
Aspect Ratio – 1.78:1
Region Coding – 4
TV Standard – PAL
Rating – E
Year of Release – 2013
Primary Format – Movies/TV – DVD