Drama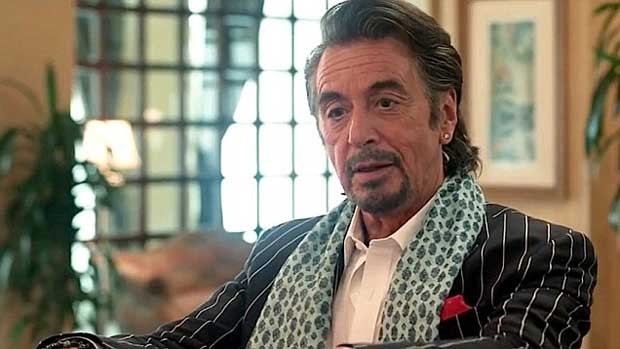 Published on September 21st, 2015 | by James Wright
Danny Collins DVD Review
Summary: Danny Collins is a feel good movie that ticks all the right boxes
It's been awhile since I've seen an Al Pacino film so I'd thought I would check out Danny Collins, a story about an ageing rockstar who decides to change his life when he receives a letter from his manager (Christopher Plummer) that forces him to change the direction of his life. As a result, he cancels his latest tour and decides to move into a hotel in order to set his life straight.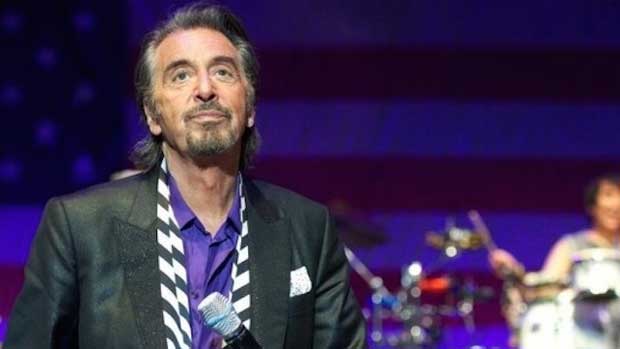 From here, Danny attempts to reconnect with his son, wife and their daughter. Danny even forms a close relationship with the manager of the hotel where he is staying that does make him appreciate time away from his fast paced rock career. It's an interesting premise which definitely makes Danny Collins a feel good film.
It should also be noted that the letter he receives is actually from John Lennon that basically stated that fame and fortune would never lead to happiness but opposed for the letter being addressed to the real-world Steve Tilson, it's been written to the fictitious Danny Collins. So yeah, it's based on a true story with some artistic interpretation thrown in for good measure.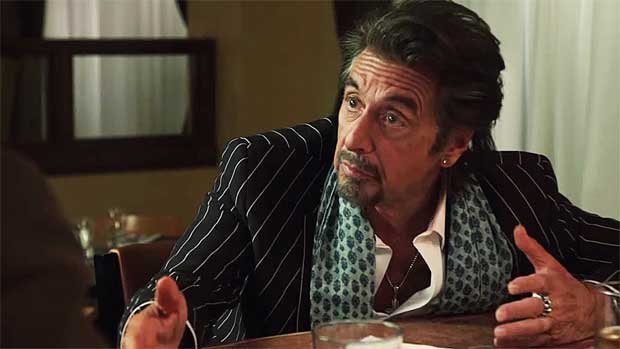 To support Al Pacino as Danny Collins, the film also stars Anette Bening, Jennifer Garner and Bobby Cannavale who lend themselves well to both the story and their characters. The comedy is also quite light and is a feel good comedy about setting things right before it's too late and although it doesn't challenge the viewer, it's an enjoyable 100 minutes of escapism.
Final Thoughts?
Well presented on DVD, Danny Collins questions true happiness and addresses that old saying of money can't buy happiness but for most of us, I'm sure it would help. In the end, director Dan Fogleman plays it safe with this movie and ticks all the right boxes that will make you laugh, cry and smile about one man's search for happiness and forgiveness.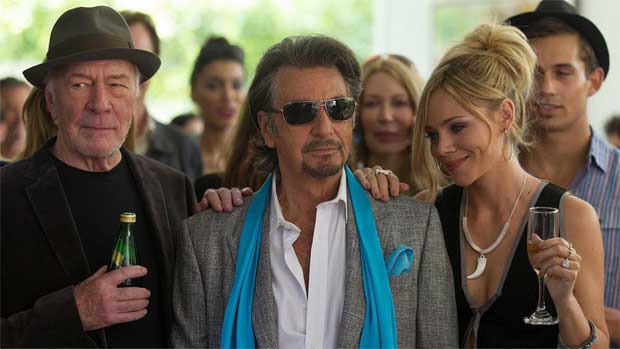 DVD Details
Director – Dan Fogelman
Actors – Al Pacino/Annette Bening/Jennifer Garner/Bobby Cannavale/Christopher Plummer/Melissa Benoist
Film Genre – Drama
Label – Roadshow
Audio – English (Dobly Digital 5.1)
Subtitles – English
Running Time – 102
Aspect Ratio – 2.40:1
Region Coding – 4
TV Standard – PAL
Rating – M
Primary Format – Movies/TV – DVD