Drama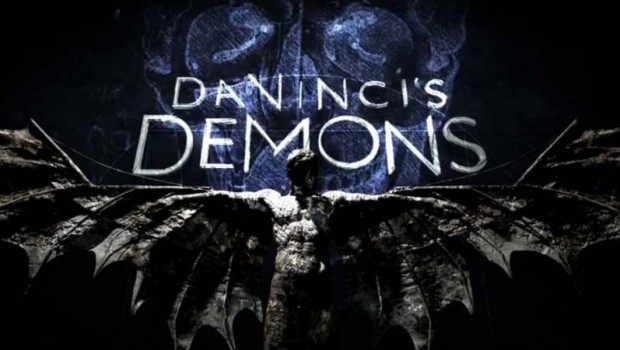 Published on April 17th, 2014 | by admin
Da Vinci's Demons DVD Review
Summary: Da Vinci's Demons ticks all the right boxes for television that we recommended to all lovers of this genre.
Da Vinci's Demons
Distributor: Roadshow
Genre: Drama / TV
Running Time: 340 Minutes
Rating: MA15+
Reviewer: Peter Bourke
Da Vinci's Demons stars Tom Riley as the enigmatic Leonardo Da Vinci who has been given new life thanks to writer David S. Goyer (Man of Steel, The Dark Knight Trilogy) that it is quite the contrast compared to the man from history. Unlike the older Leonardo da Vinci that we may be familiar with, this is a considerably younger Da Vinci who is also quite suave and sophisticated. It also helps that he has the look of a model.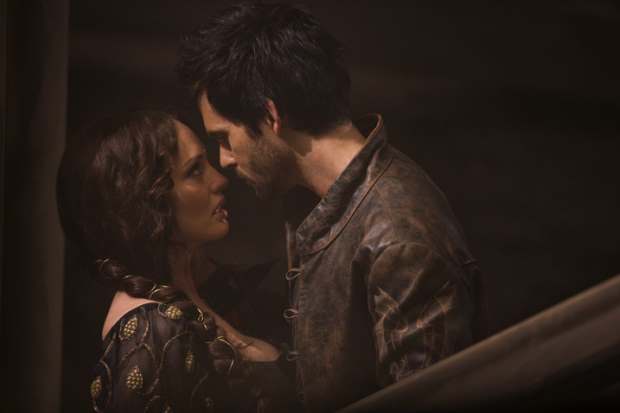 With that said it is like a Renaissance version of Sherlock meets Game of Thrones but without the graphic violence. However just like Game of Thrones, sex plays a key staple to this wonderfully complicated character about who controls society. Tom Riley also plays a very charismatic and fun Da Vinci who is also haunted by his remarkable gift as a genius and his religious obsession that will eventually lead to a loggerhead with the Roman Catholic Church.
This also plays the catalyst to this wonderful series as he goes on a quest to discover the truth as he torn between two feuding factions, that of the Vatican and the powerful Medici family. Da Vinci also stumbles upon the mythical "Book of Leaves" thanks to a mysterious Turk which the Vatican wants no knowledge of its existence being leaked into society.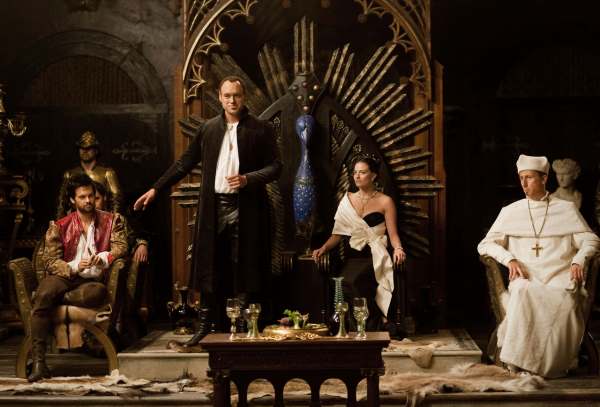 As a result, Pope Sixtus (James Faulkner) sends the nefarious Count Girolamo Riario (Blake Ritson) to investigate what Da Vinci knows about this book in this gripping drama mystery that is also filled with action, adventure and romance. Another actor who has a standout role is Eros Vlahos who plays Nico, the loyal assistance of Da Vinci and of course the charismatic and beautiful Laura Haddock who plays Lucrezia Donati, another link to the Medici family.
With a spectacular story, great acting and some wonderful sets, Da Vinci's Demons is a truly engaging drama series about a historical figure who has been given humanity thanks to the ideas of writer David S. Goyer. In essence, Goyer turns Da Vinci into a flawed yet likeable hero that will have you glued to the screen. Thankfully a second season of Da Vinci's Demons has been commissioned.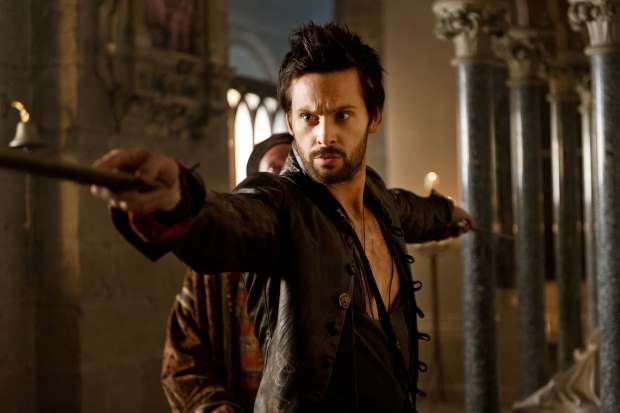 Final Thoughts?
Even though the plots of Da Vinci's Demons may sound a little over the top, Goyer once again humanises the characters and successfully keeps things grounded that is definitely helped by the outstanding acting and various locales of this entertaining TV series as Leonardo Da Vinci attempts to Free the Future!  Da Vinci's Demons ticks all the right boxes for television that we recommended to all lovers of this genre.