iOS Games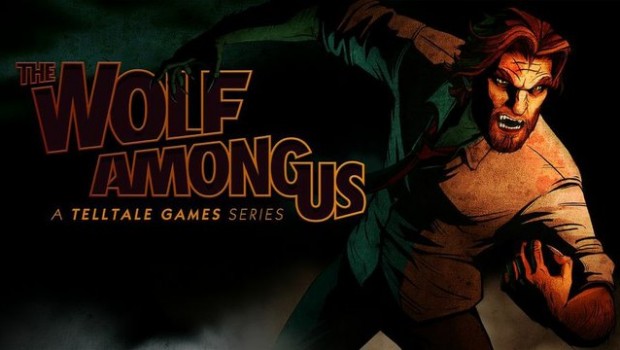 Published on December 4th, 2013 | by Admin
Critically-Acclaimed THE WOLF AMONG US Arriving Tonight on iOS
Today we would like to confirm that the critically-acclaimed season premiere of our new series, 'The Wolf Among Us,' based on Bill Willingham's award-winning comic book series 'FABLES' and licensed by Warner Bros. Interactive Entertainment, will be arriving for download on the iOS App Store later today.
We would also like to share an all-new behind the scenes video feature, 'Exploring the World of FABLES,' as we sit down with the team at Telltale to talk about the game series and the award-winning comic on which it is based.
In their review of the Season Premiere episode of the series, IGN.com awarded the game an Editor's Choice rating of 9 out of 10, saying that the first episode, "…immediately stakes its claim as one of the most exciting adventure games of the year." PC Gamer also awarded the premiere an Editor's Choice rating, saying, "The Wolf Among Us deftly merges Walking Dead's moral quandaries with a noir murder mystery starring Fables' cast of Fairy tale legends."
The Wolf Among Us Season Premiere episode, 'Faith,' will be available later this evening in this week's iOS App Store update for $4.99 USD.* Players can then also purchase the full season multi-pack for $14.99 USD from within the app, which will include access to Episodes 2 through 5 as they are released.
For more information on the game, visit the official website, Facebook, and follow Telltale Games on Twitter.