Drama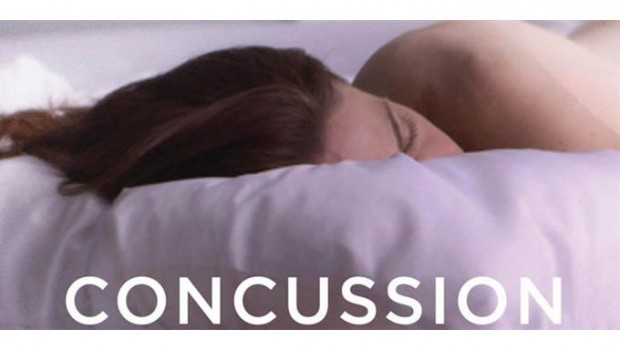 Published on March 24th, 2014 | by admin
Concussion DVD Review
Summary: While Concussion is ultimately an arthouse movie, it's hugely compelling, and never boring!
Concussion
Distributor: Transmission
Genre: Drama
Running Time: 92 Minutes
Rating: MA15+
Reviewer: Soph
The premise for Concussion – "middle-aged woman in same-sex relationship becomes sexually adventurous after experiencing head trauma" – could easily have been played for laughs or turned into a purely salacious romp. How refreshing, then, to see it treated intelligently, realistically, sensitively and artfully. In fact, the production of Concussion is so well executed that even if its premise weren't so comparatively unusual, this film would still stand out as one of the best dramas of the past few years.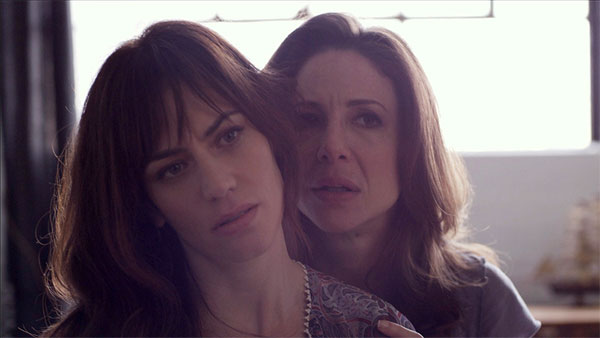 Abby's middle-class life involves a detached house in the suburbs, gym classes, dinner parties, and raising two children with her partner Kate. After being knocked soundly on the head, Abby begins to experience sensual urges that can't be gratified by the status quo of her stable wife-and-two-kids existence. She gradually and secretly moves into the world of high-class escorting. Concussion, then, is a film about bringing extraordinary elements into an otherwise ordinary life. It's about adventure, hesitation, desire, boredom, expectations, dishonesty and fairness. It's about what Abby wants from Kate, what Abby wants from others, and how compatible her impulses are and can be with her long-established life and commitments.
You might expect emotive themes like these to be explored through scenes overflowing with purple dialogue. You might also expect them to be driven home with a pointed and predictable plot, accompanied by a manipulative soundtrack. But this is not what you'll get with Concussion. This film is as restrained as the main character, who is quietly confident in her exploration of her life's new chapter. Although beautifully shot and directed, it's certainly not a rapturous or over-the-top experience.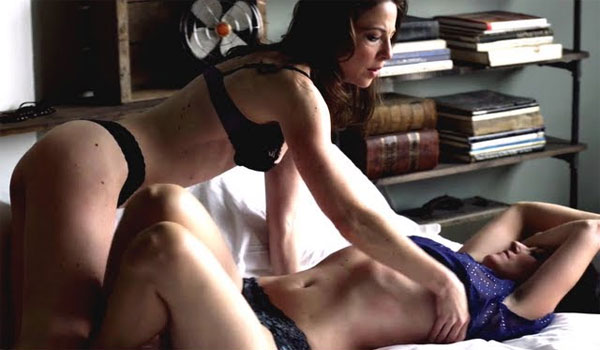 None of this makes the film ploddingly maudlin or pretentious. While Concussion is ultimately an arthouse movie – and some of its more film-school moments are perhaps a bit overcooked – it's hugely compelling, and never boring. You'll probably be surprised by where it goes, and intrigued by how it ends. While its contemplative tone and believably ambiguous characters won't satisfy everyone, I'd be surprised to hear from anyone who found Concussion less original and engaging than the relationship dramas that routinely top the box office charts. Ideally, I'd like fewer of those, and more like this.
(Oh, and for the more lascivious among us, there's a fair helping of tasteful but sensual sex. Just, you know, in case that makes a difference.)