Mind & Body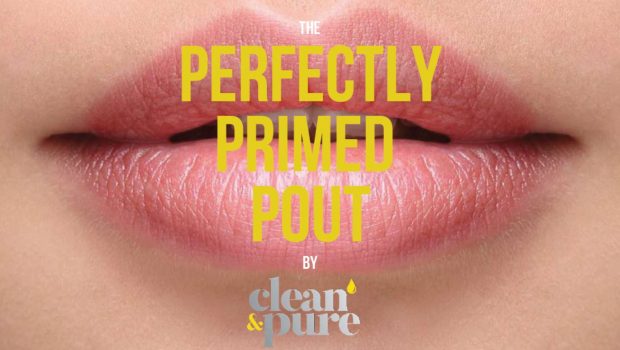 Published on May 11th, 2019 | by Admin
Clean & Pure Lip Balms
Clean & Pure is an Australian company who have created natural lip balms to help keep our lips healthy and hydrated and more importantly, without the use of harsh chemicals and preservatives. As a result, the Clean & Pure Lip Balms only use natural ingredients from Mother Nature herself.
They are also combined with steam distilled essential oils and have a variety of natural flavours that include Manuka Honey, Coca Butter, Pawpaw Vanilla, Peppermint and Tinted Rose. So while these natural lip balms nourish the lips with vitamins and minerals, they even help with cell regeneration, particularly from damaging UV.
If you have sensitive lips, these balms won't leave you with that strange sensation on your lips that some chemical lip balms can create. Also lips are part of the most sensitive part of our bodies with over 1 million never endings and as they don't sweat, that's why we need to stay hydrated or use lip balms.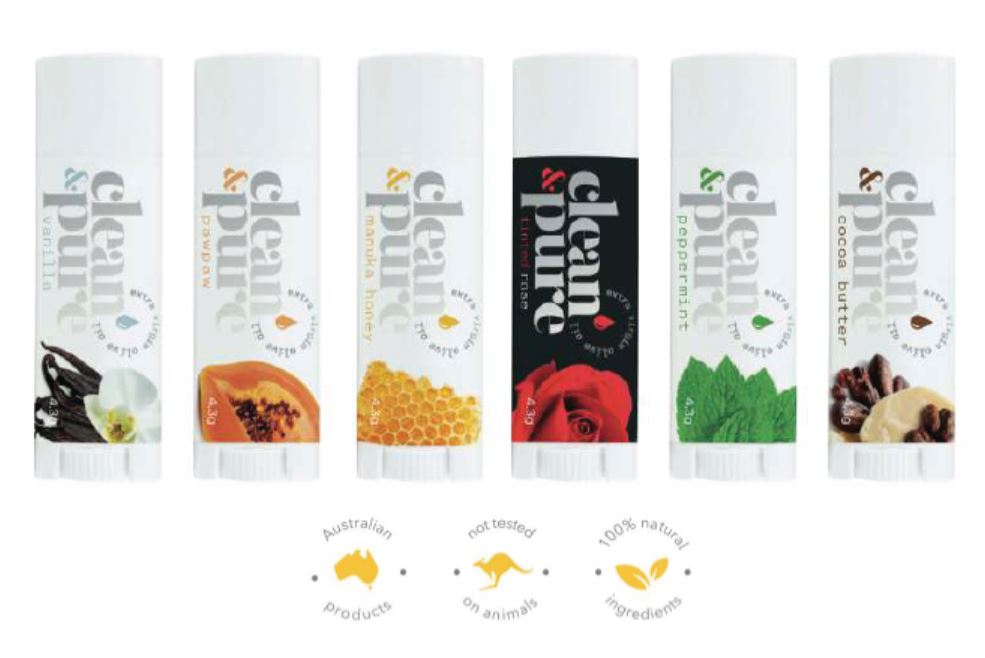 Before we jump into our review of Clean & Pure's lip balms, there are two flavours that should have a special mention. The first one is the Manuka Honey flavour as it is the only brand in the world to use ethically sourced Queensland and Victorian Manuka honey and beeswax. The second flavour is the Tinted Rose which adds a red hue to the lip courtesy of the natural mica pigment.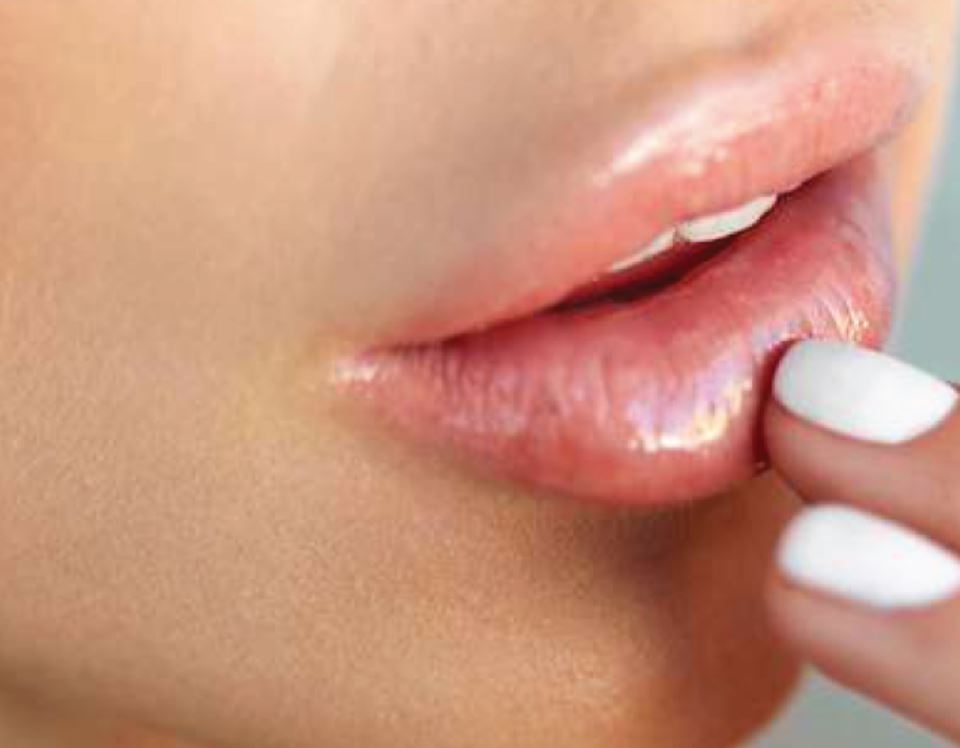 We also tested out a pack of these flavours and each lip balm flavour retails for just $4.99 and we must admit that all the flavours are quite pleasant tasting and feel great on your lips. The tubes that these flavours come in also make the application to your lips a very easy process.
In terms of favourite flavours, this is a difficult decision because all of them taste great. However if we had to pick two, they would be the Pawpaw Vanilla nd Peppermint! Delicious to say the least but best of all, it protects and rejuvenates our lips! Needless to say, after using the Clean & Pure Lip Balms in our office for a few weeks, we found them excellent and definitely kept our lips health and hydrated.
Available at all leading retailers
www.cpskin.com.au