iOS Games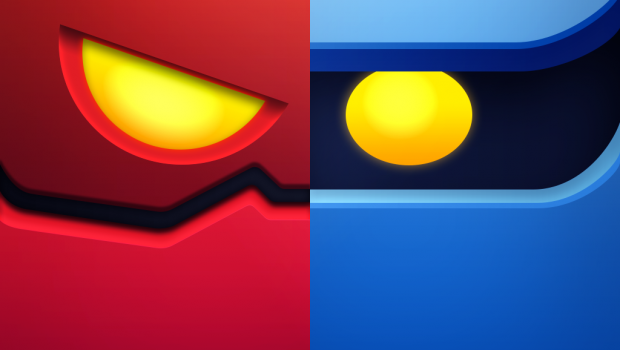 Published on January 17th, 2014 | by Admin
THE BOT SQUAD BLASTS ONTO THE APP STORE
The Bot Squad is available for free on the App Store in Australia and New Zealand. Developed by Ubisoft Shanghai, The Bot Squad is a unique twist on traditional tower defence game play, combining strategy and puzzle elements to reimagine the genre.
Set in  Dynamo City, two factions of robots duke it out over control of all the energy—and the fate of every appliance plugged into the power grid. This is an opportunity to take part in the "Robolution" and overturn the power dictatorship! Win or be unplugged!
The Bot Squad will allow players to take on both sides of the battle as attacker and defender, having to master each element to lead their drones in their epic quest for energy.
With 120 challenging stages at launch, and six different types of tower defence puzzles and challenges, The Bot Squad will test even the most experienced players.
Key Features:
Join the Power game – Play in both attack and defence. Lead your Bots to victory in an epic quest for energy, paved with mind bending puzzles and frantic battles. Combine your Bots' unique abilities to navigate trap-ridden arenas, and to defend your energy against waves of voracious enemies

Enjoy a  full story campaign – Learn about the ongoing struggle for energy that tears apart Dynamo City, pick a side between the opposing Machinocracy and ReVolt factions and join the battle.

Win, unlock, collect – Collect or protect stars in battle and use them to expand your Bot Squad!

See if you can beat your friends – Players will have the opportunity to connect with friends through Facebook, see each other's performances and compete for top rankings in the Game Centre leader-boards.
For more information on The Bot Squad, please visit: https://www.facebook.com/appcenter/thebotsquad
Download the game from the App Store here: https://itunes.apple.com/au/app/the-bot-squad/id747717884?mt=8