TV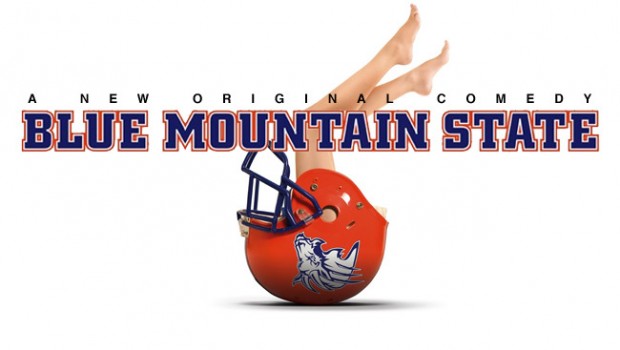 Published on May 8th, 2015 | by Sean Warhurst
Blue Mountain State: Season Three DVD Review
Summary: Despite the occasional misstep, Blue Mountain State manages to keep its eye on the ball.
Blue Mountain State's third season opens with another cast reshuffling, this time with Radon Randall making his departure, quickly explained away as being due to an arm injury; it almost seems as if the African American characters on the show has about the same lifespan as those on The Walking Dead, but I digress.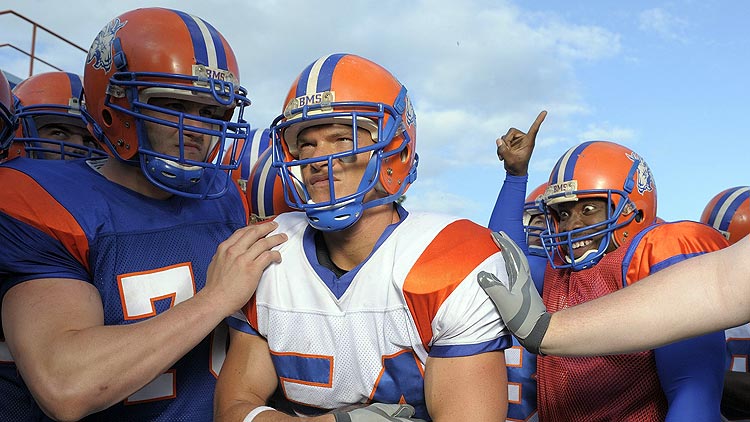 This time around the writers don't offer up an obvious replacement, instead preferring to fill the void by using the various supporting characters who have been enjoying an increased focus since the second season. This means more Harmon and more Coach Daniels and more of the same old whacky hijinks from Alex, Sammy and the ever reliable Thad, whose daddy issues and troubled past serves to provide more comedic fodder.
The series opens with Alex having been promoted to team Captain and Starting Quarterback, much to Thad's chagrin. He's powerless to topple Moran from his throne, however, as he's currently under investigation regarding an incident involving a literal boatload of Cocaine.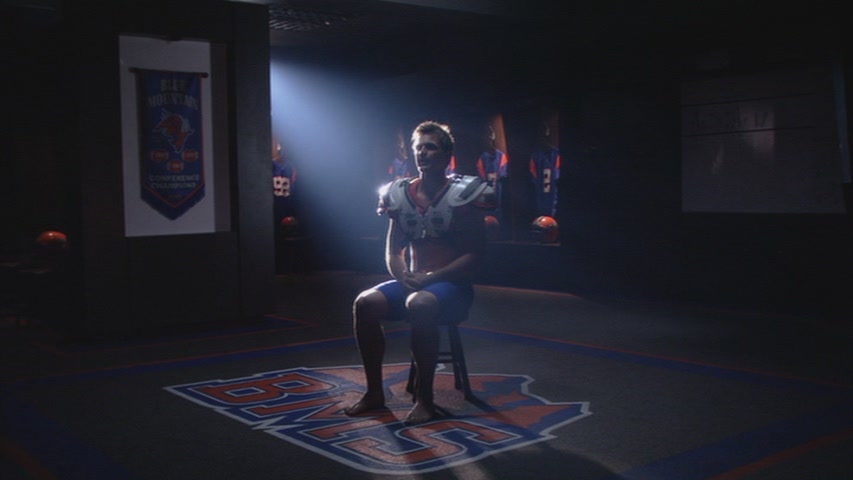 Although the status quo is quickly maintained, these new developments make for a nice shift in the dynamics of the cast, with Thad often taking on a more antagonistic role that harkens back to his characterisation in Season One. Not that this stands in the way of his character's emotional development, however, with a major betrayal shaking him to his very core and causing him to question his place in the team.
There's your usual goofy side stories as well, such as the continuing saga of Coach Daniels and Debra, Sammy's relationship troubles when he finds he can't stand his girlfriend's voice and Harmon undertaking a vision quest in order to overcome a debilitating case of kicker's block.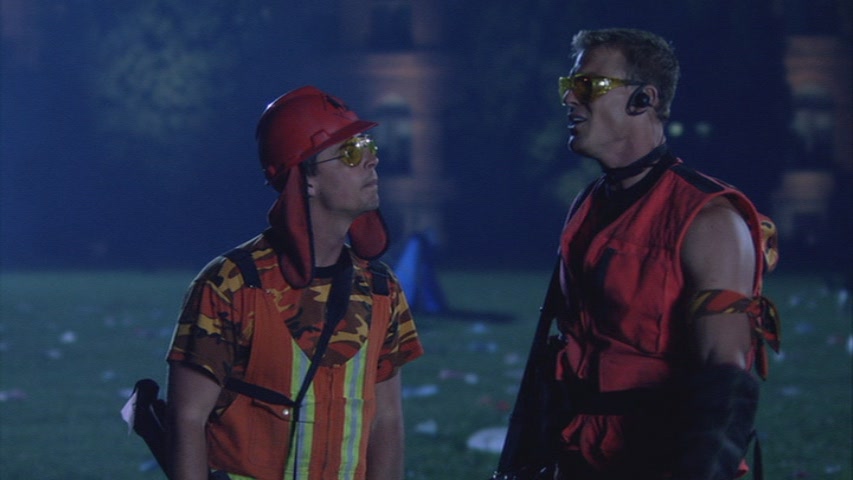 As always the writing, whilst uneven at time, is relatively solid and offers up a steady stream of laughs, such as the reveal of Thad's real name and the ramifications of a concussion. The cast have well and truly slipped into their roles by this point, which makes it a shame that the series wasn't renewed after this season; unlike many shows the writers actually manage to do a decent job wrapping things up but there's a lingering feeling of unfinished business to proceedings that will hopefully be rectified by the release of the upcoming film Blue Mountain State: The Rise of Thadland, which uses elements that would have appeared in the aborted fourth season.
As with the previous releases from Via Vision Entertainment, Blue Mountain State's third season comes with a solid transfer that's free of any noticeable anomalies; the image is as crisp as DVD will allow and the audio is consistently clear and finely mastered.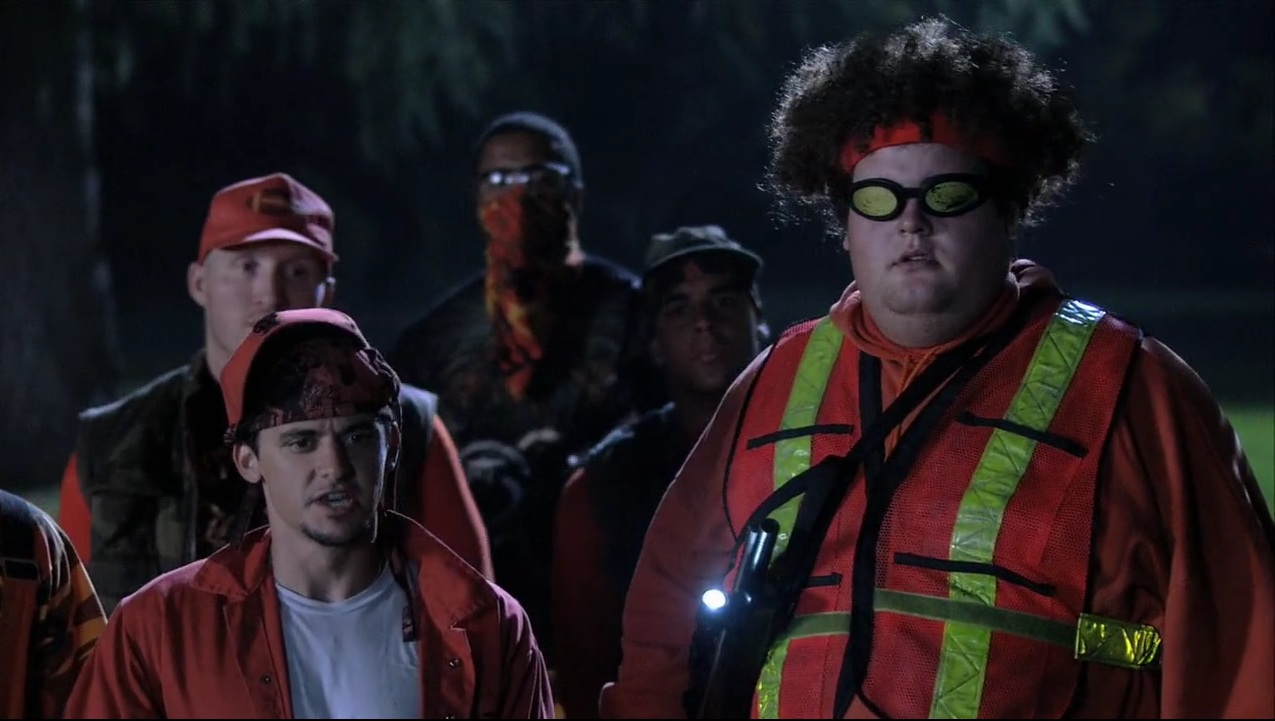 Episode Listing:
The Captain
Dick Pics
Thad's back
The Peak
Training Day
Blackout
Superstition
Fun facts
The C-Word
One Week
Death Penalty
The Corn Field
The Corn Field 2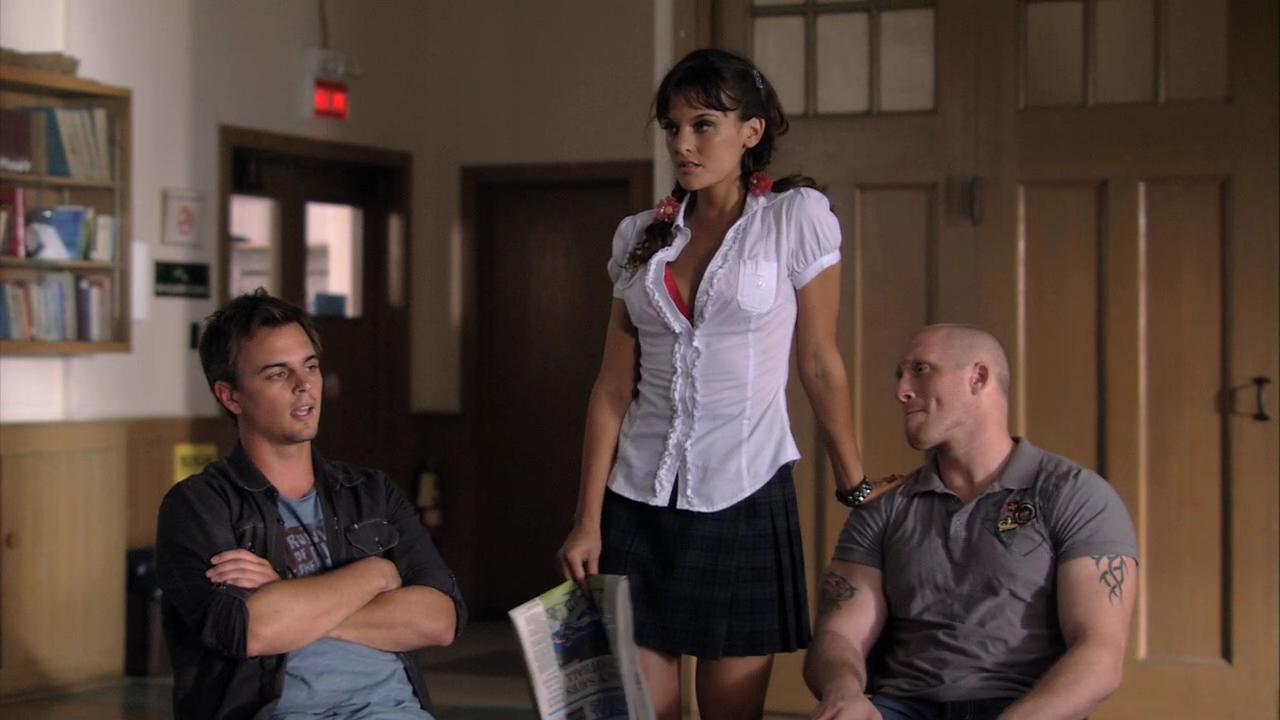 Special Features
Unfortunately Blue Mountain State's third season doesn't come with any supplemental features.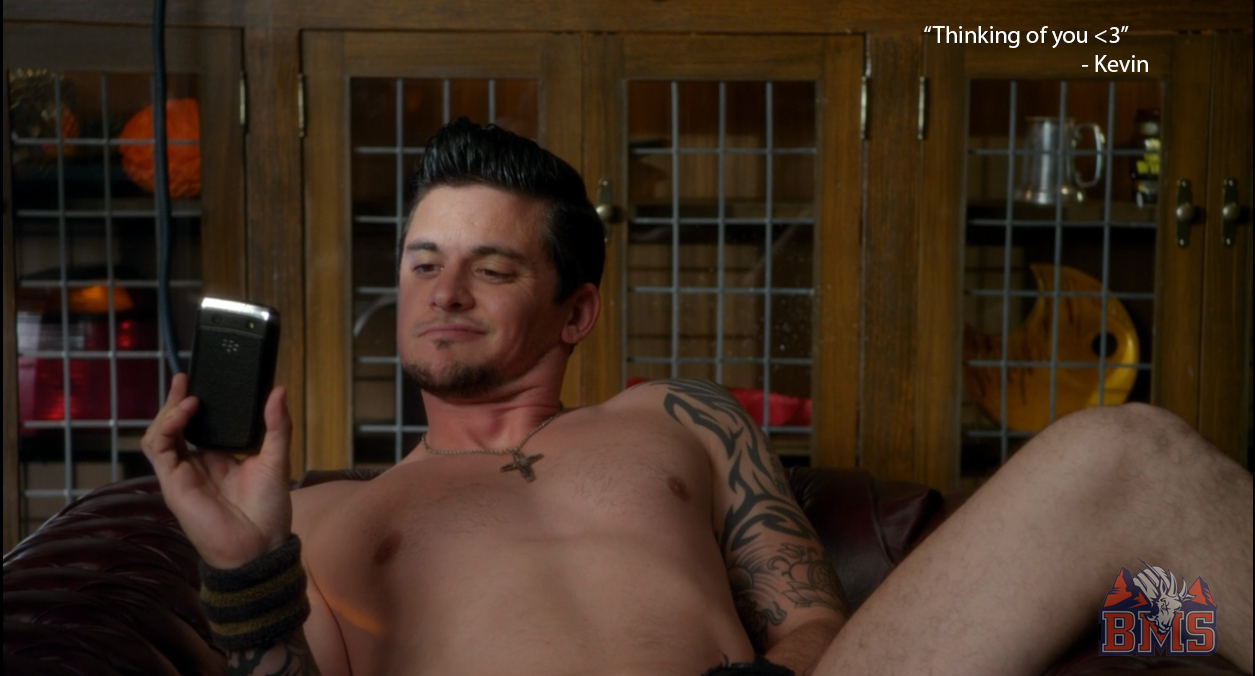 Final Thoughts
There's an air of sadness in watching this, the swan song of a series I really didn't expect to like as much as I did. Despite rocky beginnings the infectious enthusiasm of the cast and the outrageous storylines really began to grow on me.
I'm certainly not ever going to try and argue that Blue Mountain State is high art or anything like that, or even that it's anything other than a relatively consistent and juvenile sit-com, but the simple fact remains that at the end of my three season affair with the series I felt content and sufficiently entertained by a series that, despite the occasional misstep, managed to keep its eye on the ball.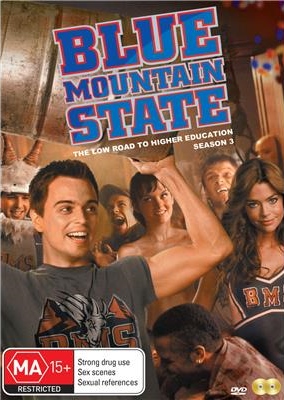 Film Genre – TV Comedy
Label – Via Vision Entertainment
Audio – English (Dolby Digital 2.0)
Running Time – 281 Minutes
Aspect Ratio – 1.78:1
Region Coding – 4
TV Standard – PAL
Rating – MA15+
Year of Release – 2012
Primary Format – DVD
Reviewer – Sean Warhurst