TV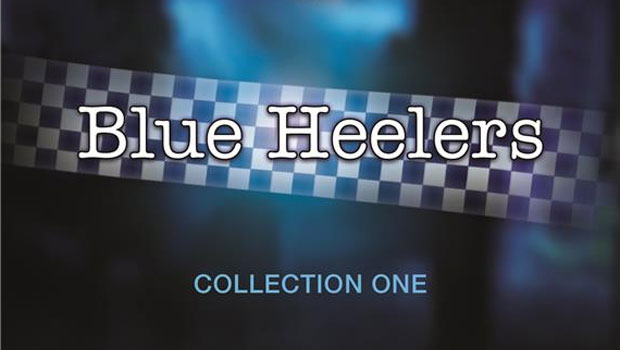 Published on August 18th, 2017 | by Tony Smith
Blue Heelers Collection 1 DVD
Summary: Blue Heelers Collection 1 is classic Australian TV... although not the best anymore, it's still a fun watch for fans to revisit this series about the cops at Mount Thomas!
This massive box set from Via Vision celebrates the Australian TV institution of Blue Heelers as it collects seasons 1 to 3 of this police drama that starred John Wood, Julie Nihill, Martin Sacks, Grant Bowler and of course Lisa McCune as the delightful Maggie Doyle. Blue Heelers Collection 1 is a box set which contains all 96 episodes  (7605 minutes), including a handful of special features, photo galleries and audio commentaries on selected episodes which definitely makes this collection one for the fans.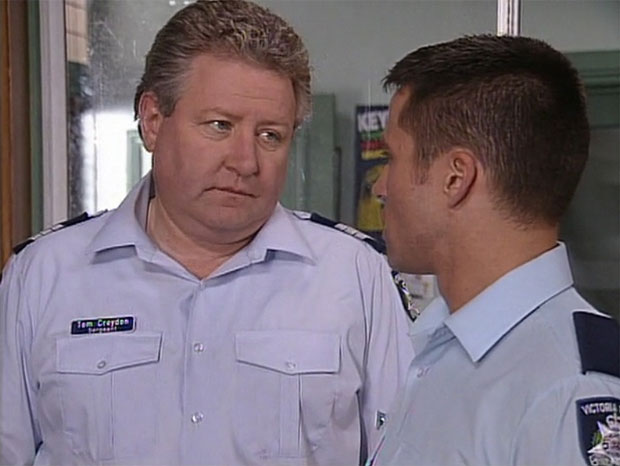 So as I returned to the small rural community of Mount Thomas, it was a show about the characters themselves and how they fitted into this community, including their time on the job and also behind the scenes in their personal life. Additionally, some of the episodes are a little dated given the massive change we've had in Australia culture, however the majority still work as it gives the viewer an interesting snapshot of society at the time, although let's not talk about the wardrobe and haircuts! Interestingly it's a fun snapshot of social commentary at the time… and way before Facebook!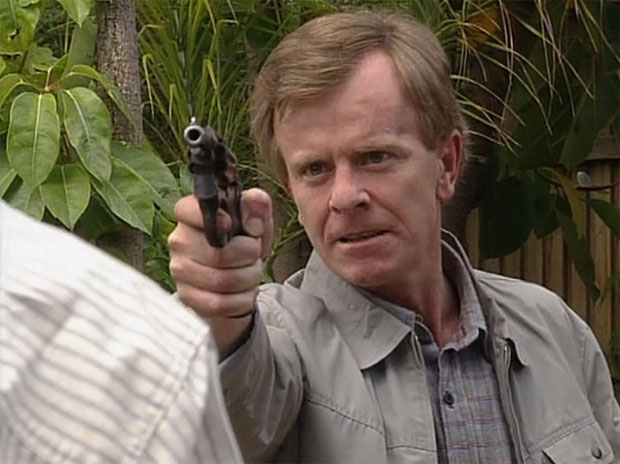 Speaking of which, Blue Heelers originally aired on Channel 7 in 1993 which makes next month, the 24th anniversary of this TV series. Although Lisa McCune is synonymous with Blue Heelers, she was one of many characters who featured prominently in the series, including the very enigmatic John Wood who played Sergeant Tom Croydon. Also joining McCune and Woods was Julie Nihill as Christine 'Chris' Riley, Martin Sacks as Detective Senior Constable Patrick Joseph 'P.J.' Hasham, William McInnes as Senior Constable Nicholas 'Nick' Schultz and Grant Bowler as Constable Wayne Patterson… who gave some decent performances as their characters. There's also a plethora of guest stars and some who have made it really big today.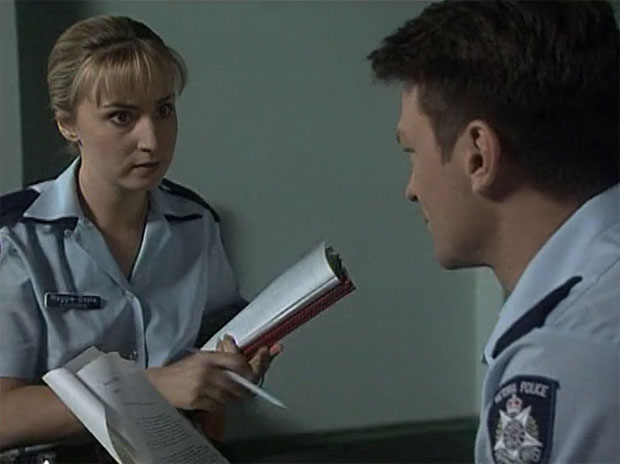 Furthermore, there's plenty of supporting characters who came and went but overall, it was about the police community of Mount Thomas and their network of civilians around them. It also added an element of a fish out of water with Maggie Doyle, a young police officer from the city being stationed in Mount Thomas which was a family of police officers, especially with Sergeant Tom Croydon at the helm and unlike her city comrades. Also, each of these characters had their own stories to tell, including their own motivations, secrets and interactions with the bigger community of Mount Thomas.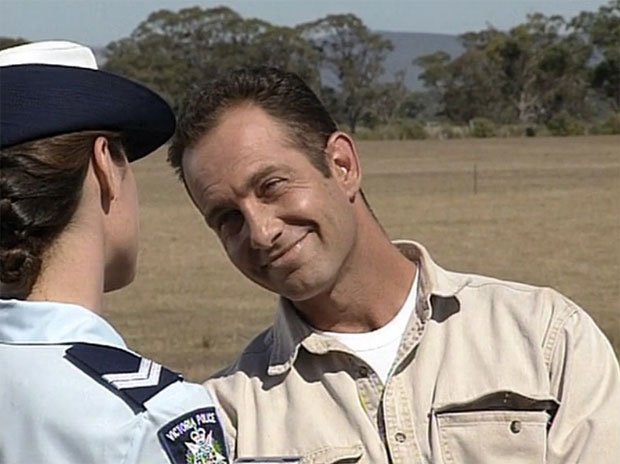 Besides the characters of Maggie Doyle and Tom Croydon, I also enjoyed Nick who is a bit of a smarta$$ but it did bring an interesting dynamic into the mix, particularly when the local pub was involved. The stories in each of the episodes are quite diverse from shootings, break-ins, murders, drugs, drink driving to what happens in their personal lives such as the Tom dealing with the death of his wife or Maggie finding romance in Mount Thomas. It was a good mixture of drama, action and entertainment.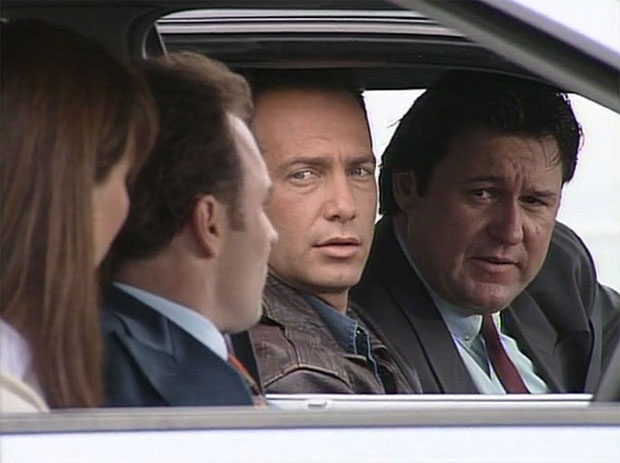 The video quality of Blue Heelers Collection 1 is a little lacking, however given the age of this release, it's totally understandable as it uses a 'classic' TV ratio. Furthermore, the audio is only Dolby Digital 2.0 and one again it's in line with the format of the day and nothing can really improve the audio quality or video for that matter, unless you spend thousands and thousands. Nonetheless, it's acceptable but don't expect reference quality.
Final Thoughts?
Blue Heeler Collection 1 is a must have box set if you want to relive the glory of this popular TV series from the 90's. So what are you waiting, go to your local DVD store to purchase your copy of now as you jump into the Via Vision time machine and get taken back to Mount Thomas to experience the highs and lows of this rural country town.
Recommended!
DVD Details
Actors – John Wood, Julie Nihill, Martin Sacks, Lisa McCune, William McInnes, Grant Bowler
Film Genre – TV Drama
Label – Via Vision Entertainment
Audio – English (Dolby Digital 2.0)
Running Time – 7605
Aspect Ratio – 1.33:1
Region Coding – 4
TV Standard – PAL
Rating – M
Consumer Advice – Moderate themes, moderate violence, drug references, infrequent coarse language
Year of Release – 1993
Primary Format – Movies/TV – DVD