Mind & Body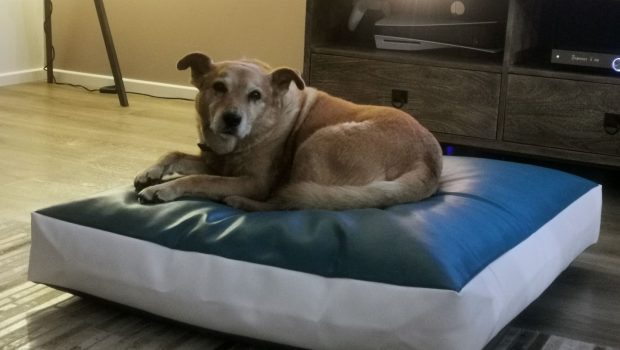 Published on May 1st, 2023 | by Andrew Bistak
Bliss Bean Bags Dog Bean Bag Review … @blissbeanbags
Summary: Bliss Bean Bags Dog Bean Bag ... a comfy treat for man's best friend!
We recently reviewed the Gamer bean bag from Bliss Bean Bags which we loved! However now it's time to review the bean bag for man's best friend and courtesy of Bliss Bean Bags and our dog Ruby, we're checking out their equally awesome "comforter" that have been specifically designed for dogs!
Like their other bean bags, their Dog Bean Bags come in a variety of colours, shapes and sizes but more importantly, check out these amazing features below;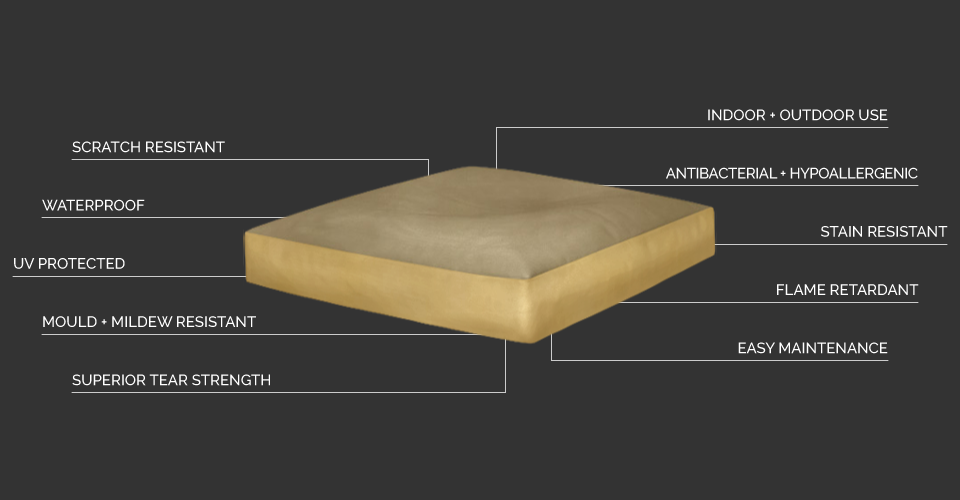 As you can see, they are totally designed for our best friends, particularly its durable and very sturdy marine grade vinyl with a 25-ply thread for stitching that not only make it scratch and stain resistant but waterproof and antibacterial.
Then you have another layer of style courtesy of its many colour choices (16 to be precise), including the option of mixing and matching the top and side colours for a 256-combination. As a fun fact, these bean bags are not only waterproof but can withstand temperatures of up 200ºC that will bounce that UV back to the sun!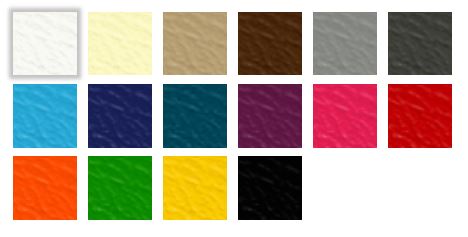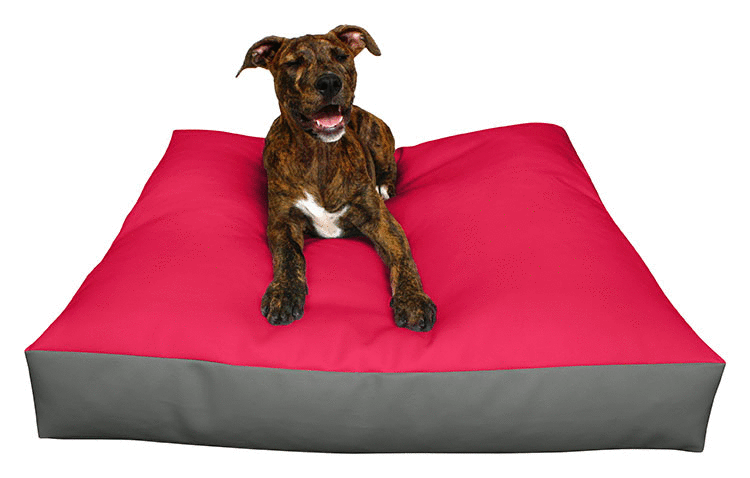 Ordering the bean bag is super simple and once you have chosen your shape (square or circle), size (small, medium and large), the next step is picking the colour that suits your home, whether indoors or outdoors.
Once the bean bag arrives which is well packed from Bliss Bean Bags, the next step is to install the beans into the bag itself. The beans are available from stores such as Target, K-Mart and Big W and for a 100 litre bag, it costs $11.00.
Bliss Bean Bags also boast a safety trigger on the zipper which means if you want to open up the bag, you will need to use something like a paperclip or a hair clip. This ensures the bean bags beans are kept inside the bag and cannot accidentally fall out by someone opening it up. The zip is also protected by a layer of sturdy fabric that can't rupture the bag and again ensure that beans won't come out.
So once we put almost 200 litres of beans the Dog Bean Bag from Bliss, it was time to test it out. However before that, I must admit that it was super soft, sturdy and more importantly comfortable.
Gallery
Final Thoughts?
All in all, our dog Ruby is loving this bean bag from Bliss and the additional height is a bonus, not to mention that it is easy to keep the product super clean. As it is waterproof, a simple antibacterial wipe can clean the surface and due to the vinyl, fleas can't make a home on it.
For more information, please visit https://www.blissbeanbags.com.au/dog-bean-bags/