TV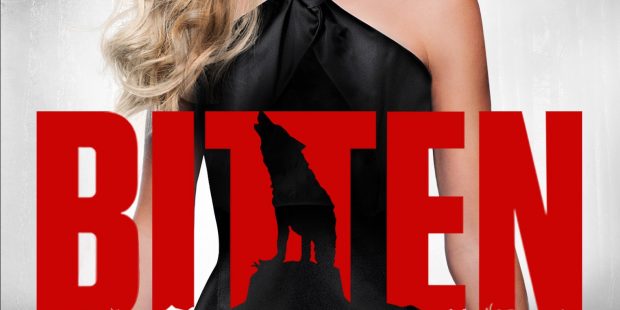 Published on September 25th, 2016 | by Chris O'Connor
Bitten Season 2 DVD Review
Summary: Twilight meets Underworld by way of Fifty Shades of Grey.
I haven't seen season 1 of Bitten… I'll admit that off the bat. I am aware it is based on a series of novels "Women of the Otherworld" by Kelley Armstrong. The core idea is much like many trending supernatural show at the moment… mythical creatures (and people) exist in the real world but they try not to give away their presence. Bitten focuses on Werewolves (though their appearance in werewolf form is fairly minimal). It kind of comes across as if The Bold and the Beautiful had a hostile takeover by Supernatural. A key selling point of the series I would have to assume is the relationships… or should I be more blunt and simply say sex scenes? The whole production feels like it wants to be a respected series but ends up hitting a lower mark… somewhat like a Xena or Hercules rather than a Game of Thrones or True Detective.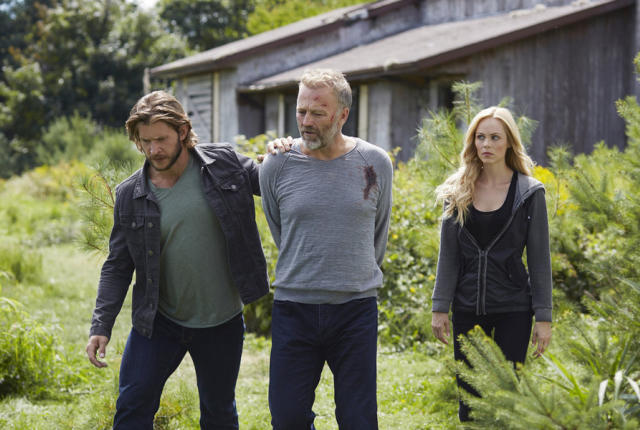 There are too many shots that seem more focused on how brooding and well presented the cast are than telling the story. There was one shot (shown below) that I actually stopped and thought "did they really intend to have them lined up like that… they are one step away from a trendy clothing catalog ad".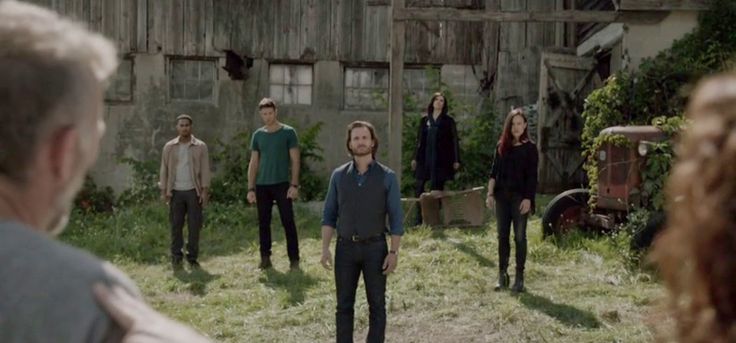 This isn't helped by the fight choreography being dragged kicking and screaming from a few decades ago. What I mean by that (and it's painfully evident in I believe it was the first episode) is that scenes in which one or two "heroes" are attacked by multiple bad guys sees the bad guys effectively waiting their turn to fight. The scene that most stinks of this outdated fight staging involves our main character Elena and her partner Clayton in among shipping containers and being set upon by a handful of mysterious strangers… outnumbered by two to three… each opponent waits in more or less a circle around our two characters waiting for their pal to be dealt with before diving in to take their turn. It just takes you right out any reality the show had built up because it just doesn't look like a real fight.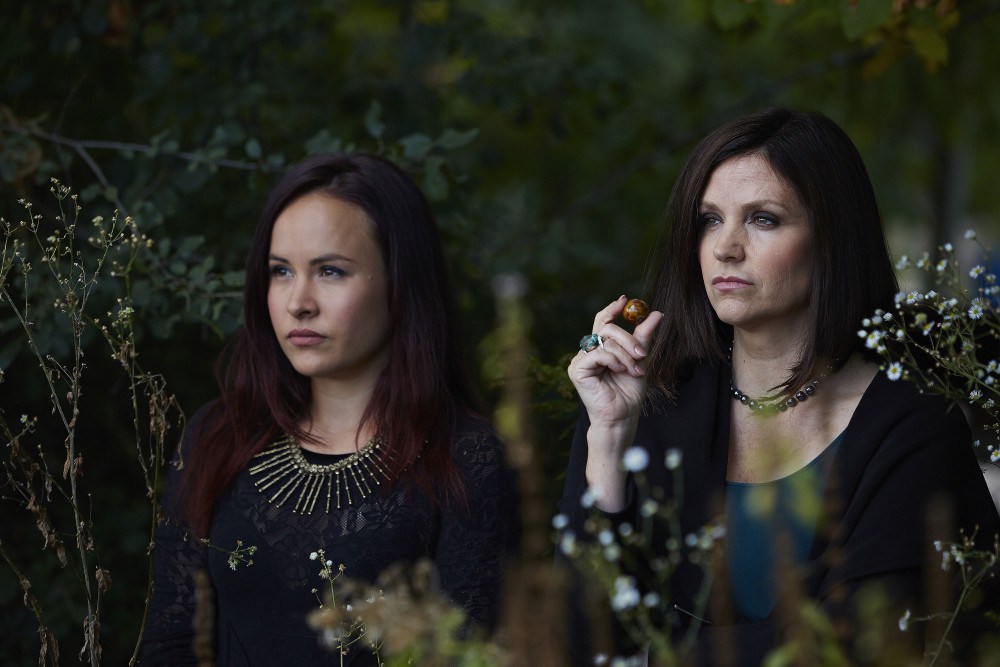 It would be reasonable to say I'm being pretty harsh here… there is a degree of entertainment to be had from the show… but you really need to get it into your head first that it's not of the caliber that we have become somewhat used to with the higher budget, higher profile shows we are treated to these days.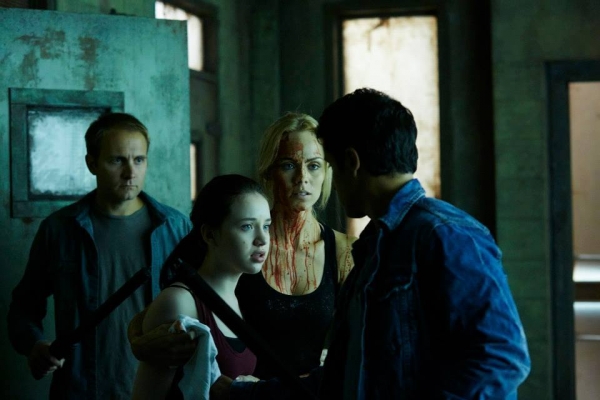 Final Thoughts?
Season 2 sees Elena being drawn back to her pack as they hunt for Malcolm… but as they catch up to him a new threat looms on the horizon. Discovering a coven of witches who have also been tasked with capturing Malcolm, the pack learn that there is a force out there that is looking to bring about the end. Some of the performances are, as mentioned above, seemingly more focused on trying to "look cool" than actually "seeking the truth" of the character… but it really is a soap opera on a supernatural stage… so if that's your thing this could well be right down your alley.