Documentary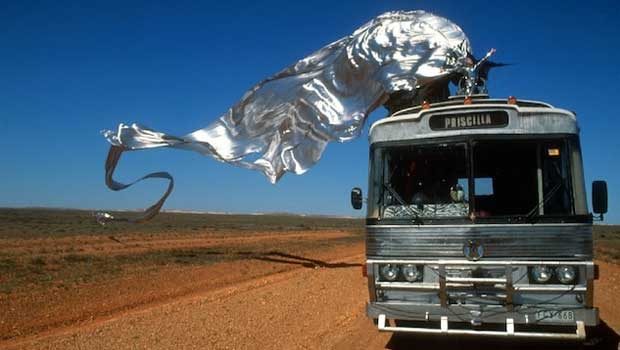 Published on June 24th, 2015 | by Admin
Between a Frock and a Hard Place DVD Review
Summary: A passionate look inside the entertaining Australian film, The Adventures of Priscilla Queen of the Desert plus a great history lesson
Between a Frock and a Hard Place is the amazing story behind one of Australia's most monumental films, The Adventures of Priscilla Queen of the Desert that highlighted and celebrated gay culture in our country. This documentary also goes into some detail of how this low-budget Australian film that starred Hugo Weaving, Guy Pearce and Terence Stamp went on to become one of this country's most influential films and even 20-years later, The Adventures of Priscilla Queen of the Desert is still being celebrated today.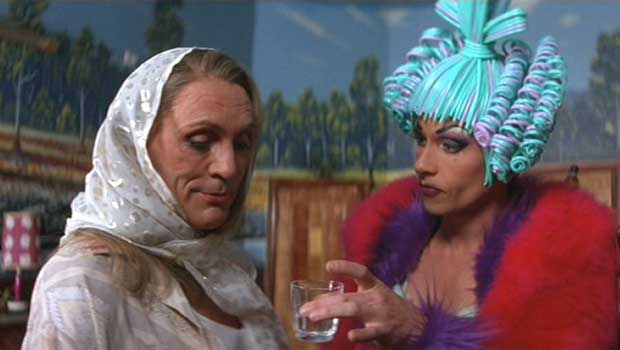 The documentary is also narrated by Terence Stamp who played Ralph Waite (aka Bernadette Bassenger) in the film as the viewer is taken behind the scenes which also includes the hardship, gossip and even the media hype surrounding the movie at the Cannes Film festival. The DVD even includes interviews with a variety of people, both behind and in front of the camera such as director Stephen Elliot, the actors and of course Tim Chappel who helped create these amazing costumes.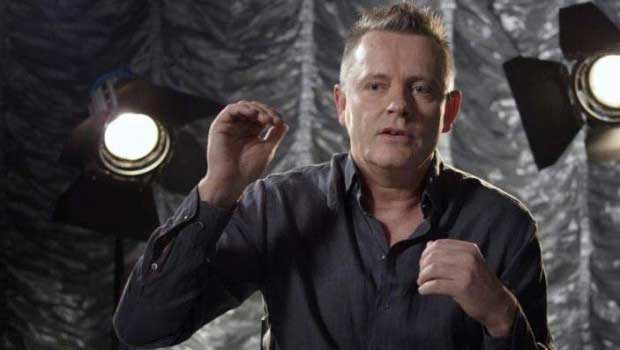 It's also interesting to hear how Stephen Elliot came up with the idea of this film which was inspired by some of the people in the Sydney Mardi Gras which then led these LGTBI people to travel across the Australian outback with the famous phrase of cocks-in-frocks. Apart from the film side of the movie, other interviews include members of the gay community and current drag queens which really add a unique element to how this film moved a variety of people.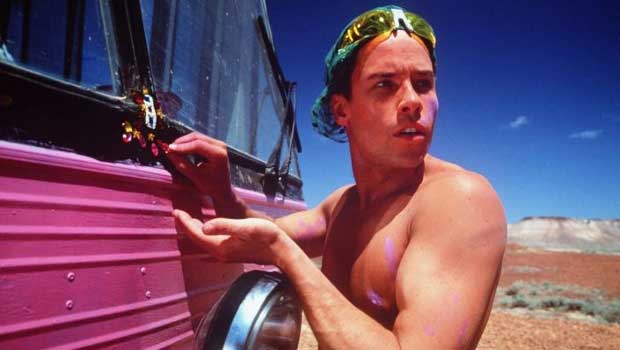 The documentary even focuses on the violent hate crimes of gay men to how the community and police changed their views on the gay community which was quite a powerful evolution in society which also makes this release a history lesson. Needless to say if you're a fan of the original movie or interested to see how a country changed their views on the gay community than this documentary is definitely a very powerul snapshot.
DVD Details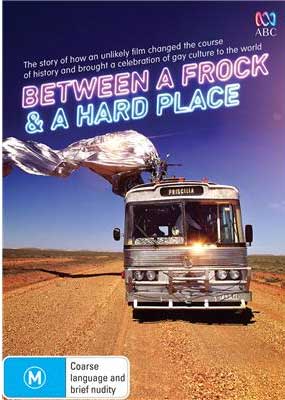 Year of Release – 2015
Aspect Ratio – 1.78:1
Audio – English (Dobly Digital 2.0)
Film Genre – TV Documentary
Label – ABC
Rating – M
Region Coding – 4
TV Standard – PAL
Primary Format – Movies/TV – DVD
Reviewer – Peter  Bourke