Documentary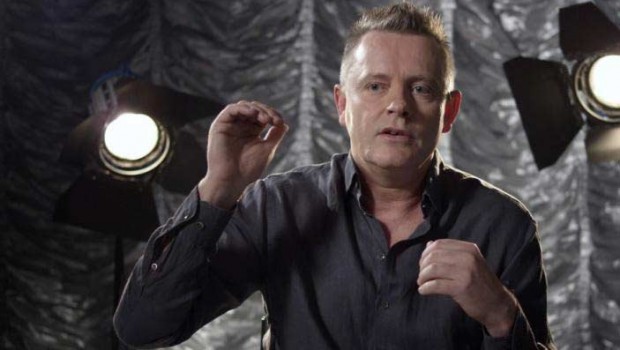 Published on June 9th, 2015 | by admin
Between a frock and a hard place … coming soon to DVD
Between a Frock & a Hard Place AVAILABLE ON DVD WEDNESDAY, 8 JULY 2015

Between a Frock & a Hard Place is the story behind one of the world's most loved films, The Adventures of Priscilla, Queen of the Desert. It's about three unlikely heroes (or, rather, heroines) daring to step out from the shadows in their shimmering sequined glory and be counted. It's the story of how a low-budget Australian film about three cocks-in-frocks changed the course of history and loudly and proudly brought a celebration of gay culture to the world that continues to resonate twenty years on.
Narrated by Priscilla star TERENCE STAMP (Smallville) and featuring fellow Queen of the Desert castmates HUGO WEAVING (The Lord of the Rings franchise) and GUY PEARCE (Jack Irish: Dead Point), this provocative documentary examines the cultural impact of director STEPHAN ELLIOTT's groundbreaking film and how it helped change attitudes towards the gay community in Australia, reliving both the incredible highs and terrible lows the community faced during the time of the film's premiere in 1994.
Written and directed by filmmakers PAUL CLARKE and ALEX BARRY, this hugely entertaining documentary catches up with the cast and crew of the cult classic film, including chats with costume designer TIM CHAPPEL and drag artist CINDY PASTEL, LGBTQI activists and former police and state officials, offering an extensive, behind-the-scenes look at the societal influence of one of Australia's most important films.
Special Features:
 Characters and Their Costumes
 Terence Stamp as Bernadette
 Rat Parties and the Log Lady
* RRP: $19.95 * Running Time: 67 mins * Discs: 1 * Rating: M *