Drama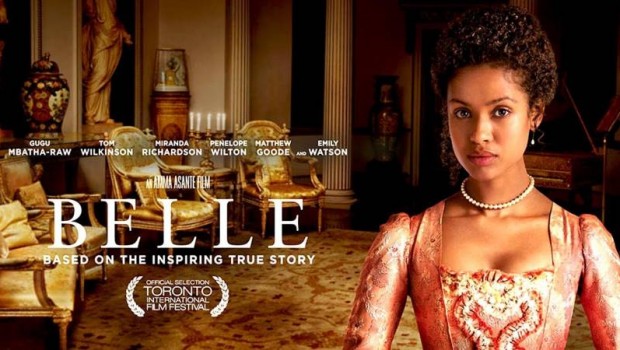 Published on September 17th, 2014 | by Admin
Belle DVD Review
Summary: Belle is a gripping period drama that definitely parallels Jane Austen
Belle
Distributor: Icon
Genre: Drama, Romance
Running Time: 104 Minutes
Rating: M15+
Reviewer: James Wright
Belle is the true story of Dido Elizabeth Belle (Gugu Mbatha-Raw), the illegitimate daughter of Admiral Sir John Lindsay who became Britain's first black aristocrat, although never truly gaining the same privileges as those from a white background. This emotional and powerful romantic drama is directed by Amma Asante who really captures the period perfectly, especially the racism of the era, slavery and self-inflicted shame of the Lindsay which forced Belle to be raised by her great uncle Lord Mansfield (Tom Wilkinson) and his wife.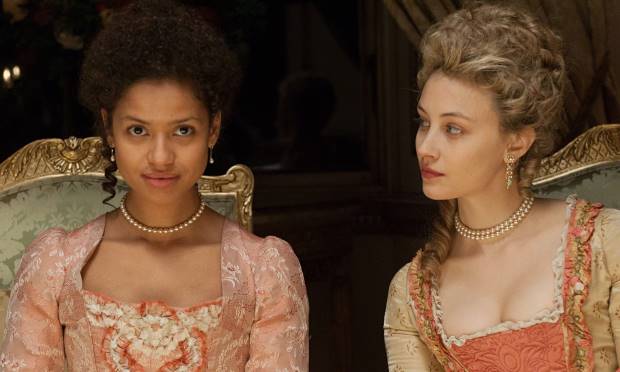 The film itself definitely has parallels to Jane Austen, especially with the romantic angle but there are some very strong messages throughout the film such as Lord Mansfield's questioning about whether slavery is supported by the common law of the British Empire in a very interesting case that he is attending.
Of course, the star of Belle (or Dido as known by her uncle) is the beautiful and talented Gugu Mbatha-Raw who is caught between two worlds due to her mixed heritage. As many suitors visit her "sister" Elizabeth (Sarah Gordon), Belle is often left alone and pondering not just her own existence but her future as the illegitimate of an aristocratic in 18th century England. Romance does blossom for Belle but once again, she chooses the road that will be questioned by those above her station in life.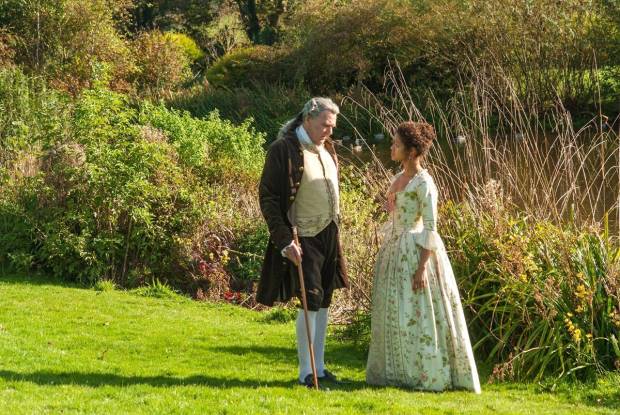 All in all, Belle is a very well written drama that gives the viewer a refreshing take on racism and slavery in 18th century England. Sure, some of the plots may seem a little forced and contrived like the push to find a suitor for Belle but other elements such as Lord Mansfield as a Judge and his questioning of the law definitely highlights the time when slavery was questioned.
It's also quite interesting that Belle learned about her uncle's involvement by the neighbours son (Sam Reid) to which they form a romantic relationship that unfortunately causes conflict with some of the suitors that her sister Elizabeth tries to bring in. It's a cleverly laid story that works on most levels.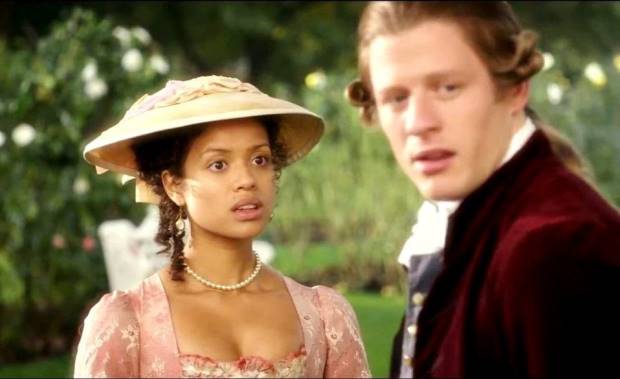 Final Thoughts?
In the end, Belle is probably the most unique and interesting dramas of 2014 that contains an exceptional cast, a brilliant story with likeable characters that happens to be inspired from the true accounts of Dido Elizabeth Belle.
Recommended to all lovers of Drama.
Special Features
The Portrait