TV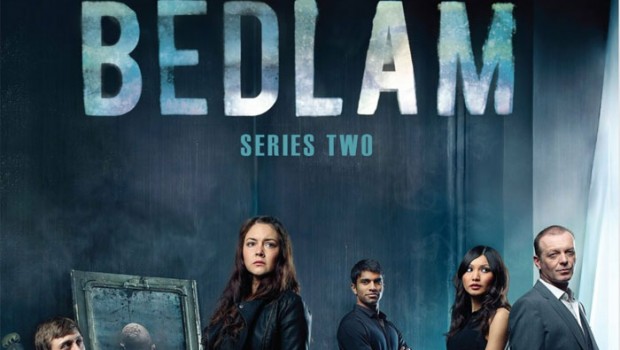 Published on March 2nd, 2014 | by admin
Bedlam Series 2 DVD Review
Summary: Bedlam Series 2 is a decent enough season of this horror drama but with the character shuffle at the start, it almost feels like a totally new series
Bedlam Series 2
Distributor: Madman
Genre: Drama Horror
Rating: MA15+
Running Time: 255 Minutes
Reviewer: James Wright
Welcome back to the mysterious and ghost riddled Bedlam Heights, an old institution that has now been turned into a 21st century apartment complex. However building upon the misery and suffering of those long ago will definitely force the living to pay a price and this is what Bedlam is all about.
Series 2 of Bedlam also takes a different path than the original 6 episodes because the original protagonist Jed Harper (Theo James) has been replaced with Ellie Flint (Lacey Turner) who suffers from a similar affliction to that of Jed… she can see dead and she also discovers that she has a link with Bedlam Heights. It's a little cliché!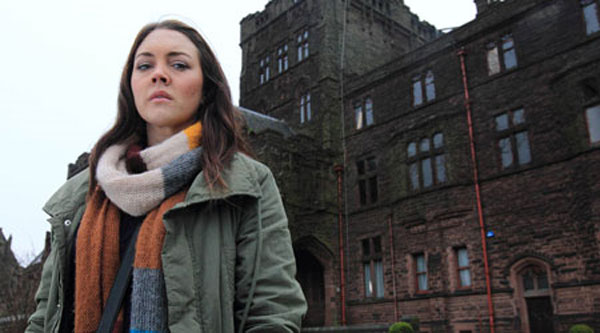 Another cast member that leaves is Kate Bettany (Charlotte Salt) but thankfully she is in the first episode of season 2 who is "leaving" Bedlam Heights. With that said, the change of characters is a little strange and the only remaining character is Warren Bettany (Hugo Speer), the nefarious business responsible for Bedlam Heights.
Season 2 of Bedlam also has 6 episodes that include the following storylines;
1. The Long Drop
2. Pool of Tears
3. Unfaithful
4. Jude
5. Dare
6. Reunion
As mentioned Ellie (Turner) plays the person who can see the dead and her story is interesting, although a little clichéd, especially when we do find out why she is linked to Bedlam. My favourite episode was Pool of Tears that sees Max (Jack Roth) finding some dark photos of the previous inhabitants of Bedlam Heights which causes a ripple for its modern day inhabitants. Another interesting episode is "Dare" that not only uncovers more of Ellie's secrets but also an unusual occult ceremony that is quite frightful.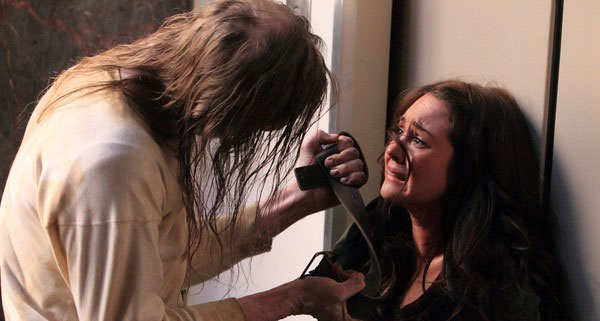 Compared to the original series, something definitely feels missing in Season 2 and Ellie at times plays the damsel in distress. Nonetheless the acting is still impressive and even the special effects are a treat to watch which really help with the scare factor. This release also includes a special feature entitled "The Making of Bedlam" and all in all, it's a decent release from the BBC.
Final Thoughts?
Bedlam Series 2 is a decent enough season of this horror drama but with the character shuffle at the start, it almost feels like a totally new series which is a shame as I was looking forward to more stories revolving around cousins Jed and Kate. Given that, the last episode entitled Reunion is probably the best in Season 2 but hopefully it's not too little too late.
A missed opportunity!