Drama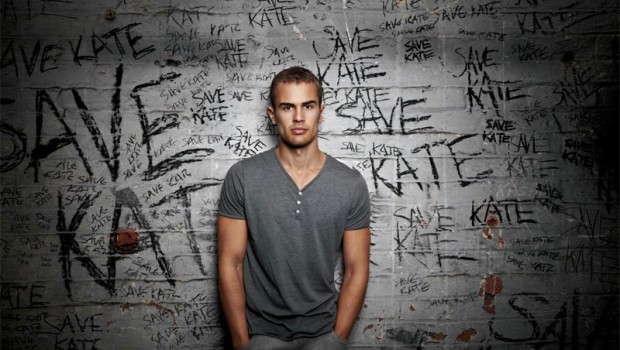 Published on February 16th, 2014 | by Admin
Bedlam Series 1 DVD Review
Summary: If you enjoy supernatural drama than there are far worse TV series available then Bedlam.
Bedlam Series 1
Distributor: Madman
Genre: TV Drama Horror
Rating: MA15+
Running Time: 255 Minutes
Reviewer: Peter Bourke
Bedlam is a British supernatural drama series that stars Theo James as Jed Harper who has the uncanny ability to see the dead and also how they're deaths may have occurred. Created by David Allison, Neil Jones and Chris Parker, Bedlam definitely feels like an amalgam of Ghost Whisper meets Being Human and a touch of American Horror Story.
The first series of Bedlam introduces the angst ridden characters well, especially Jed who has just been released from a mental institution due to his supernatural abilities but of course, there's far more to it than just that. To make matters worse for Jed, his "cousin" Kate (Charlotte Salt) is in danger from one of the former residents of Bedlam Heights which is now an upmarket apartment complex.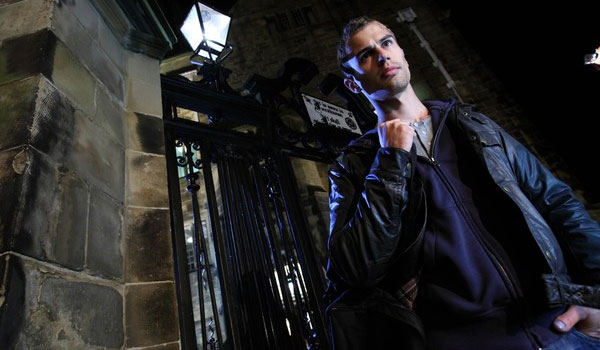 Thankfully for Kate, Jed arrives just in time in order to help the ghost that was targeting her to move onto the next plane of existence which sets the scene for the next 5 episodes. As the series progresses, we soon learn that Kate's father Warren Bettany (Hugo Speer) is somehow involved in the strange hauntings at Bedlam which creates this relatively entertaining yet clichéd supernatural drama.
Just like Being Human, many of the characters spend their time walking around in either scantily clad evening wear or for Jed, just a towel. However with all these twenty-something clichés in Bedlam, Jed is actually a likeable protagonist who has come to accept his gift in order to help both the living and the dead to "move" on. Sure it's predictable but it's not bad either.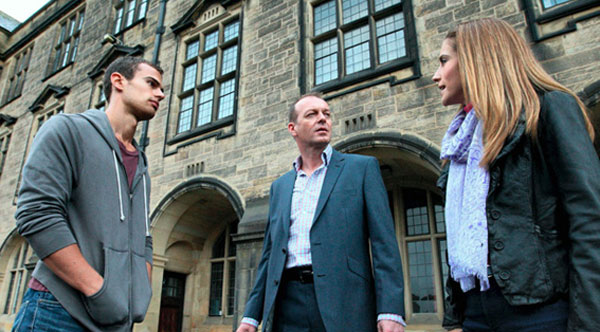 As the series progresses, new characters are introduced into the series who also harbour their own secrets such as Jed, Kate and her two best friends Ryan (Will Young) and Molly (Ashley Madekwe). Some episodes of Bedlam are also a little frightful such as episode 4 entitled Hide and Seek which sees a ghost child visit the halls of Bedlam and the epitome of season 1, the final episode which sees Ryan and Molly dabble in Tarot which unleashes a deadly ghost in their apartment. The final episode also links more of the puzzle behind Jed's dark history and the nightmares that Kate has been experiencing during her stay at Bedlam Heights.
Final Thoughts?
Bedlam definitely targets the Being Human and Supernatural market with their almost physically perfect characters and clichéd supernatural storylines. Characters are interesting and the writers of this series successfully create an interesting past for both the living and dead inhabitants of Bedlam Heights. If you enjoy supernatural drama than there are far worse TV series available then Bedlam.
Recommended to those viewers who want some light supernatural without the Hollywood scares.
Episode Listing
Cohabitants
Driven
Inmates
Hide and Seek
Committed
Burning Man