Documentary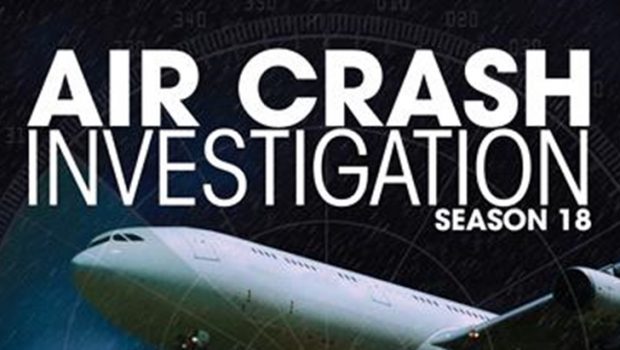 Published on September 16th, 2019 | by Chris O'Connor
Air Crash Investigations Season 18 DVD Review
Summary: Whether it makes you fear flying for seeing the crashes or makes you more confident by seeing the positive changes... either way, it's intriguing.
My wife and I have watched quite a few air crash investigation shows and I believe we've seen most of this particular series (which now also goes under the title Mayday… my wife suspects it may be due to the production group branching out and looking at other disasters such as train crashes and things as well, though  in other collections). One of the main things I noticed when watching this series is the improvement in production values.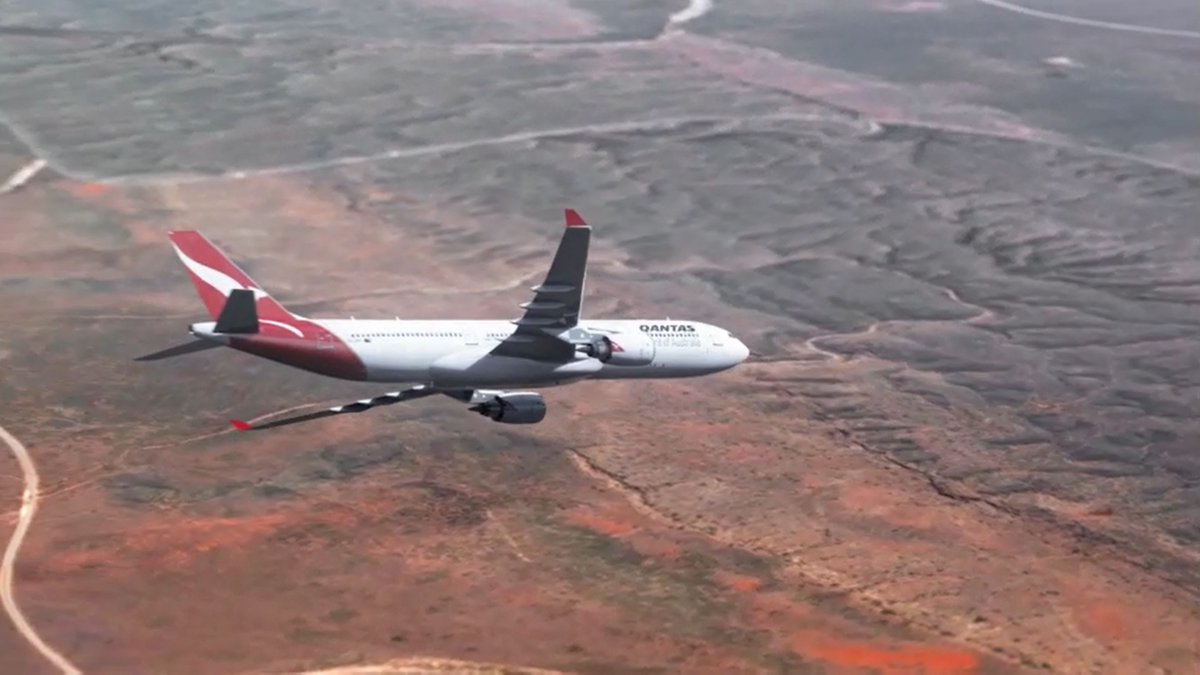 The series has clearly been going for quite some time, you don't get to season 18 of anything without some longevity. So part of the improvements are simply technological improvements in that time frame… but the overall production standard is very high. Compared to some early shows we watched when the computer simulated sections were a very basic looking plain over what would pass as a very blurry google maps image… we now have highly detailed plane models and landscapes that look real.
The cockpit set/s and investigators headquarters all look quite impressive also (though there are telltale signs the sets are simply refurnished for each story… keep an eye on the display screen housing.) It all adds to the immersion in the show.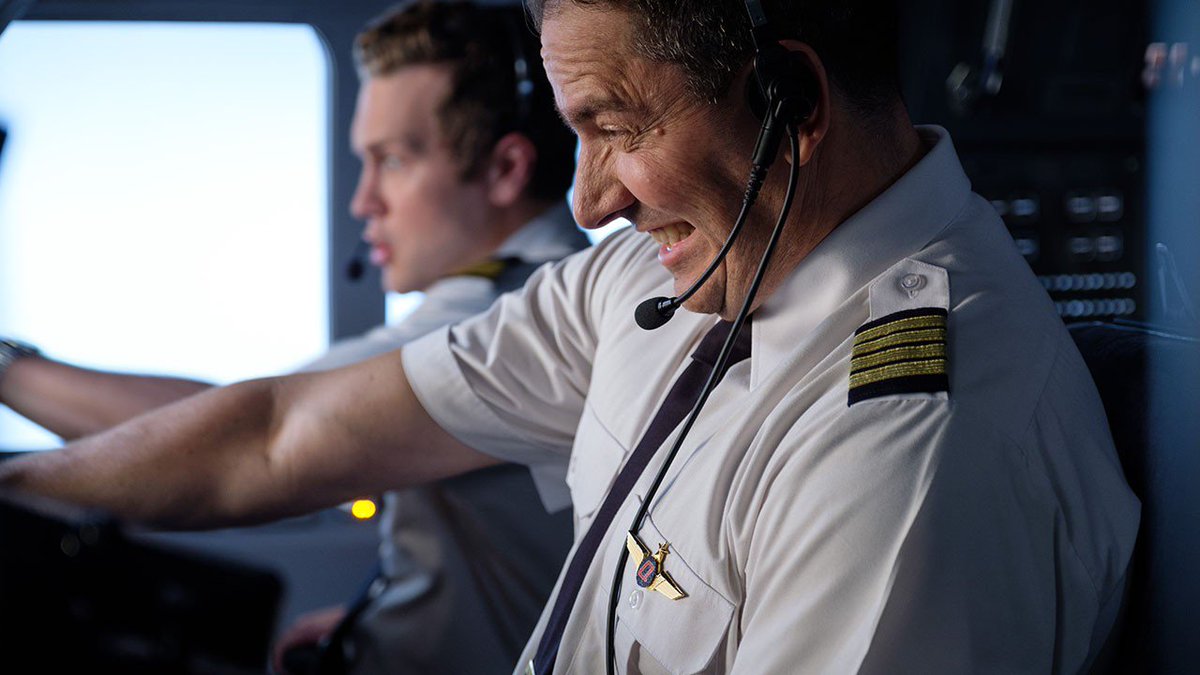 Sadly there are still a number of cases the show has to choose from to create episodes, but fortunately some are more positive than others. Qantas shows why it has a reputation as the world's safest airline (thanks Rainman) by way of well trained pilots who can keep their cool under difficult situations and bring a plane down safely despite all the issues. The amazing job the investigators do is again showcased brilliantly and really gives you an appreciation for not just what they do but what they go through to do it. Sorting through wreckage must be a very emotional devastating job but thanks to these teams the chance of more crashes in the future is reduced.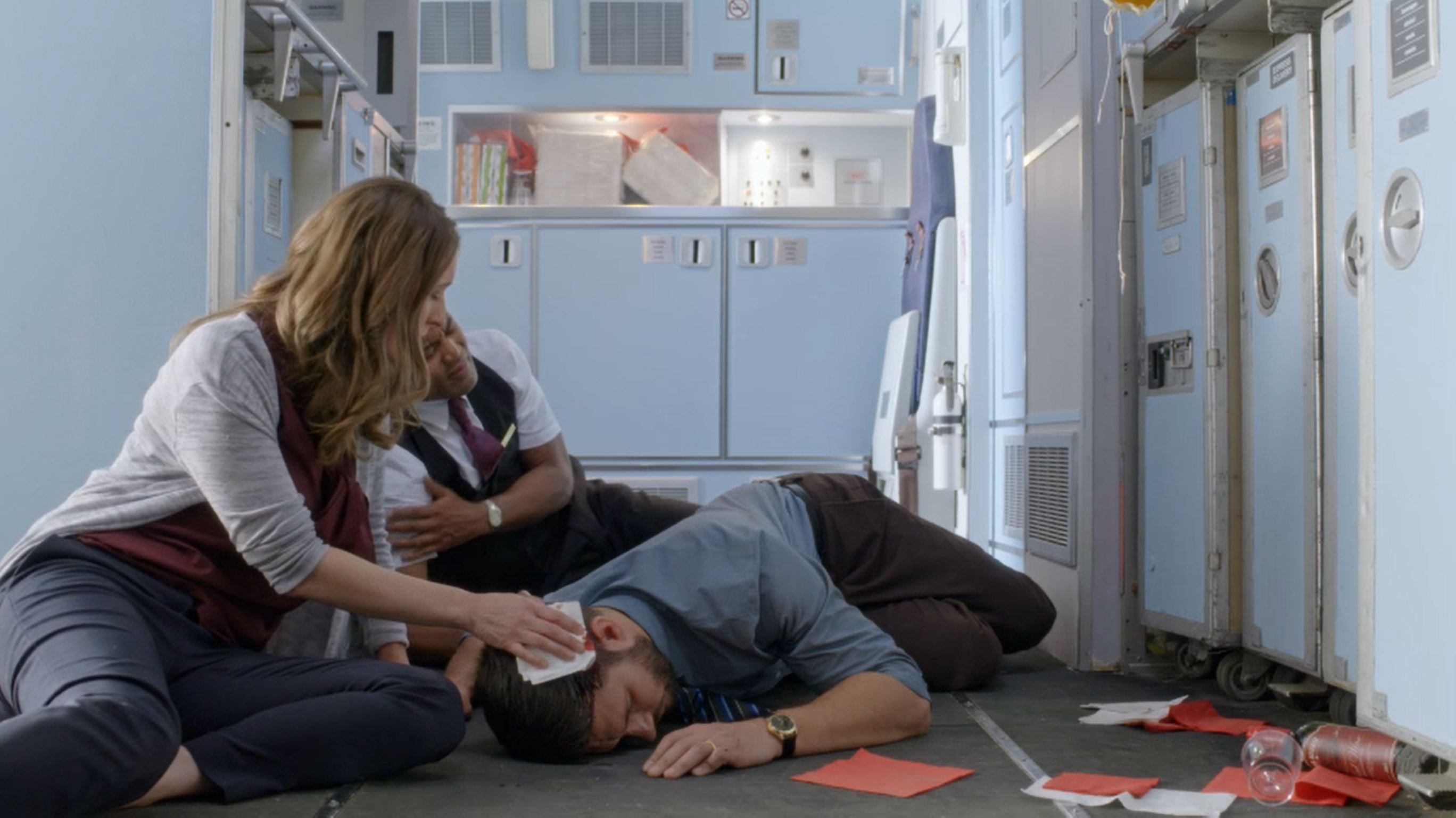 Visual quality of the show is excellent… even though I was reviewing a DVD copy, the images were beautifully clear and vibrant. The sound was similarly clean and it's nice to have 5.1 audio even if it's not used often.
My take away from these sorts of shows isn't that flying isn't a guaranteed death sentence… but rather that when things do go wrong, people take great care to learn what went wrong, why and how to stop it going wrong in the future and often that is exactly what we learn happens. Episodes tend to end with a little note explaining what the investigators found, the recommendations they made and sometimes just how much of an impact that has made to that airline/craft. All things come with risks… but thanks to Air Crash Investigators… the risk of flying is lower than it could be.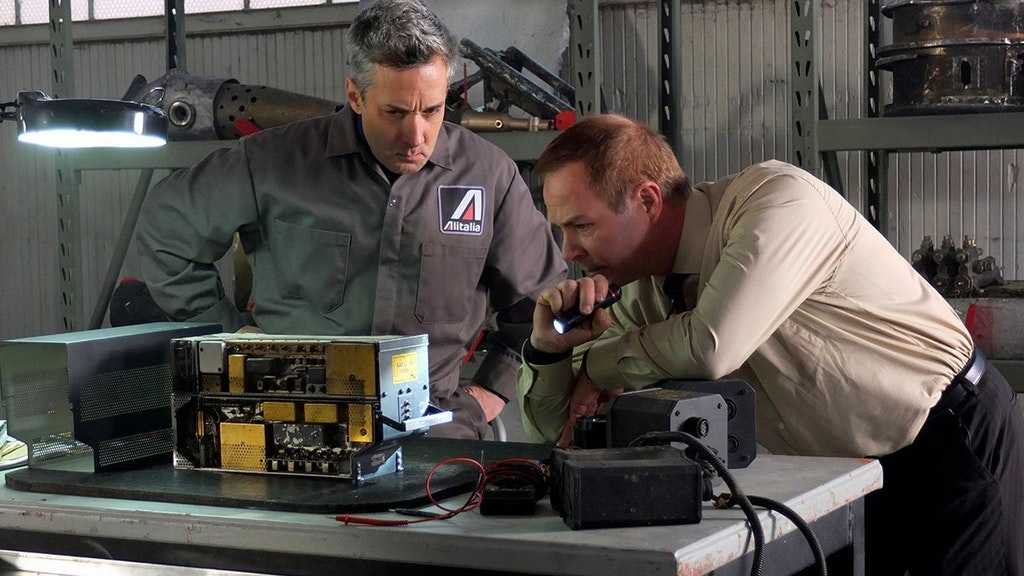 A great set for the enthusiast, maybe not for the nervous flyer.
DVD Details
Film Genre – TV Special Interest
Label – Shock
Audio – English (Dolby Digital 5.1)
Running Time – 400
Region Coding – 4
TV Standard – PAL
Rating – M
Consumer Advice – Mature themes
Year of Release – 2018
Primary Format – Movies/TV – DVD