Drama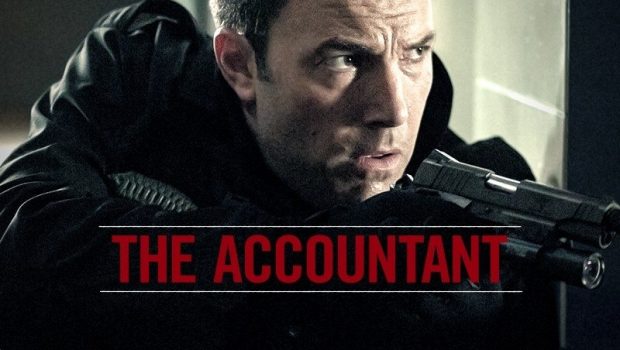 Published on January 13th, 2017 | by Lyla Saudi
The Accountant DVD Review
Summary: An accountant is uncooking the books for a new client who is hiding a deadly secret or two.
Christian Wolff (Ben Affleck) is a math savant with a better affinity for numbers than he does people. Behind the cover of a small town accounting office, Wolff balances the books for the world's deadliest criminal organisations, gangsters and crooks. But what they don't know is that behind his obsessive compulsive behaviour and gift with numbers there is an even deadlier side to Christian Wolff in The Accountant, written by Bill Dubuque and directed by Gavin O'Connor.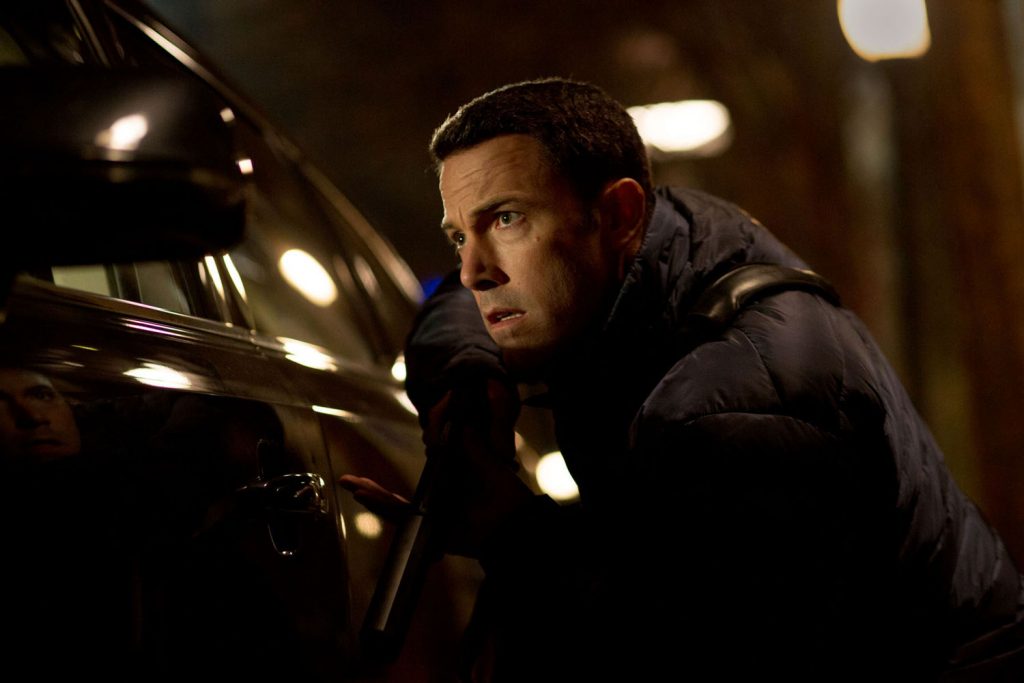 Risking his life to 'cook the books' for some of the scariest people on the planet is an everyday job for Christian. But how can he stay alive and out of trouble knowing so many secrets about drug cartels, arms brokers, money launderers and even assassins? With the Treasury Department's Crime Enforcement Division, run by Ray King (J.K. Simmons), starting to close in on the answer, Christian takes on a legitimate client: a state of the art robotics company where he discovers a discrepancy worth millions of dollars. But as he gets closer to the truth, he learns that even legitimate clients have their dark secrets, and that is when the body count starts to rise.
Ben Affleck's portrayal of Christian Wolff is truly believable and executed brilliantly. His character is withdrawn and socially awkward because of his autism, but that doesn't make him a victim in this movie. Instead he is quite the opposite. Through childhood flashbacks we learn how Christian's army influenced father forces him to use his abilities to his advantage, developing skills from martial arts to sharpshooting (which does come in handy) that any action hero would be proud of (and probably put them to shame too).
I wish there was just a tiny bit more of character development though. In a couple of scenes we see Christian performing a nightly ritual where he is in a dark room listening to heavy metal music and rolling a bat up and down his shin, possibly as a way to gain self-control. At first it was a shock to the senses, the second time I knew what was coming but afterwards I really wanted more of an understanding as to how and why this was helping him.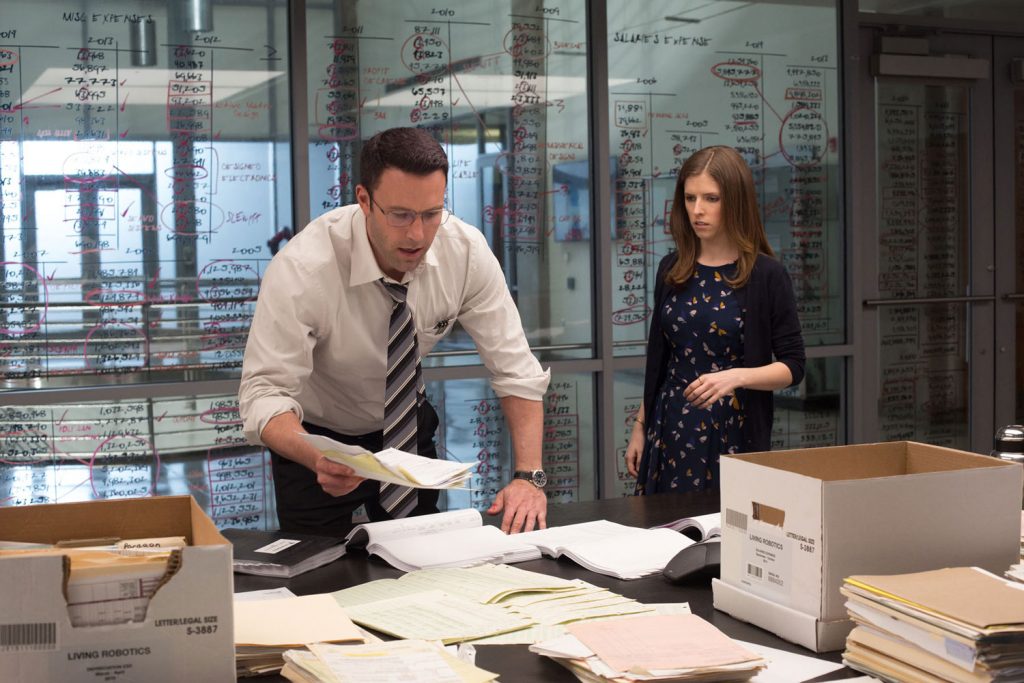 As the story develops we are introduced to the Living Robotics Junior Cost Accountant, Dana Cummings (Anna Kendrick), who is a little peculiar, a lot nerdy, and a little socially awkward too. Both Dana and Christian form a connection (complimenting each other well on screen) that is more of a bond than a sexual relationship, staying true to the withdrawn tendencies of Affleck's character.
The rest of the characters are well written and I especially liked Jon Bernthal's character, Brax – the calm and morally conscious assassin who gives people second chances and choices as to how they want to die. The plot may be a little cliché and you will most likely guess how the film finishes, but non-the-less is a highly entertaining, well told story filled with great action sequences. The special features also provide an intriguing glimpse into the making of the characters.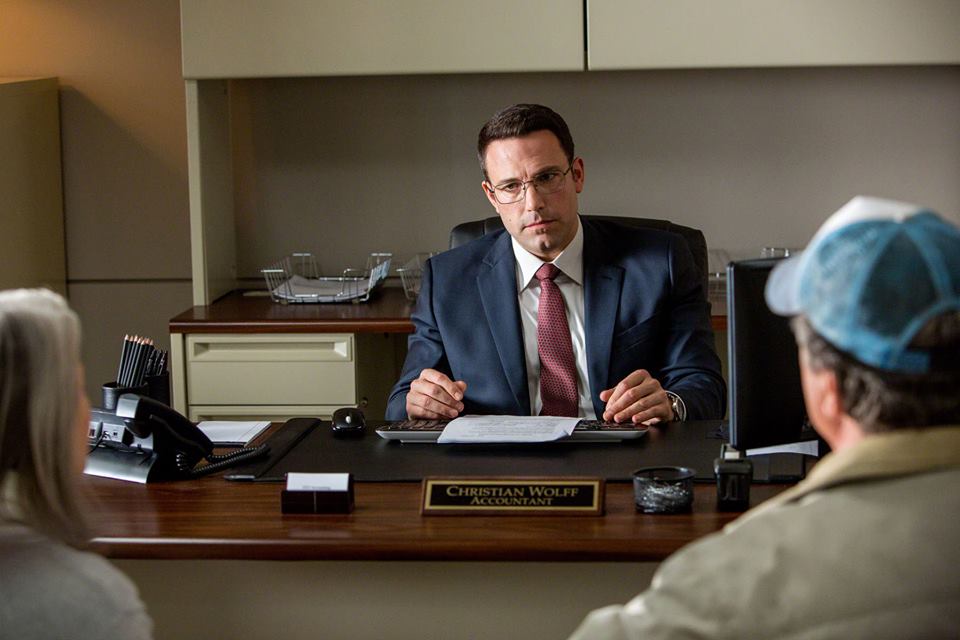 Final Thoughts?
I was swept up in this story and completely engaged throughout because I wanted to know everything that I could about Christian Wolff. The Accountant is a thoroughly enjoyable movie which is now on the top of my list of my 'Ben Affleck' favourites and will convert even the most anti-Affleck campaigner.
DVD Details
Directed by: Gavin O'Connor
Written by: Bill Dubuque
Produced by: Lynette Howell Taylor, Mark Williams
Distributed by: Warner Bros. Pictures
Staring: Ben Affleck, Anna Kendrick, J.K. Simmons, Jon Bernthal
Music by: Mark Isham
Cinematography: Seamus McGarvery
Edited by: Richard Pearson
Release Date: October 2016
Running Time: 128 Minutes
Rating: R