3DS
Published on February 21st, 2021 | by Andrew Bistak
Zelda Cinematica Album Review (A Symphonic Tribute)
Summary: Zelda Cinematica Album (A Symphonic Tribute) is pure Zelda from Side A to B!
Courtesy of Australia's very own PixelCrib (the coolest destination for gaming merch), Impulse Gamer was given the chance to check out their totally awesome gaming collectible, a Deluxe gatefold 2xLP (long play) black Zelda Cinematic Vinyl Edition that successfully reimagines the music from The Legend of Zelda series that screams Hollywood blockbuster with symphony meets electronic.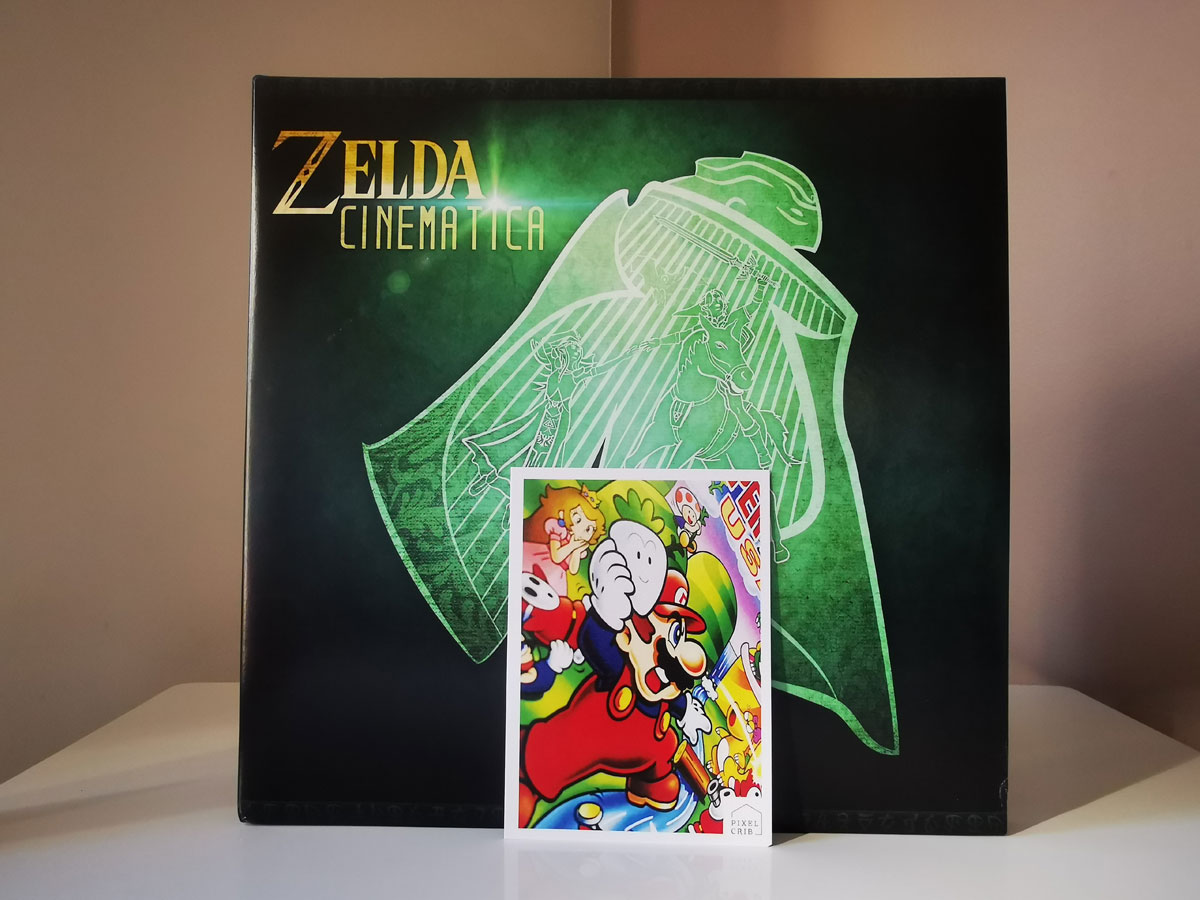 And yes, this is not digital, not a CD but a pure "old school" 2-set LP album collection that just makes the music even more enjoyable and memorable. Best of all, the music is a true celebration of this franchise that resonates to your very heart, especially if you're a fan of Zelda. Check out the official trailer below…
.
Impressive hey?
Besides the "legendary" music featured on this 2 LP set, it is beautifully presented with its cover showcasing both Zelda and Link including its Zelda-green colouring and when you open this gatefold, it has a beautiful illustration of our hero which really makes this a true collector's item. Adding to the experience is that this album harkens back to a simpler time and I love how this medium is coming back in fashion, even how you need to turn the record over to hear the other side. Just beautiful!
Unboxing… well opening gallery
With that said, these are the tracks included in the Deluxe gatefold 2xLP black Zelda Cinematic Vinyl Edition;
I-A
1. A Light in the Shadow
2. Daybreak
3. The Sea Awaits
4. Symphony of CourageI-B
1. Distant Shores
2. Sands of Fate
3. Dangerous Elements
4. Faded Legends
II-A
1. Beyond the Mirror
2. The Final Quest
II-B
1. Symphony of Power
2. The Sword that Seals the Darkness
3. Timeless Journey
As to the star of this collectible, the music is phenomenal and it triggered a wealth of memories for me with some of the music sending shivers down my spine. You'll also be humming these tunes long after you have finished listening to them. Adding to the experience is hearing the needle spin the record as it adds to the ambience of this must have Cinematica collection that combines retro with 21st century music.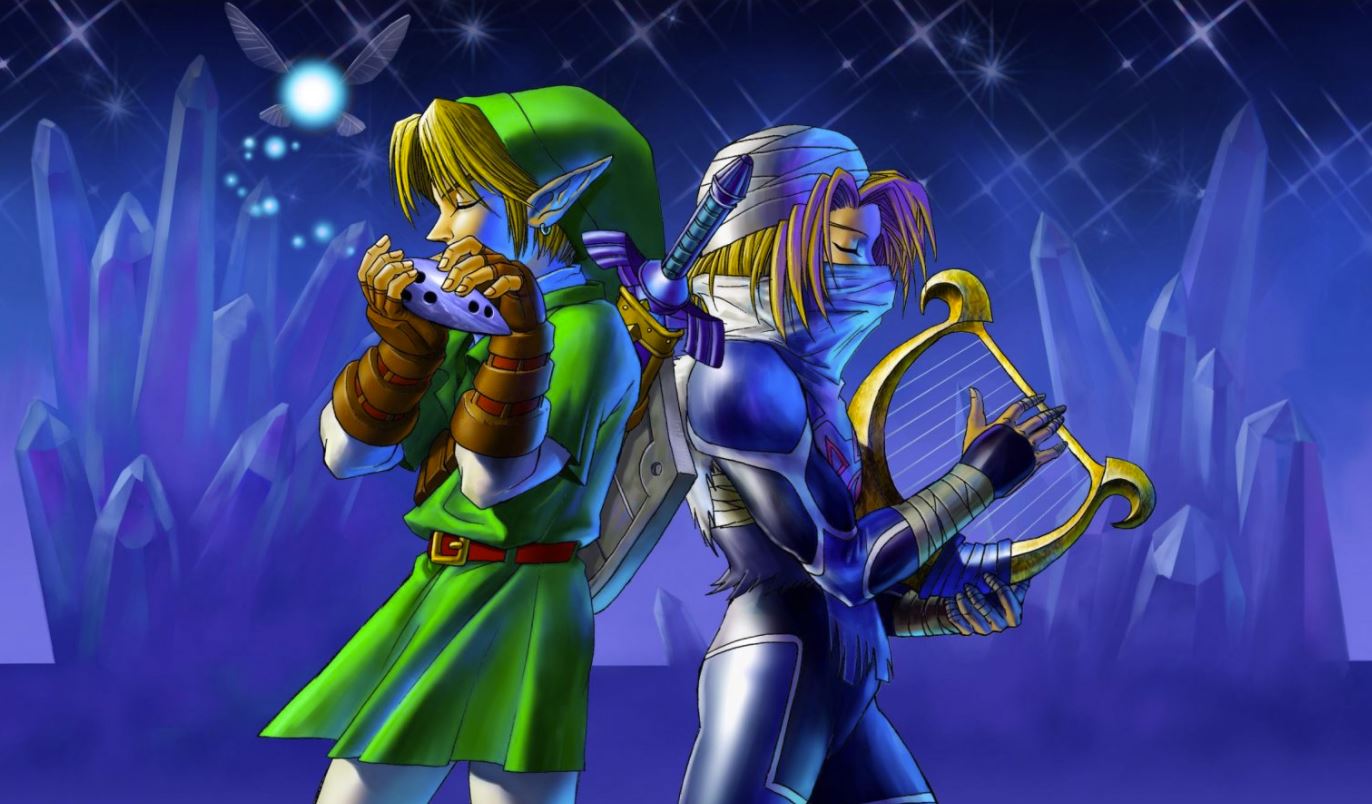 Furthermore, I really enjoyed how this collection spans the entire Zelda mythos from its earliest origins to the latest blockbuster game, Breath of the Wild. While it's difficult to highlight the wondrous music of this LP collection Pixel Crib have samples on their official page which can be found at – https://www.pixelcrib.com.au/products/zelda-cinematica-a-symphonic-tribute-vinyl
Final Thoughts?
The Zelda Cinematica Album is faultless in every sense of the word and if you want to take your fandom to the next level, this is the collectible you are looking for and breathtaking to say the least!
Recommended!
For more information, please visit https://www.pixelcrib.com.au/products/zelda-cinematica-a-symphonic-tribute-vinyl
Courage need not be remembered, for it is never forgotten
– Princess Zelda