3DS
Published on August 6th, 2018 | by James Wright
WarioWare Gold 3DS Review
Summary: WarioWare Gold on 3DS is whack, fun and more importantly very unpredictable!
Wario has arrived again in the gaming world and this time it's the 3DS turn to experience WarioWare Gold which is a collection of over 300 mini-games. The premise behind WarioWare Gold besides having a ton of fun is that these mini-games are quite faster to play which does make this a very fast paced title. However like other games that include a ton of mini-games, you get a combination of hits and misses, so maybe the 'gold' element is a little cheeky in Nintendo's part. Furthermore, if you have played the previous WarioWare game, you will be familiar with some of the games included in this title.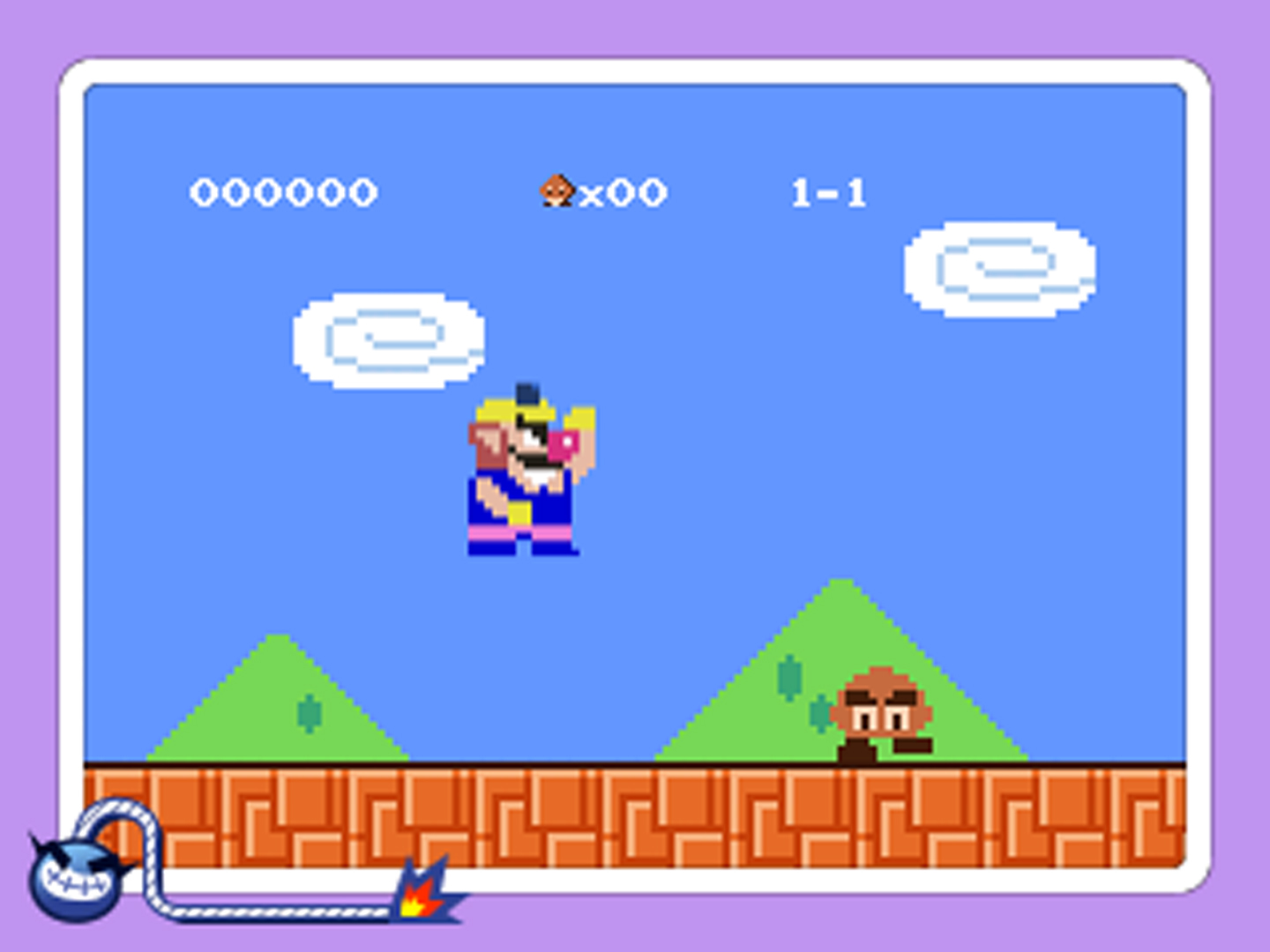 Features
New microgames and remade classics from across the series—300 in all!

Four wildly different play styles: Button, Tilt, Touch, and Microphone

Run into new and classic characters in the hilarious story

Each character has their own story with fully voiced cutscenes
The control mechanics of WarioWare Gold use all the various capabilities of the 3DS which includes the buttons, gyro-sensor, the touch screen courtesy of the stylus and even the mic where you have to blow on the microphone. Due to the speedy nature of this game, the title does a good job at letting you know what you need to do in the game, including what controls you will be using and as a result it makes for excellent brain exercises.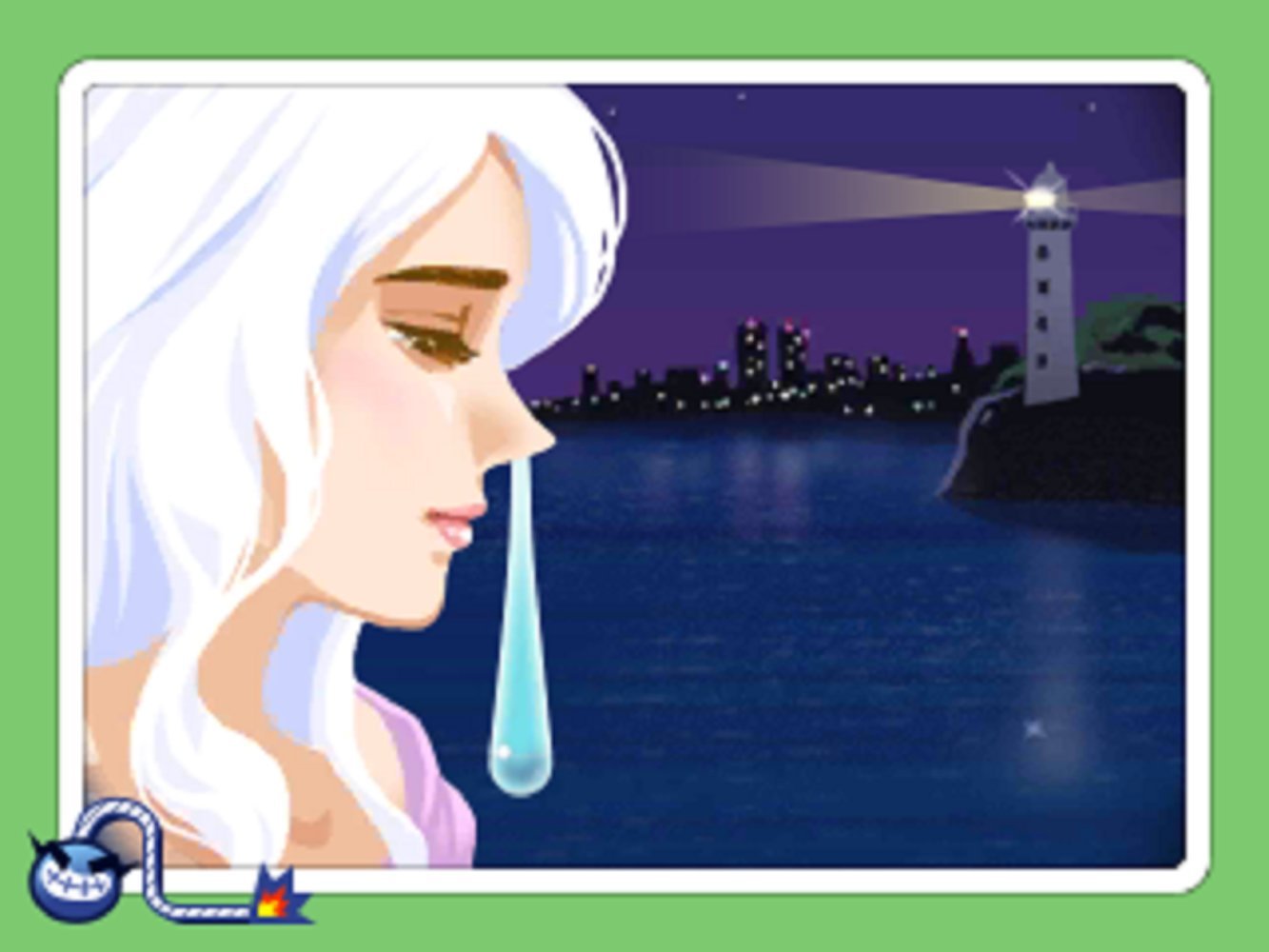 So while the game allows for quick plays and with friends, there is even a story behind the game, including cut-scenes and voice acting which helps draw you into the game, not to mention a whole wealth of characters in the game as you collect gold.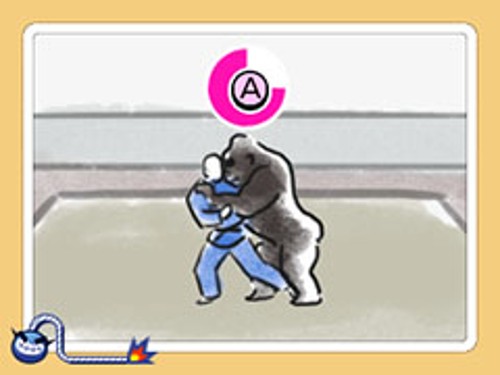 In terms of mini-games, they are fun to a little boring and even quite strange… who would have thought that I would be plucking nose hairs on my 3DS or catching snot! There's also short remakes of classic Nintendo titles, however where this game shines on the 3DS is the unpredictable nature of the mini-games like wrestling apes. Add in game leagues and there's definitely plenty to see and do in WarioWare Gold! Graphically, the title looks good on the 3DS but it's the sound effects and voice acting which takes it to a whole new level.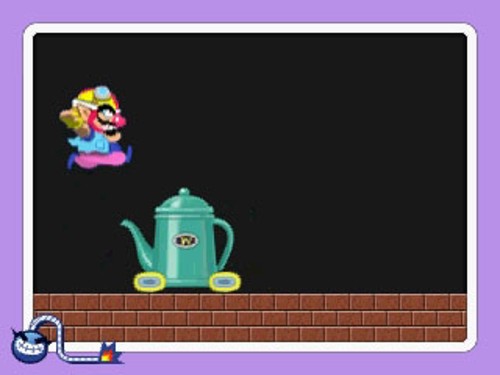 To help liven up the mini-games, there are also different modes of play like WarioWatch which requires the player to beat the game before the clock counts down or Thrill Ride that is basically permadeath and gives you just one life to complete the challenges. However my favourite was the Wario Interrupt mode and as you guessed it, has our favourite villain trying to make things difficult for you. Also while you play, you unlock additional modes, toys and even interesting tidbits about Nintendo. Oh… the humour behind this title is awesome and literally had us in stitches!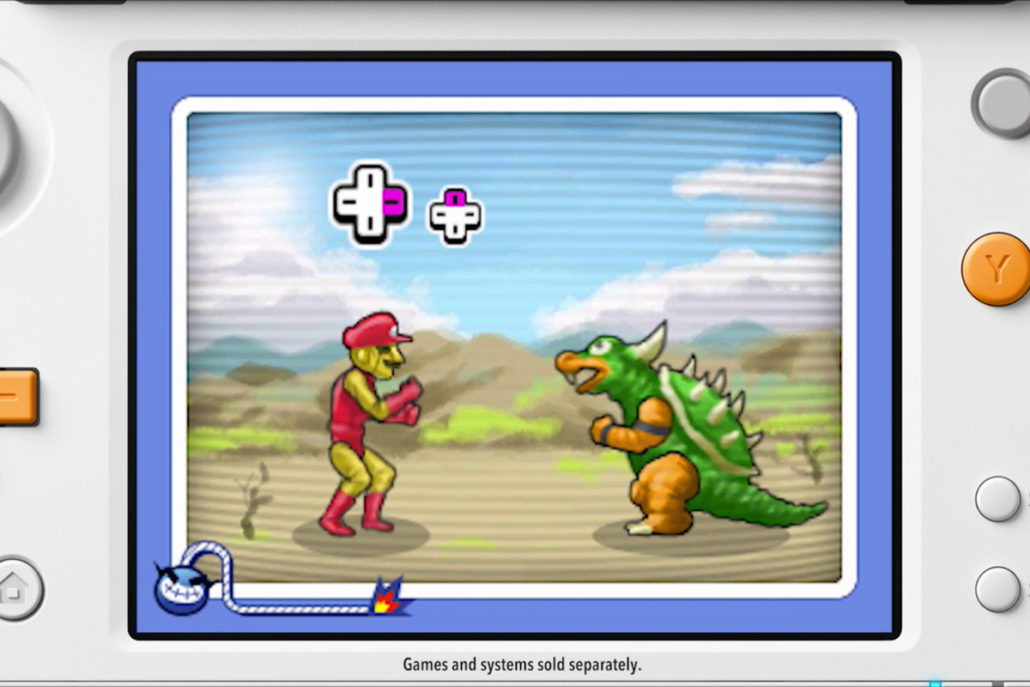 Final Thoughts?
If you're looking for some short bursts of fun then WarioWare Gold successfully ticks this brief on the Nintendo 3DS. It's also one of those games that really draws you, however if you play it too much, you literally overeat so finding that perfect balance of play time is needed. With that said, the 3DS version doesn't really add that much to the franchise but the unique control mechanics and games does make for an enjoyable time, even though some of the mini-games fail. So although WarioWare Gold doesn't get a gold medal on this occasion, it still deserves a solid bronze as it's a great homage to Nintendo.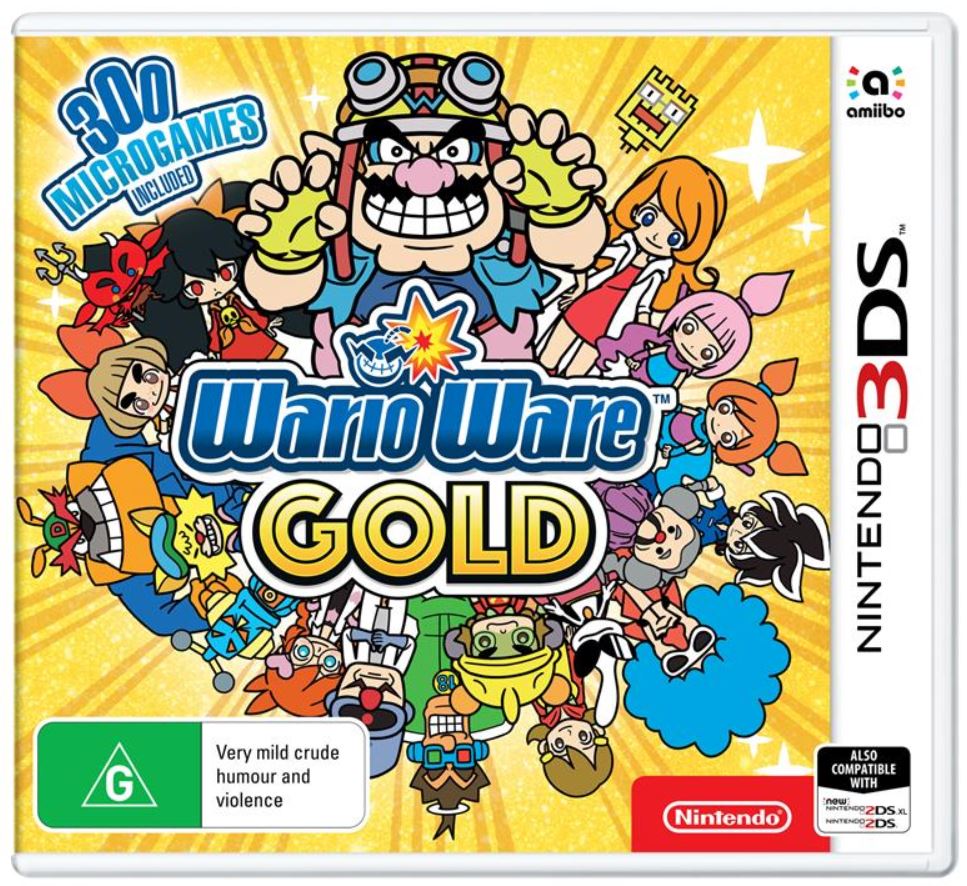 Game  Details
Primary Format – Games – Nintendo 3DS
Game Genre – Party
Rating – G
Consumer Advice – Very mild crude humour and violence
Game developer – Nintendo
Game publisher – Nintendo