3DS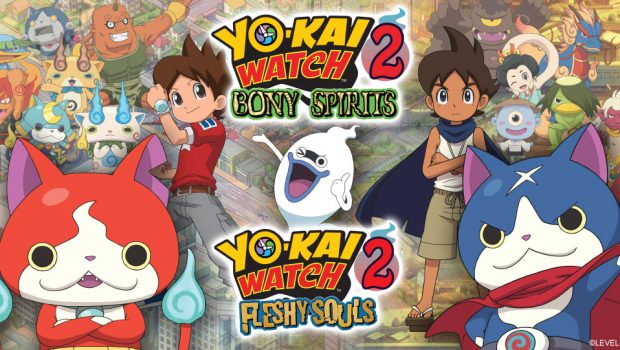 Published on August 1st, 2016 | by Admin
The Yo-kai Invasion Continues! YO-KAI WATCH 2 Launches in Australia and New Zealand on October 15
August 1, 2016 – The Yo-kai phenomenon continues in 2016. Australia and New Zealand have seen the launches of the YO-KAI WATCH video game for Nintendo 3DS, a line of Hasbro toys and games, a top-rated animated series that airs on Channel 9's GO! channel and the mobile game sensation YO-KAI WATCH Wibble Wobble. The world of Yo-kai continues to grow as new video games, toys and shows are set to become available in the future.
All things Yo-kai continue on October 15 this year when YO-KAI WATCH 2 launches exclusively for the Nintendo 3DS family of systems in two versions: YO-KAI WATCH 2: Bony Spirits and YO-KAI WATCH 2: Fleshy Souls – each featuring rare Yo-kai that can only be found in their respective games. Already a huge hit in Japan, the sequel to the first smash hit, which is once again developed by LEVEL-5, offers the same deep RPG gameplay and wacky adventures as the first game. Players will embark on a new adventure across Springdale and through time, with more than 350 new and returning Yo-kai to discover and befriend — each with a unique look, personality and Soultimate Move. Teaming up with the heroic cat Hovernyan, players will travel back in time to 60 years ago and witness the origin of the Yo-kai Watch. In addition, up to four players with their own systems and games can team up in an action-packed co-op mode to earn rewards that can be used in the single-player adventure!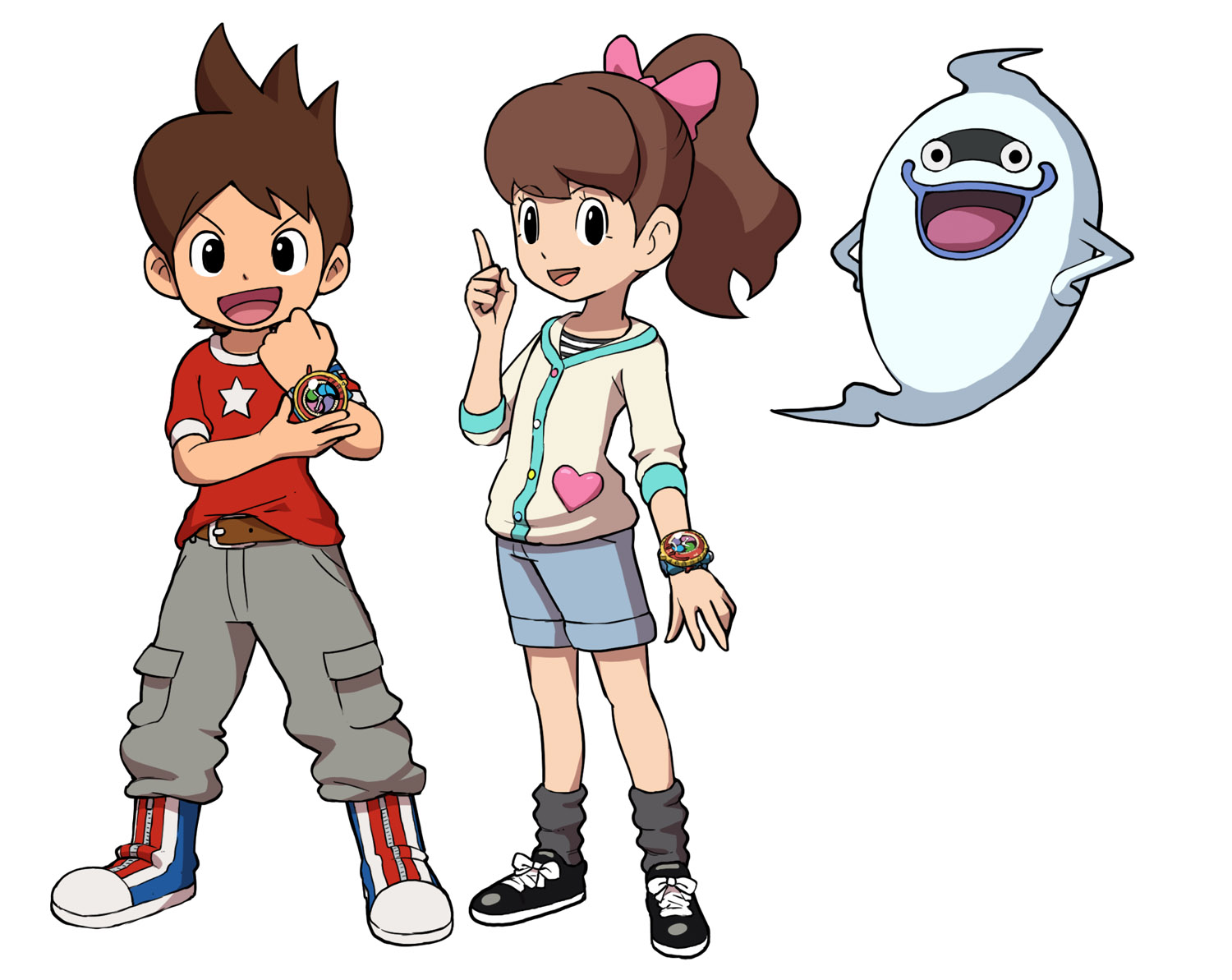 A second season of the YO-KAI WATCH animated TV show is also on the way, with more Yo-kai, more miniseries, more episodes, and most importantly, more laughs! Fans can look forward to seeing how a new cast of Yo-kai interrupts Nate's normal life in unexpected and hilarious ways! Those who missed the first season can catch up on all the adventures by picking up the DVD of YO-KAI WATCH – Season 1 or by streaming the show on Netflix. Finally, the world of Yo-kai will expand even more in February 2017 with Hasbro set to add a variety of new items to its YO-KAI WATCH line.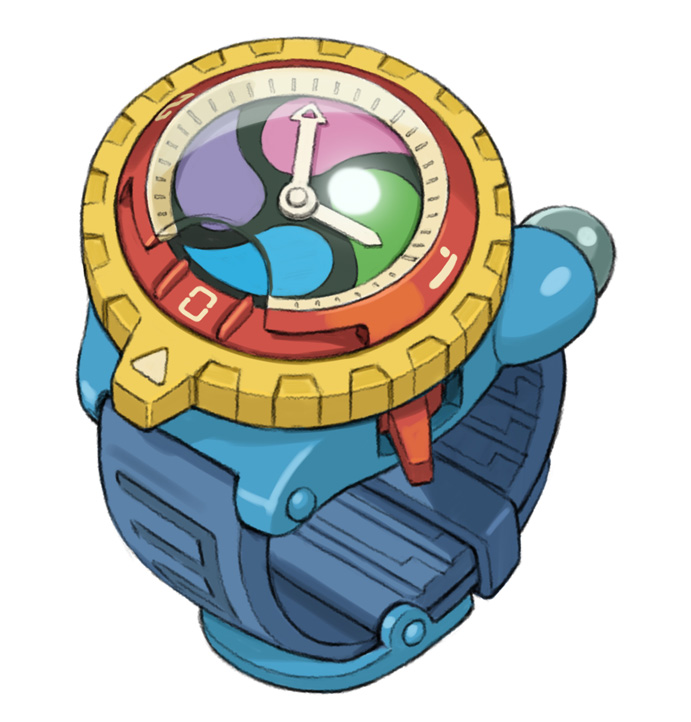 The original YO-KAI WATCH video game introduced people to the mysterious Yo-kai. In Japan, these invisible beings – not ghosts or spirits… just Yo-kai! – are steeped in folklore and based on common concerns that everyday citizens have. If a child misplaces homework or an adult can't stop babbling at a work meeting, for instance, it's probably the work of a troublesome Yo-kai. Prepare for more Yo-kai mischief this year, when YO-KAI WATCH 2: Bony Spirits and YO-KAI WATCH 2: Fleshy Souls launch exclusively for Nintendo 3DS family of systems on October 15.