Action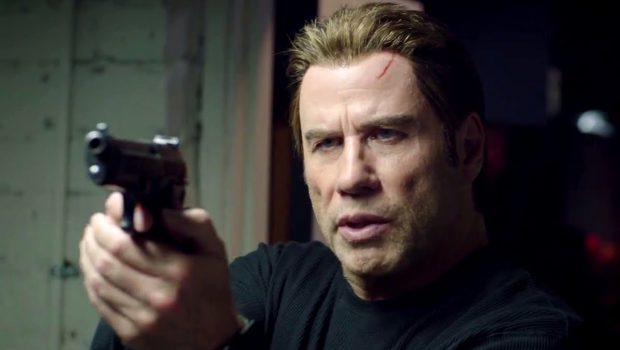 Published on May 20th, 2016 | by admin
I Am Wrath … coming to home release soon
Universal Sony Pictures Home Entertainment is releasing I Am Wrath – available to own on Blu-ray™ , DVD & Digital from June 9, 2016.
Golden Globe winner JOHN TRAVOLTA (Face/Off, Pulp Fiction) is a man with nothing left to lose, seeking bloody vengeance. Joined by CHRISTOPHER MELONI (Law & Order, Man of Steel) in a city decaying with violence, the duo reap revenge on the city's bandits who brutally murdered Travolta's wife, REBECCA DE MORNAY (Jessica Jones, Hawaii Five-0). Directed by action master, CHUCK RUSSELL (Eraser, Scorpion King), is the gun-slinging thriller, I Am Wrath.
Vandalism, theft and crime are on the rise when unemployed engineer, Stanley Hill (Travolta) and his wife are interrupted in a parking lot by a band of thugs. Stanley has no time to meddle in the messes and refuses to give in to the gang's demands. Aggravated, the assailants take action into their own hands and kill his wife.
Stanley is raucous for revenge and with local police unwilling to help; he seeks the help of his old friend Dennis (Meloni) as they team up to take down the thugs. As they wreck retribution, they begin to uncover hidden secrets kept by the city's corrupt cops, making them more dangerous than they could have ever imagined.
Travolta's hard as nails performance brings together all the dynamic elements of an action thriller that'll keep viewers gunning for more in I Am Wrath.