iOS Hardware & Accessories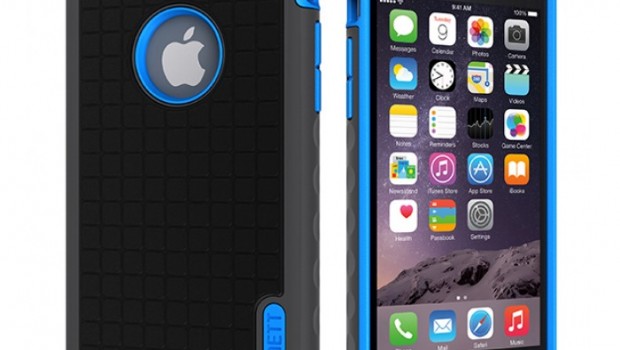 Published on October 22nd, 2014 | by Admin
WorkMate for iPhone 6 Review
Summary: The WorkMate for iPhone 6 is a well-designed protective case that does look quite impressive and gives the user some much needed protection for their smartphone
WorkMate for iPhone 6
Company: Cygnett
Product: Protective Case
Compatibility: iPhone 6
Reviewer: James Wright
Coming in three different colours that include red, black and blue (reviewed), Cygnett have created a relatively slimline protective case that has been designed to give your iPhone 6 as much protection as possible. The WorkMate for iPhone 6 is ideal for users who want an extra layer of protection and should a drop occur, your smartphone will be protected by the technology employed by Cygnett.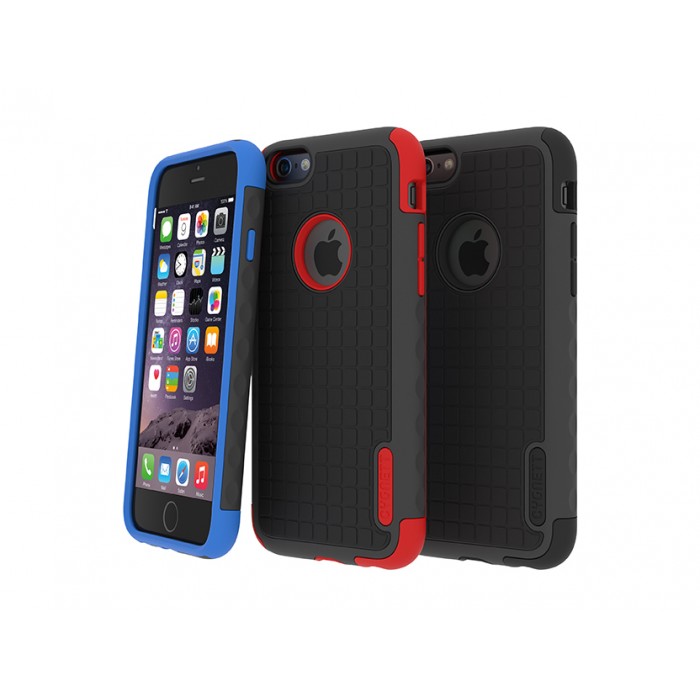 The first thing that you notice about the WorkMate is its unique design that uses a tri-material construction in order to protect your iPhone 6. This means that it has a soft TPU (thermoplastic polyurethane) core which protects the outside of your iPhone thanks to its cushioning effect. Then you have the protective PC (polycarbonate) outer-shell, a hi-grip silicone inlay and finally shock absorbent corners which takes the brunt of the fall.
Another highlight of the case is the ergonomic design which makes the WorkMate feel quite comfortable in your hands and more importantly, it gives the user additional grip, especially with the inclusion of the silicon inlay and anti-slip stability pads. All in all it's quite a well-designed case in terms of ergonomics and protection. It should also be noted that the WorkMate is also quite light and doesn't add additional bulk either.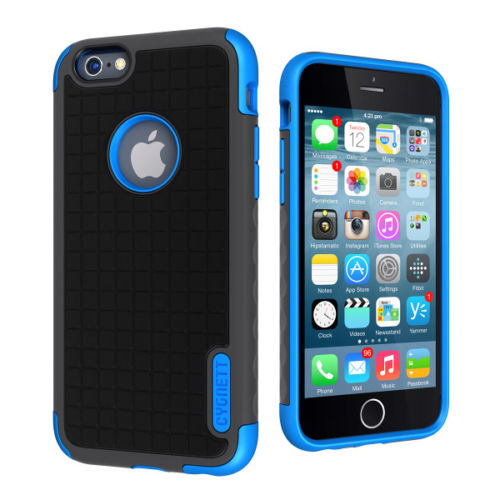 Final Thoughts?
The WorkMate for iPhone 6 is a well-designed protective case that does look quite impressive and gives the user some much needed protection for their smartphone.