Hardware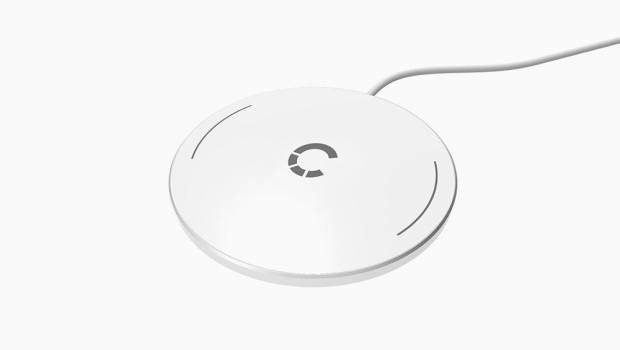 Published on January 16th, 2018 | by Tory Favro
Cygnett PowerBase Wireless Desk Charger Hardware Review
Summary: Wireless charging made simple!
Wireless charging is the in thing now. Android users have enjoyed it for some time and now with the new series of iPhones, Apple users have it at their fingertips as well. The new phones have a backing that allows them to be charged without the traditional cords and plugs that we are used to, and developers are bringing new chargers to market to fill that need.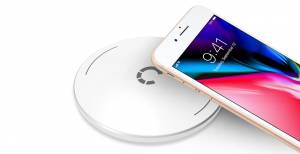 The Cygnett PowerBase Wireless Desk Charger is just such a creature. It is well packaged and frankly so easy to use that one could argue that it really does not need a review. It does exactly what it promises; provides a wireless charging platform that you can simply lay your phone down on and away you go. The slim and light design of the charger itself is pleasing to look at, and not aesthetically challenging.
Inside the packaging is the charge USB cable and the charge base itself. You will need an existing plug-in point to put the USB in which was sort of odd in my opinion that if you did not have this then this product would be useless. A complete solution would be far preferable, rather than relying on this being a two part solution. However I am more than aware there are heaps of USB chargers in the house nowadays but even so, you get my point.
The charger does a great job in terms of speedy charging but it might seem odd to say this but I really expected there to be some sort of delay and there was not. Another nice thing that I noted was that I could not detect any sort of heat emanating from either device (phone and charger) when in operation which in term of safety was a relief. The only gripe I had here was the LEDs that are built into the base. There is one that shows the unit is getting power and another that indicates charging. They could have been a LOT smaller and at night time in a dark room (the main time most of us do charge our phones) I found this lighting a little annoying.
Final Thoughts?
Cygnett has done a good job with this product. It's priced comparably to their competitors that I have seen in the marketplace. Looking quickly online I can see you can get this charger from a number of the major retailers for about the $70 mark at this time of writing. It is at this point that I think the argument for including the wall charger is valid. Nonetheless, I've been quite happy with the performance it has given after a month of usage, and if you want to extend the life of your lightning port then this is certainly a viable alternative.
Tory Favro