Comedy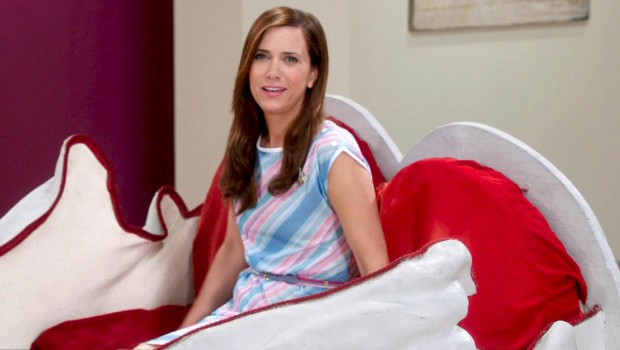 Published on August 4th, 2015 | by admin
Welcome To Me ­coming soon to Digital & DVD
Universal Sony Pictures Home Entertainment is releasing Welcome To Me – available to own on DVD & Digital from August 20, 2015.
The hugely popular and charismatic Kristen Wiig (Bridesmaids, The Skeleton Twins) returns to the big screen in the critically acclaimed Welcome To Me. This funny and darkly fascinating drama explores the bizarre world of a young woman whose dreams are brought to life thorugh an uncanny twist of fate. Produced by Golden Globe® nominee WiIl Ferrell (Step Brothers, Get Hard) and Adam McKay (Tammy, Anchorman 2: The Legend Continues).
Alice Klieg (Wiig) is a young woman with Borderline Personality Disorder who spends her days watching daytime talk shows, until she wins the Mega-Millions Lottery, which opens up a world of possibilities. Equipped with $86 million jackpot, Alice decides to immediately quit her medications and decides to follow her dream of becoming the next Oprah by buying her own talk show.
The result of this is a hilarious show that becomes a platform to share her peculiar views on everything from nutrition, relationships to neutering pets. Studio-head Rich Ruskin (James Marsden, X-Men series, Superman Returns) thinks there is potential in her show and the two-hour TV timeslot quickly gathers a large following. However, with no budget, no boundaries and the production cost rising, how far can Alice go before she alienates herself from the ones she loves?
Featuring all-star cast including Wes Bentley (Interstellar, The Hunger Games), Linda Cardellini (Avengers: Age of Ultron, Mad Men), Joan Cusack (The Perks of Being a Wallflower, My Sister's Keeper) and Tim Robbins (The Lucky Ones, Green Lantern).