iOS Hardware & Accessories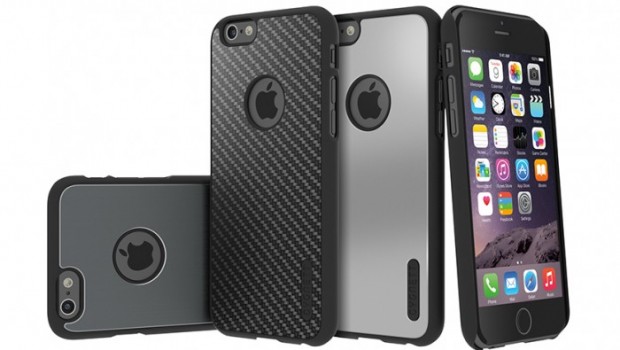 Published on October 22nd, 2014 | by Admin
The UrbanShield for iPhone 6 Review
Summary: Cygnett have created a sassy case for the fashion conscious iPhone 6 users that boasts easy installation, three great designs and some additional protection for your smartphone
The UrbanShield for iPhone 6
Company: Cygnett
Product: Case
Compatibility: iPhone 6
Reviewer: James Wright
The UrbanShield for iPhone 6 is another visually impressive case from Cygnett that comes in three different textured premium finishes to give people with a taste of fashion some truly good looking cases for their smartphones and today we're testing one of these cases.
The UrbanShield is basically a slim-fitting case for your iPhone and your smart phone just slides into the case. Once installed, you have full access to all ports, buttons and functionality of your iPhone.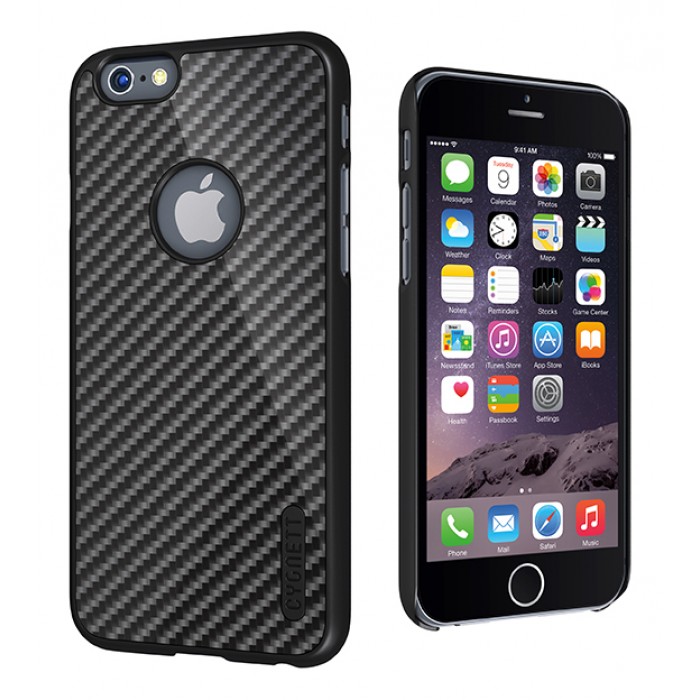 In terms of protection, all the edges of your iPhone 6 are protected and the UrbanShield is slightly raised on the front to give your screen some additional protection should a drop occur. This design should protect your iPhone 6 should you have an accidental drop.
I also like the fact that the case does not add additional size or bulk to your iPhone which is definitely a bonus. However the highlight of this case is its design that definitely looks like a fashion accessory opposed to a bland case for your iPhone 6. It also feels good in your hands and gives your iPhone 6 some additional grip while using it.
Final Thoughts?
Cygnett have created a sassy case for the fashion conscious iPhone 6 users that boasts easy installation, three great designs and some additional protection for your smartphone.